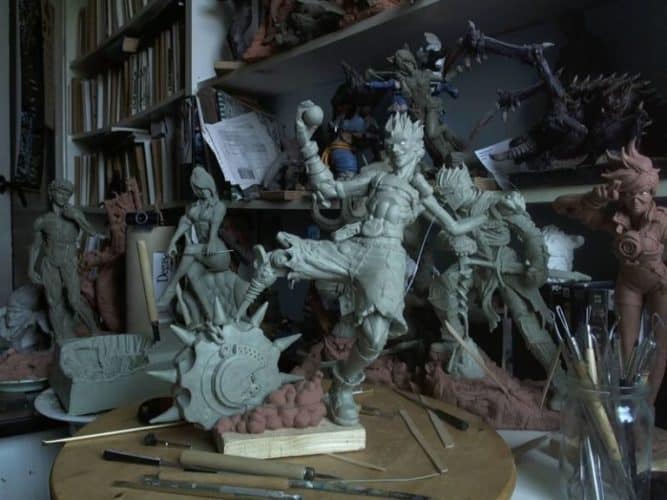 There's a collective opinion out there that Blizzard isn't doing the finest job of getting quality official Overwatch figures over to its fan base.  So one fan decided to take the whole thing into his own hands.   The artist Mankej has done an incredible job sculpting (and recording) his work on a variety of characters.   According to Kotaku:
He's made a few statues of Overwatch characters himself, and has recorded progress builds on his YouTube site (he also streams on Twitch) so you can see how they're made. Which makes for fantastic viewing, because these are done entirely by hand. There's no 3D printing in sight, it's 100% clay on wireframe.
Like I said, he's also gone to the effort of recording all of this for us to watch.  The two recordings he made are of him making D.Va and Tracer.  To say the least, these are impressive displays.
This is D.Va
Here's Tracer
You can see more of his work on Facebook