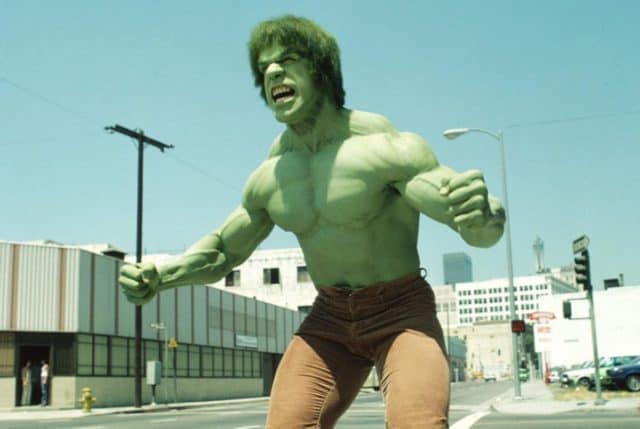 You had to know that Avengers: Infinity War was going to attract some fan that wanted to make a trailer of their own, and the retro-version is enough to put a smile on your face. Like a lot of fans though I'm still smarting knowing that if Disney had purchased 21st Century Fox a little earlier we might have gotten a much more inclusive Infinity War than we're already going to get. With the film coming out in the first half of 2018 there's really no time to reshoot anything and it's going to have to be an as-is thing. That's disappointing really since as a fan of the comics back in the day I can clue you in to at least a little bit of how thing went differently.
There were a lot of comics affected by The Infinity Gauntlet series, all of them really if you want to be honest about it. But some didn't cover it as much since their heroes weren't as directly involved or didn't know as much about what was going on. Some earthbound heroes didn't even make the trip to fight Thanos since the Mad Titan as he's called caused so much damage in the universe with the gauntlet that earth was a battleground at that time and a great deal of heroes had enough fighting to deal with.
But there were still a lot of heroes that heeded the call and made their way towards the battle. Those that will be in the film and were in the comics include Dr. Strange, Thor, Captain America, the Hulk, Spider-man, Iron Man, Vision, and Scarlet Witch. The Guardians of the Galaxy weren't there, but a couple of people that served on the Guardians were. Drax was there, Gamorra was involved but in a different way, and the figure of Adam Warlock played a much bigger role in the Infinity Gauntlet series. Nebula was even there but she played a zombified wreck for a good part of the series.
Apart from these individuals were Namor, She-Hulk, Wolverine, Nova, and even Cyclops. They were all part of the assault force that was sent to confront Thanos in his own interstellar domain. At one point cosmic figures such as Galactus, the Silver Surfer, Chaos and Order, Love and Hate, the Stranger, Eternity, and even the Celestials got involved in a bid to bring Thanos down. It was a massive effort take the titan down and in the end it was Nebula that managed to wrest the gauntlet from Thanos when he got a little too cocky.
I doubt we'll see that kind of thing in this film however since it looks like Thanos is still collecting the Infinity gems. He is going to be a heavy-hitting opponent though, as he's on par with a lot of powerful characters in the MCU and has been known to hold his own for Galactus without the gauntlet.
This retro trailer might not do a great amount of justice to the movie but give it this much, it was extremely clever of someone to come up with all these different clips.