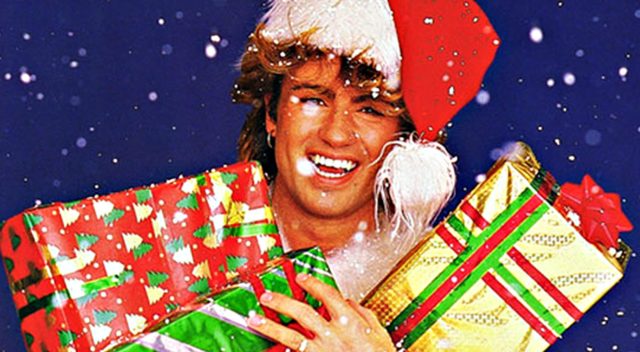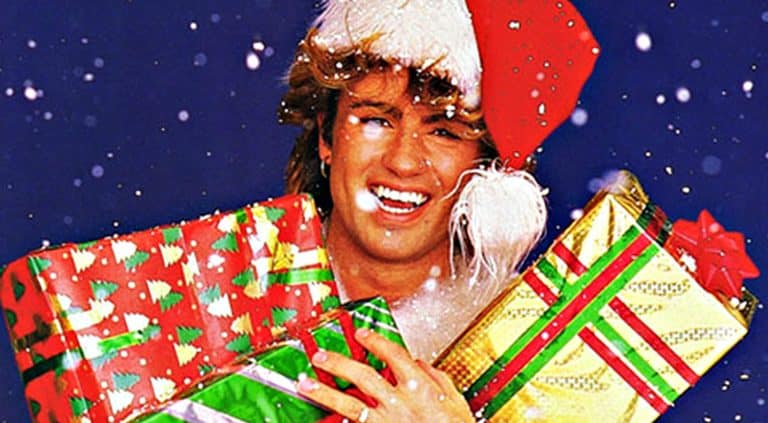 This has got to be one of the best stories you'll ever read that has to do with Wham's song Last Christmas. Remember about five years ago when people though the world was going to end? It had to do with the Mayan calendar and a whole slew of theories about the fact that the world was slated to end soon and that there was nothing to be done for it. If you recall this was enough to send a lot people into doomsday mode, which meant that they believed this would be their last Christmas. Well for the DJ at a particular radio station that meant blasting out Wham's song Last Christmas in a continual loop for about 14 times before his coworkers could break down the door that he'd barricaded with swivel chairs.
Call me nutty, and many have, but if the end of the world was coming I don't think Last Christmas would be the song I chose to welcome in the end of days. No offense to George Michael but it's not exactly the most fulfilling song that might signify what it means to be living in your last few hours. Of course hearing it 14 times in a row might make a lot of people wish for the end but at the same time it might just numb you to the joy that Christmas music is supposed to bring. Ever notice how that happens? You hear Christmas music so often that eventually you can't hear anything but noise, an effect that tends to come from just wishing you could drown it out somehow. Eventually the brain starts flipping dials and switches to make sure that it can help you to filter it out and hear it but not have to listen.
Christmas music is great and all, it's typically light, fun, and is meant to be enjoyed, but there's a limit that some folks can't go past and being one of them I'd fully agree that having to listen to Last Christmas more than twice in a row would be the limit. It's a song that gets rolled out every year for this holiday just like so many others and that people enjoy for a while when it's finally here, but there are moments when you just want to turn the dial or hit the next station and jam out to something else. In fact it's kind of like that with a lot of Christmas songs no matter how well they're done. I think at this point the only song I could listen to more than a few times in a day is the Trans Siberian Orchestra when they really get going. No words, just music, and it's awesome.
With much respect to all the Christmas songs out there it's much easier to sing them over and over when you're a kid and fully enjoy the sound and the meaning behind them. As an adult however you've heard them, you've experienced them, and it's time to put them to rest.