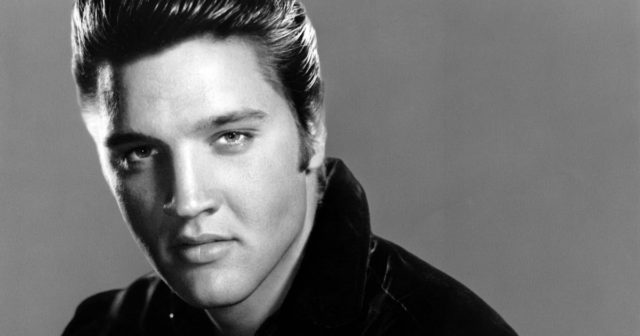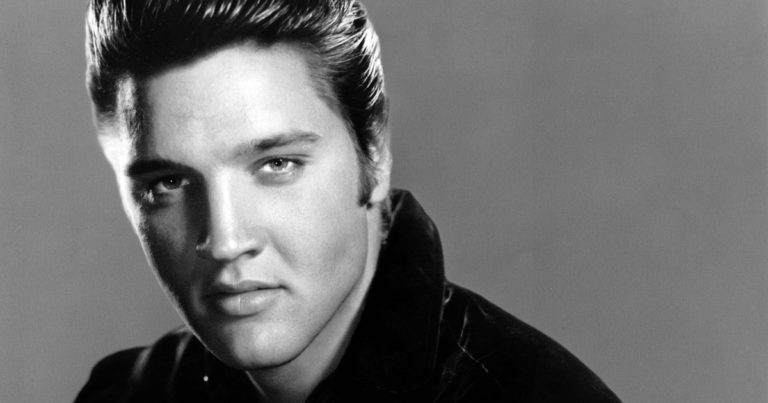 The King is simply too big for words.  His acting wasn't that great but he was what many people would call a god among rock and roll. He didn't conform to the desires of those that wanted to see something clean cut or family friendly. He went out and rebelled just like any other rocker and he did things on his own terms. His legacy that was left behind was one that has people still talking about him, listening to him, and sees his songs still being used in pop culture for maximum effect. He is and will always be the King.
Here are a few movies that made good use of his songs.
5. Passengers-A Little Less Conversation
Imagine being stuck on an interstellar relocation cruise liner and being the only one that wakes up after the ship runs afoul of a meteor storm that the autopilot somehow missed. Ah well. You'd have virtually everything you'd ever want provided that you could somehow find a way to access it. Of course you'd be alone, but that would only be an issue after a few months, or years.
4. The Conjuring 2-I Can't Help Falling In Love
It seems like such an odd thing to see a song this positive stuck into a horror movie, but okay. The chances are good, I haven't seen the movie, that this scene was intended as a way for the Warren's to get to know the children they were there to help and put them a little more at ease so that they wouldn't be so tense. If your home was haunted would you really care about a guy playing guitar? Just sayin'…
3. Forrest Gump-You Ain't Nothin' But A Hound Dog
Forrest Gump points out a lot of things throughout history that were in fact all caused or somehow came from the mind or actions of this one character. It'd be interesting if any of it were true but the film is such a playful and well-written piece that no one seemed to care that it was all staged and set up to make it look like Forrest had influenced so many aspects of history.
2. American Idol-Burnin' Love
https://www.youtube.com/watch?v=uNR8EYVSry8
When just one won't do, get another, maybe two, or maybe three more to perform an Elvis medley that will drive the crowd wild. Even after all this time and all that's transpired since Elvis' passing, yes, he is really gone, people still absolutely love his music. There's a lot of reasons why after all and one of them is that he's just that good, or was. Believe it, he's gone folks.
1. The Blues Brothers-Jailhouse Rock
It's hard to improve on a classic and I won't say that the Blues Brothers manage to do that entirely, but this cover is pretty good. The Blues Brothers is a movie that is so utterly ridiculous and over the top that it couldn't help but be funny. It's one of the classics that people either love or can't stand and has obtained a cult following for good reason.
Hail to the King baby.