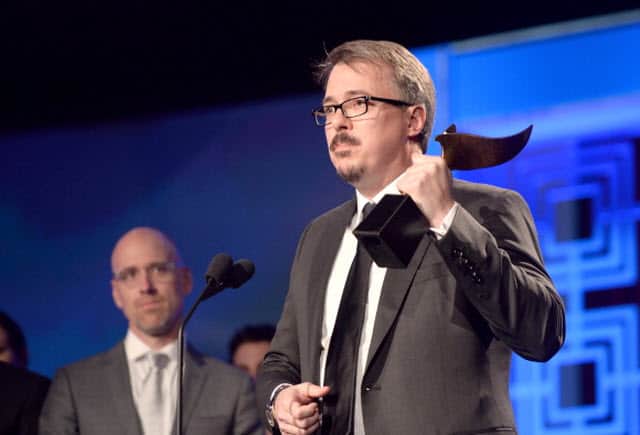 Well, it is official. Even though we knew it was happening, it has begun. What am I speaking of? Filming for the Breaking Bad spin off, Better Call Saul has officially begun. The thing is, with that, comes some doubt from the genius creator of both shows, Vince Gilligan. It is not that he doesn't believe in the product at all. It is just the normal jitters that set in when you set to follow up an already amazing show with a spin-off.
Last week, Gilligan talked to The Hollywood Reporter about the uncertainty of all this. Think about it, how many spin-offs do you know were successful? Just the amount of failed spin-offs Matt LeBlanc has been in stand as a testimony to the fact that if your fan base doesn't take to the new show, the new show fails. And often, on top of that, fails miserably. While the writing is said to be incredible, and the cast is awesome as well, it would abnormal for Vince to not have these fears about Better Call Saul. This is her first major move since Breaking Bad, and that has gone on to become one of the most beloved shows of all time. The reality is, Better Call Saul could be the best show ever made and it will still be compared to Breaking Bad.
In that sense, it may be an impossible undertaking for Gilligan to recreate that magic. We don't blame him for being nervous. Heck, we are nervous for him.
[Photo via Getty Images]