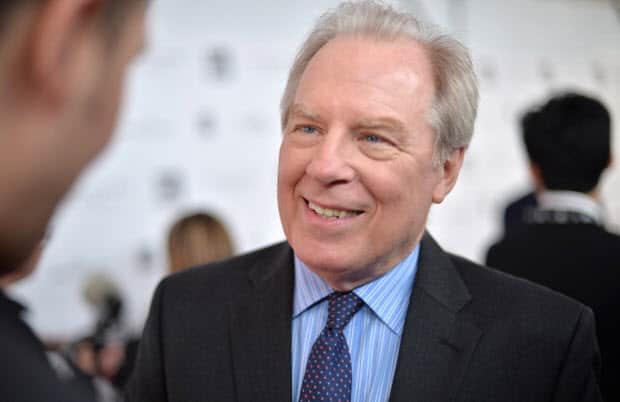 Better Call Saul has so far been made up of two key players, both of which are returning from Breaking Bad, Bob Odenkirk as Saul and Jonathan Banks as Mike. The possibility is there for a bunch of old faces from the show to appear, including Gus, Badger, Skinny Pete, Huell and so on, but little though has been put into what new characters will be added to the show we haven't already seen in Breaking Bad.
Well, now we have our first one.
Actor Michael McKean has just been added to the cast as "Dr. Thurber" who is "a new character, Dr. Thurber, a brilliant attorney who is now restricted by an unusual affliction." I've literally no idea what that means, but McKean is a great actor, and you've seen him before in any number of things from This is Spinal Tap to literally any TV show on the air in the past decade or so, as he's a frequent guest star.
I'm still cautiously optimistic about Better Call Saul, though part of me thinks it may be better to let the Breaking Bad universe rest in piece after such a flawless final season. What about you?
[Photo via Getty Images]