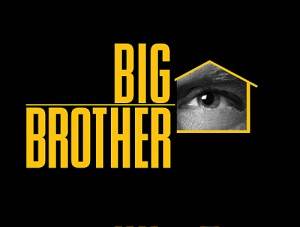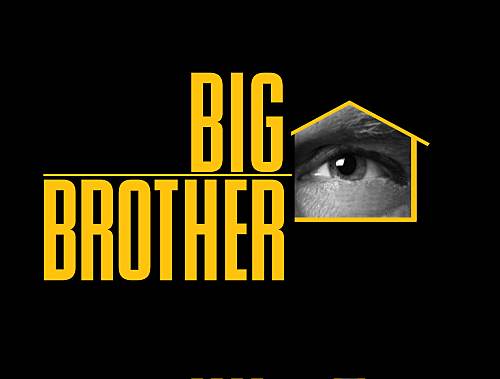 With the premiere of the 13th season of Big Brother around the corner, the anticipation and speculation is running rampant with rumors of what viewers are to expect next week when the doors to the BB house finally opens. Let's start with the casting first.
The Big Brother 13 Cast Will Be Revealed This Thursday
Various media outlets and Big Brother sites are reporting that the cast of Big Brother 13 will be revealed this Thursday on the Early Show @9am Eastern time. The date of the reveal makes sense and gives fans a week to look forward to seeing the Houseguests enter the Big Brother house in one week. Expect a slideshow of the cast Thursday and my initial thoughts about each contestant.
Dynamic Duos of the Past?! What Does It All Mean?
Several BB fansites have also reported on a video from ET Canada which featured Julie Chen giving a tour of the Big Brother house where she revealed the potential twist of the season.
Dynamic Duos of the Past.
Could this mean that past BB Houseguests will make a special appearance this season? Well, it depends on who you ask. OnlineBigBrother.com's Simon answered this question here by stating that the casting director for Big Brother, Robyn Kass, confirmed to the site that the BB13 was 100% new. But any BB fan knows to "expect the unexpected" when it comes to the show, so no one will really know for a fact what this 'twist' will actually entail until next Thursday. Until then, peep the clip and decide for yourselves what Chenbot could actually be hinting at.
Two HOH Rooms?
Yesterday, pictures of the renovated Big Brother house was revealed to the public with a second batch of photos being released on CBS's official website for the show. One of our sharp-eyed readers named David, as well as other BB fans, noticed that there are two different pictures of the HOH room. Take a look here:
An honest mistake on the part of the production team of the show? Or could the Dynamic Duos of the Past twist tie into the release of these two different HOH room photos?
Let your speculation run rampant in the comments. Can't wait to hear what you guys think!
Thanks to Reader David for the heads up on the different HOH room photos!
Source: OnlineBigBrother, BBDish!