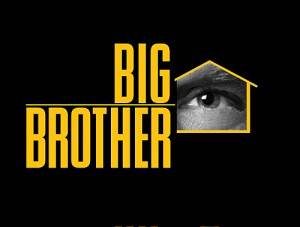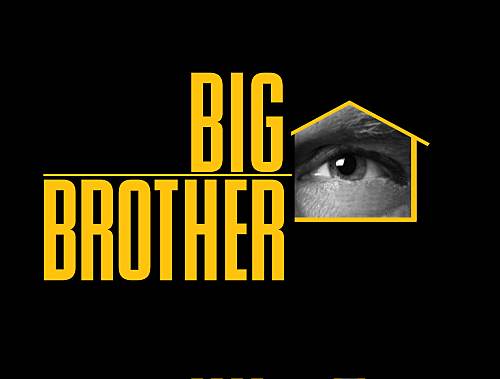 Summer backstabbing is just almost a week away as Big Brother 13 is gearing up for another season of treachery and debauchery. The new cast of characters who will bring an abundance of tomfoolery and over-the-top dramatics to complete CBS's annual Crazy Cocktail have yet to be revealed, but rest assured that when the newbies are announced I will not only pick and prod over who will most likely win, but who I will most likely hate as well.
While the Big Brother 13 Houseguests are being interviewed and prepped like a turkey on his way to the slaughter, pictures from the newly renovated Big Brother house have been released to the public. My first impression is that the place is a culture clash of the Boston Season of MTV's The Real World and a Bravolebrity's wet dream. The rooms look pretty damn good, but we know that the BB housemates will decimate the luster of the comfy atmosphere with the funk of drama, stress, and possible bad hygiene. Hopefully the latter will not be a problem, but who knows…
So as we sharp our snark sticks while waiting for the cast to be announced, take a gander at the living conditions the housemates of this season of Big Brother will luckily bask in. More pics can be found at the official site.
[imagebrowser id=1075 template = flipped]