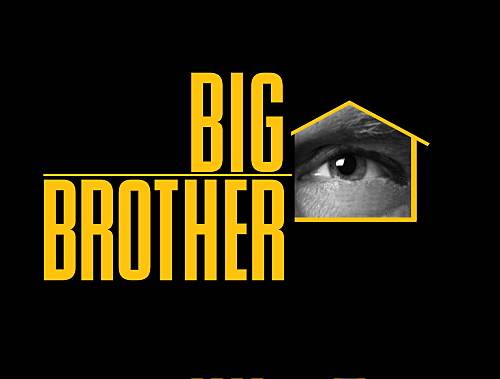 Just when I was cracking my fingers to write about the Big Brother 14 cast reveals for tomorrow morning, CBS has went on and released two commercials featuring the new hamsters who will either entertain or torture us until the end of the summer.
Simon of Online Big Brother caught wind of the commercials as well and posted screenshots of some of the Houseguests on their site right after word of the official cast being announced tomorrow @9am PST. So here are the names of the cast members I've seen so far:
Shane – House Flipper
Wil – Marketing Exec
Mike – Sailing Instructor
Jenn – musician
JoJo – Bartender
Willie – Tankerman
Danielle (Not the previous ones) – Nurse
Jodi – restaurant Server
Kara – Model
Ashley – Mobile Spray Tanner (Yes, I kid you not.)
Frank – Unemployed
There is also one dorky looking guy whose name has not appeared on any of the commercials I've seen, which brings the current count to 12 Houseguests.The official CBS Big Brother website still doesn't have anything on their site about the new cast, but it does have a clip that reveals there will be "four supersized surprises" and "one game changing shocker." I'm scared about what both of those might entail, because the Big Brother cast wall in the house displays 14 slots, which means there are 2 HGs missing. Could the rumor of Big Brother Vets returning as "mentors" be true? The "game changing shocker" certainly supports that speculation, but why would the "Mentors" need slots on the Big Brother Wall if they are only giving advice to the newbies?
I smell a summer long headache coming on and have already put in my order for at least ten cases of Xanax and an endless supply of Advil just for this tomfoolery.
Stay tuned as more Big Brother information comes in as well as the official casting announcements tomorrow.
Source: Online Big Brother