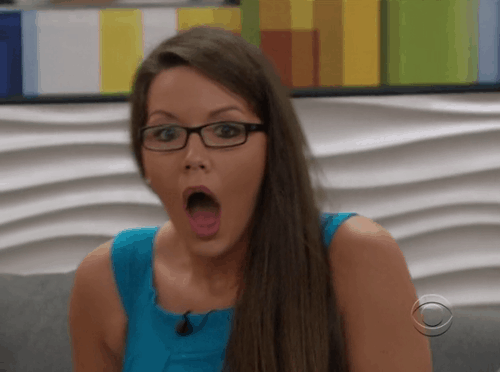 You can stop guessing now.  The final two has been drawn into focus, and the winner is all but a clear choice  now.  The first two contests have been played for HOH, and the winners may surprise you, or not.  Big Brother spoilers ahead.
Danielle can just not get a break. Dan and Ian have each won an HOH competition and she is now out of the running for the big prize, but does she know that?  Despite being in a position to focus on Thursday's competition, Dan continues to work on Danielle.  Why?  Simple.  Dan's final evil plan is taking shape.  Despite screwing Danielle and sending Shane home, Dan has formulated a way to send Danielle into the Jury to campaign for him.  That would take an act of evil genius, you say?  Remember who we are dealing with here.
Dan's plan is simple and should have been clear all along.  He continues to tell Danielle that he intends to take her to the final two, and has even been conspiring with her to try to convince Ian to throw the final contest. His goal is to convince her that he really does intend to take her to the final two, but come Thursday Dan intends to throw the final contest to Ian.  Ian is adamant that he will not bring Danielle to the final two.
The trick, of course, will be making sure that Danielle does not find out that the contest was thrown.  Dan's reputation is already as low as you can get in the Jury house, but Ian is not exactly pure as the driven snow.  If it comes down to Dan and Ian, Dan knows he will need an ally on the Jury.  The choice will come down to the lesser of two evils, Dan is placing a huge wager that Danielle can successfully convince the Jury that he is, indeed, a minor Devil in the Big Brother house, but for poor Danielle … the game is over.