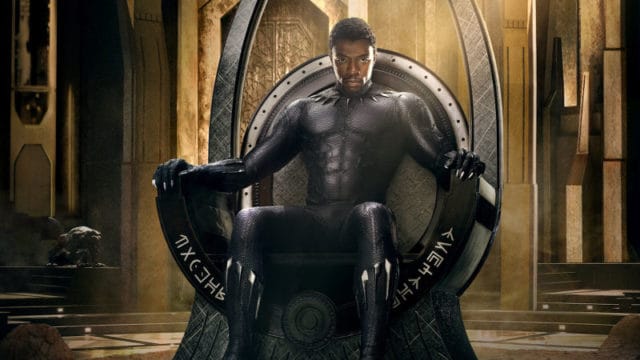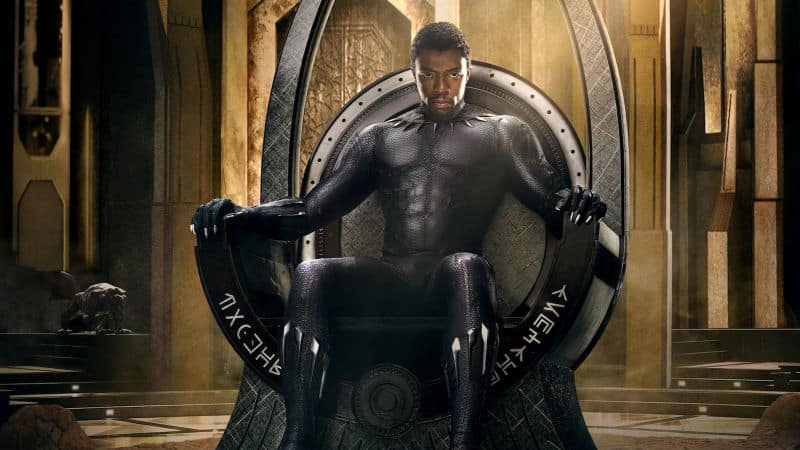 If you would have asked me a month ago if Black Panther would earn more than a billion dollars at the global box office – making it not only one of the year's highest-grossing movies, but one of the highest of all-time – I wouldn't have believed it.  The movie, based off of a relatively obscure, niche comic book that was as far away from a mainstream hit as you could get: starring a character that virtually nobody had heard of before his cinematic debut in Captain America: Civil War a couple of years ago.
And yet here we are.  The movie that was predicted to open to a tune of only about $100 million actually earned $235 million in its first weekend.  The movie that was only supposed to make $400 million in its entire domestic run has already earned over $560 million after less than a month in theaters.  The movie that was only supposed to be the first of 2018's blockbusters may ultimately prove to be the biggest one of them all: potentially out-grossing even the years-in-the-making Avengers: Infinity War when it debuts this summer.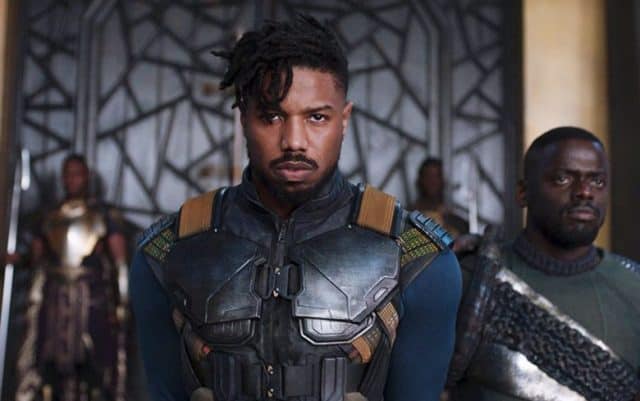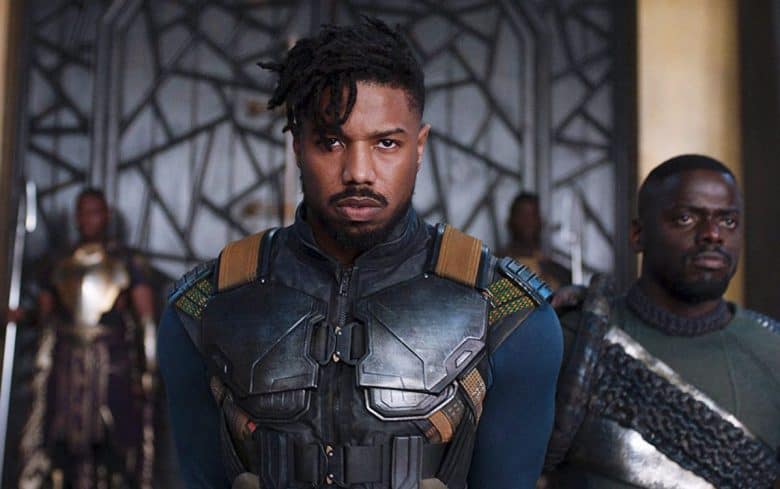 After a mind-boggling $66.5 million dollar premiere in the increasingly important Chinese market, Black Panther has finally been pushed past the coveted $1 billion mark across the globe.  It's current take of $1.079 billion dollars already makes it the 21st highest grossing of all time the entire world over; and with the relatively small numbers between entrants and the amount of time it's expected to remain in theaters, it has a real shot of passing up box office juggernauts likes Frozen, The Avengers and maybe even The Force Awakens.  Domestically, its $561 million haul already makes it the seventh highest grossing movie of all time.
And, just to reiterate, this is within a month of its debut.  This is before its fully opened in all markets across the planet.  This is with it debuting in February, which has traditionally been a dumping ground for movies that couldn't make it alongside the summer's sterner competition.
It's no wonder why the movies been doing so well in theaters, either.  It has been receiving stellar reviews from virtually everybody who has seen it.  Adjusted for the number of ratings it has received, Black Panther has beaten out perennial favorite The Wizard of Oz as the best-reviewed movie on review aggregator Rotten Tomatoes.  It's not only the best reviewed Marvel movie of all time, but the best reviewed in the entire superhero genre.  And coupled with even stronger word of mouth, and a fanatical following that will happily buy out inner city theaters and come back week after week, it has proven to be as popular with audiences as it is with critics (maybe even moreso).
And, of course, there's the elephant in the room: the entertainment juggernaut that is Disney backing everything about this movie with an ingenious marketing campaign and the inherent good will of the brand.  By releasing it in February, it was not only able to capitalize on the cultural touchstone of Black History Month in the United States, but on the Valentine's Day holiday weekend (increasingly a prime time to release would-be blockbusters) and the general lack of cinematic competition this early in the year.  As a result, they transformed it into a must-see event that's right up there with Star Wars, The Dark Knight and The Avengers.  And God knows how far it has left to go before it's finished at the box office.