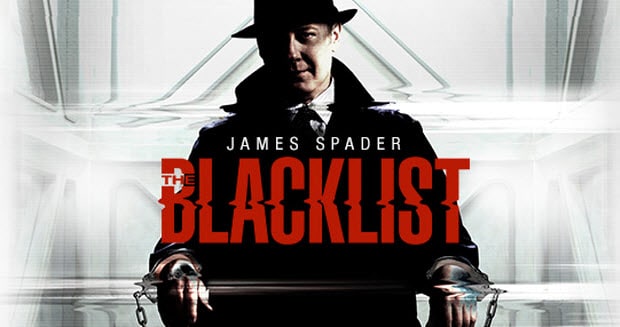 NBC has been desperately in need of a hit, and it seems like they've found it with James Spader and The Blacklist. Ratings are good, but what's even better? DVR stats. According to Zap2It, The Blacklist adds an average of six million viewers when DVR ratings over the course of the next week are taken into account. To put that in perspective, they compare that DVR audience to various other things, like the total ratings for any CW show, the amount of people who saw Thor 2, and the population of Denmark.
This is certainly a win worth celebrating for NBC, and it's great Nielsen is starting to include DVR ratings in their number factoring, but a part of me thinks that it doesn't really matter all that much. After all, ratings are used so advertisers know how many and what kind of people are watching shows they're advertising on. But with almost everyone who watches DVRed shows fast-forwarding through every commercial, does it really matter? They may accidentally catch the tail end of a spot or two, but that's really it. I've watched all my shows DVRed for the last five years, and honestly couldn't tell you the last TV commercial I've seen. Wait, it was Geicko's "Hump Day" and it was because someone emailed me the YouTube video.
As my generation grows up with DVRs, Nielsen advertising metrics seem less and less relevant. It's also why piracy doesn't seem like a big deal to many who skip all the commercials anyway. They pay their cable bill, so who cares if they watch a show fast-forwarding through commercials or on a file that cuts them out completely? Nielsen thinks its caught up to the times with this Live+7 philosophy, but to me, it seems like it's still lagging behind in relevance.
[Photo via NBC]