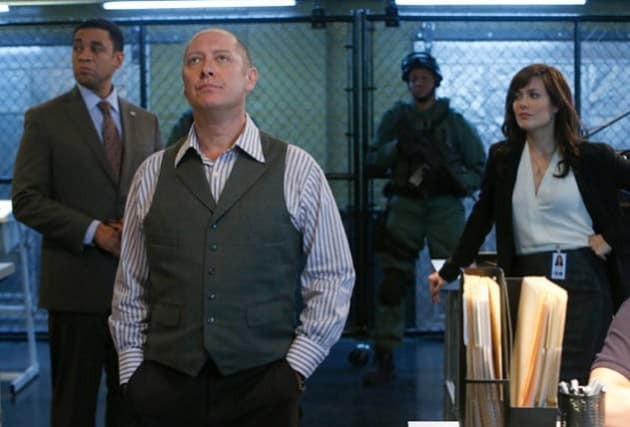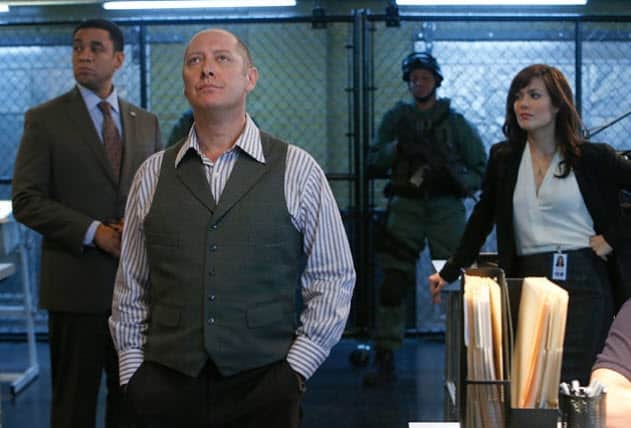 The Blacklist is currently in its second season on NBC and still performing quite strong for the network (9.8 million viewers and a 2.8 demo rating this past Monday). While it certainly sounds like fans are enjoying whatever James Spader's Red and Megan Boone's Elizabeth are up to in Season 2 of the series, I'm only on Season 1 of the show but, thanks to Netflix, which acquired streaming rights to The Blacklist back in August, I'll hopefully be able to marathon enough episodes quickly enough to be caught up by midseason.
Since appearing on Netflix (and thanks to positive word of mouth from fans), The Blacklist quickly become one of the most popular TV shows to binge-watch, as everyone I know (and every person I follow on Twitter it seems) is checking the show out and marathoning episode after episode. Â Personally, I think it's great to see a broadcast network series get as much attention and buzz as The Blacklist is getting right now, and that made think: what other current broadcast network shows should be people binge-watch and catch up on? After selecting one from each of the other networks (ABC, CBS, Fox, and The CW), here are four other series that are just as binge-watch worthy as The Blacklist.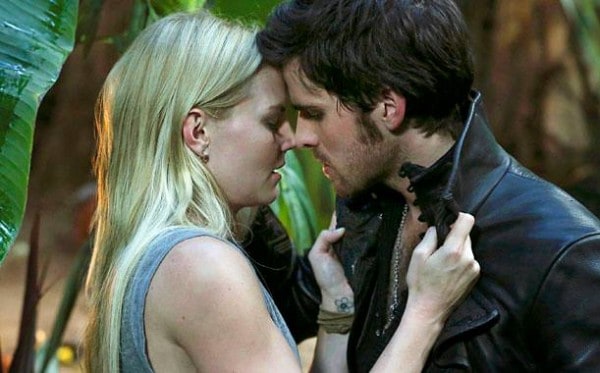 ABC – Once Upon a Time
If you're one of those people who gave up on Once Upon a Time during the show's second season, I can't blame you. The series, which got off to a great start when it premiered on ABC back in 2011, definitely has had its ups-and-downs during Season 2 and Season 3. However, Once Upon a Time ended its third season with one of the show's best episodes of all-time, and the first three episodes of Season 4 (which has treated Elsa, Anna, and the rest of the gang from Frozen like actual characters and not just as tools to boost ratings) have been incredibly strong. You can binge-watch the first three seasons of Once Upon a Time on Netflix right now.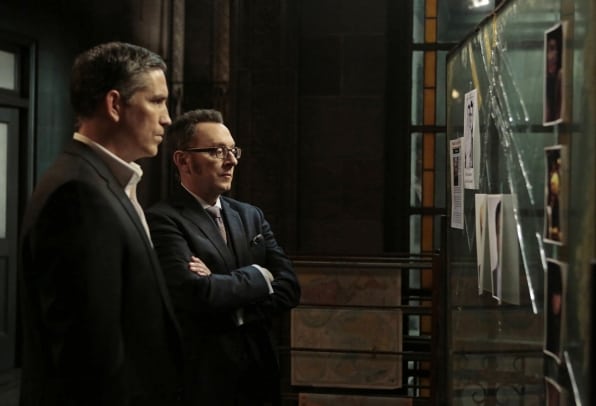 CBS – Person of Interest 
This CBS series, which, for any and all Lost fans out there, stars the amazing Michael Emerson, is currently in its fourth season and has only continued to improve as it's gone on. Person of Interest is one of the few shows on CBS that mixes procedural elements well with its overarching mythology and serialized storytelling, making it perfect if you want to watch just one episode for the "case of the week" component of the show or if you want to dig deep into the story and marathon an entire season. One negative about Person of Interest, though: it won't be available to stream on Netflix until next fall.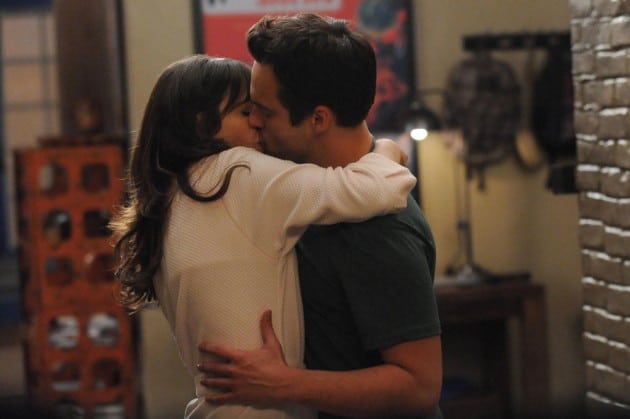 Fox – New Girl & Brooklyn Nine-Nine 
Okay, so I kind of cheated here by putting two shows down for one slot, but it's hard to choose between the two best comedies on TV right now, which both just happen to be on Fox. Although it had its issues throughout Season 3, New Girl's fourth season has renewed my (and many others') faith the show with four hysterically funny episodes to start the year, all filled with simple, smart storytelling. Meanwhile, Brooklyn Nine-Nine had one of the best first seasons of any new show last year and has continued with that same quality in its first three episodes of Season 2. Plus, it has Andre Braugher and Terry Crews, guys, and you don't get much better than Andre Braugher and Terry Crews. The first three seasons of New Girl are on Netflix, while Season 1 of Brooklyn Nine-Nine is available through Hulu Plus.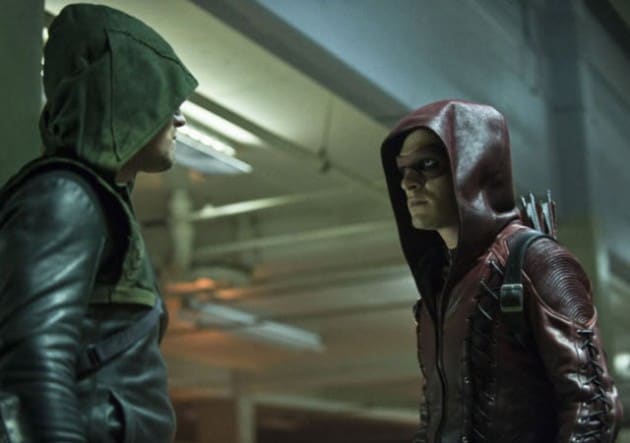 The CWÂ – Arrow
Arrow isn't just the best comics-inspired show on TV right now (although The Flash and Agents of SHIELD are up there, too–sorry Gotham) but one of the best shows on TV period. Arrow is action-packed, romantic, and, most importantly, fun, and it's filled with compelling characters, solid performances from its cast, and, by far, the best stunt work on television. Plus, its second season is one of the best single seasons of TV I've ever seen. Both Season 1 and Season 2 of Arrow are on Netflix right now, and with how strong the first two episodes of Season 3 have been, this is one show that you'll want to catch up on quickly.
Photos via NBC, ABC, CBS, Fox & The CW