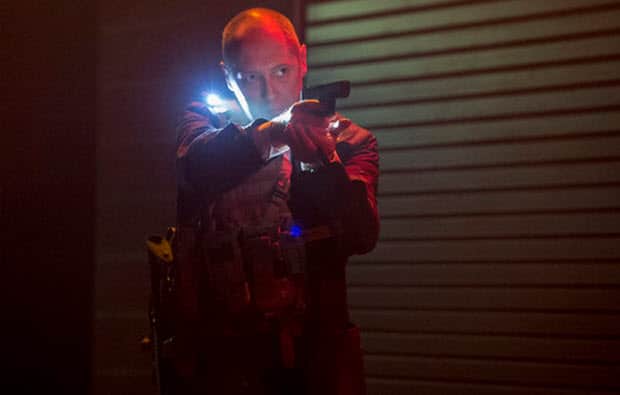 I have to admit, being a huge fan of the horror and thriller genre of film, it makes me really happy how many shows in the last year have sprung up that revolve around creepy serial killers who always seem to be one step ahead of the good guys. We have The Following. We have Hannibal. Oh, and we have The Blacklist. a show that falls into the "James Spader makes everything better" category. Good news for fans of that show, as it looks like it will be reappearing on TV a lot sooner than many of us expected.
Huffington Post has the details, but expect to see Spader and the rest of the wonderful cast of The Blacklist to crawl back into TV sets on January 13th. When the show vanished, no one was sure if it would get the same time slot or when it would come back, but it is getting the exact same time slot it had on Monday.
There is some bad news, though.
Don't get too excited or comfortable, because the show is only coming back for three episodes, then we go into Winter Olympics territory. Don't get me wrong, the Winter Olympics are a good time, but honestly, where will I get my James Spader fix?
[Photo via David Giesbrecht/NBC]