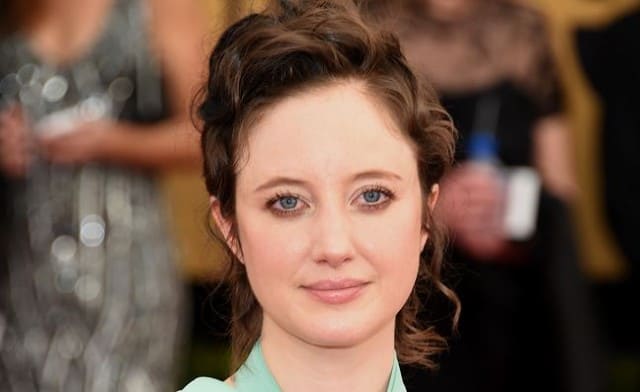 Another person from Danny Rayburn's past is headed to the Florida Keys in Bloodline Season 2. Birdman actress Andrea Riseborough will be a series regular in the Netflix drama's second season, and her character will most certainly have a history with the black sheep of the Rayburn family.
Riseborough will play Evangeline, "a street-wise and unpredictable woman from Danny Rayburn's past who has some unfinished business with the Rayburn Family." TVLine was the first to report the casting news.
Riseborough is the second new series regular Bloodline has lined up for Season 2. The series announced the addition of John Leguizamo as Ozzy Delvecchio, "a charming, violent, opportunistic wild card from Danny's past who, in the wake of Danny's murder, arrives in the Florida Keys to wreak havoc on the Rayburns," last month.
The casting of both Riseborough and Leguizamo comes after it was revealed earlier this summer at TCA summer press tour that Ben Mendelsohn, who played Danny Rayburn in Bloodline's first season, would be back in Season 2 as a series regular, despite Danny's death in the penultimate episode of Season 1.
"The DNA of the show is such that the past is always with us," Glenn Kessler told reporters at TCA summer press tour, after the announcement was made that Mendelsohn would be back full-time. "We're going to learn more about Danny's effect on the family and more about his past, and also what his effects are in the present day….There's a very important story that we're interested in telling that includes [Danny]."
Bloodline Season 2 will debut on Netflix in 2016.
Photo by Ethan Miller/Getty Images