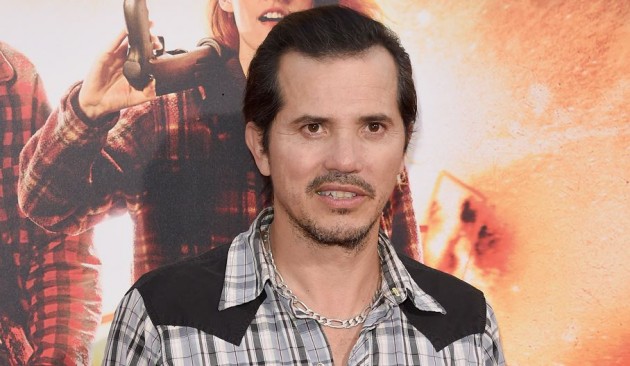 While Danny may be gone from the Florida Keys, his past will still loom large in Bloodline Season 2, especially when an old friend comes to visit. As first reported by TVLine, John Leguizamo has landed a series-regular role in the Netflix drama's second season, one that has a special connection to the black sheep of the Rayburn family.
Per TVLine, Leguizamo will play Ozzy Delvecchio, "a charming, violent, opportunistic wild card from Danny's past who, in the wake of Danny's murder, arrives in the Florida Keys with mysterious motives and threatens to wreak havoc in the lives of the Rayburns."
"We've been huge fans of John's acting and writing for many years, and are absolutely thrilled to be collaborating with him," Bloodline's executive producers Todd A. Kessler, Glenn Kessler and Daniel Zelman said to TVLine. "His enormous range and fearless creativity make him a perfect fit for this character – and an incredible addition to the stellar cast we're so fortunate to be working with."
Ozzy's history with Danny certainly seems like it will play a major role in Season 2, especially with the recent news that Ben Mendelsohn will be returning in the new season as a series regular.
"The DNA of the show is such that the past is always with us," Glenn Kessler told reporters at TCA summer press tour, after the announcement was made that Mendelsohn would be back full-time. "We're going to learn more about Danny's effect on the family and more about his past, and also what his effects are in the present day….There's a very important story that we're interested in telling that includes [Danny]."
Bloodline Season 2 will debut on Netflix in 2016.
Bloodline fans, what do you think of Leguizamo's casting? Are you excited that he'll be a regular in Season 2? Comment below and let us know.
Photo by Jason Merritt/Getty Images