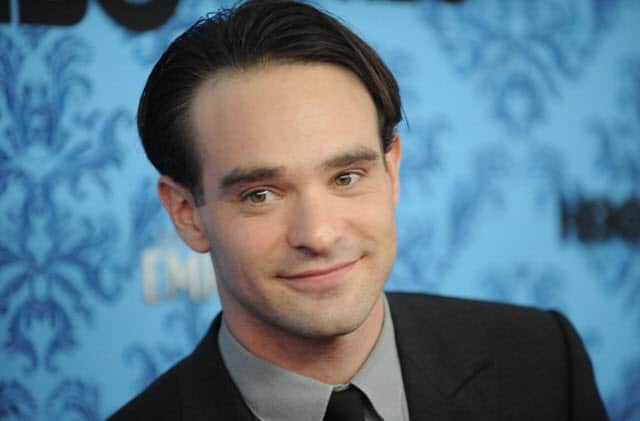 Yesterday we got word that Steven DeKnight was set to take over showrunner duties on Marvel's Netflix Daredevil show from Drew Goddard, and now it seems the central hero himself might be cast. THR is reporting that Boardwalk Empire veteran Charlie Cox will play Matt Murdock in the 13 episode show.
Since his tenure at Boardwalk Empire as the man wooing Nucky Thompson's wife, Cox has bounced around in a few new pilots, starring in both a Wall Street drama and The Ordained for CBS. Neither show went forward at the network.
Right now, Marvel and Netflix are declining comment on his casting for Daredevil, but THR is sticking with their claim and say that there will be an official announcement shortly. It's likely going to be another case of a British actor masking his accent to play an American lead, something we see on television all the time these days.
Out of the all the Marvel shows coming to Netflix, Iron Fist, Luke Cage, Jessica Jones and The Defenders, Daredevil is first on deck. I'm really looking forward to seeing who will be cast in all these other roles, particularly Luke Cage. Terry Crews, people! Make it happen!
Update: It's official. From Marvel:
"Marvel is proud to announce that acclaimed actor Charlie Cox has joined "Marvel's Daredevil," an all-new 13-episode series premiering on Netflix in 2015. Best known for his acclaimed work in "Boardwalk Empire" and "Stardust," Cox will play Matt Murdock, the lead role in this all-new Marvel Television series. Blinded as a young boy but imbued with extraordinary senses, Matt Murdock fights against injustice by day as a lawyer, and by night as the super hero Daredevil in modern day Hell's Kitchen, New York City."
[Photo via Getty Images]