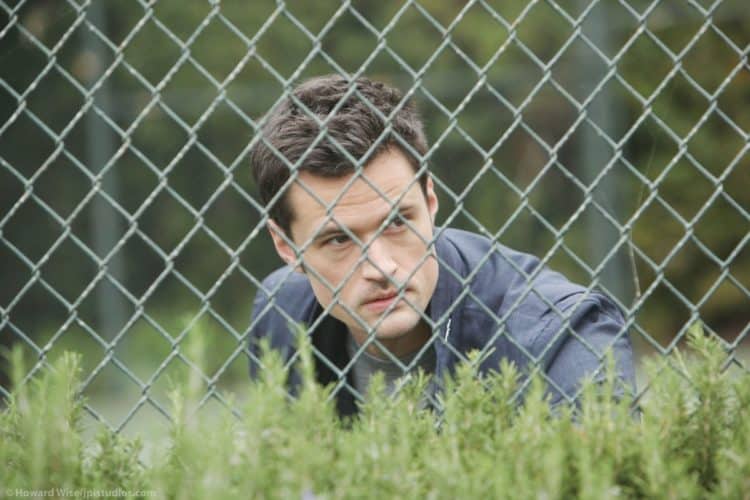 Bold and the Beautiful fans are just so shocked by how much Thomas claims to love and care for Hope yet he will not hesitate to make sure she's hurt enough that she will come running to him. Anyone who truly loves another person will never make that person feel less than they are, hurt them, or make them feel as if anything is wrong, but here we are. We can see that some things will never change for them. We can see that some things will never be all right, either. We can also see that sometimes people will make poor choices that will result in things turning out a totally different way for them, too. We can see that he will do anything to get her, even if it means setting up his own sister to look like a bad guy with Liam so that Hope can see it, move on from it, and hurt from it.
Brooke, on the other hand, is still convinced that all things are working out for the best in every manner of speaking, and she's asked her husband to come home. Their problems, in Brooke and Ridge's minds, are done and gone and over. They have nothing else to worry about. Hope is marrying Liam, Thomas is dating Zoe, and Steffy is living her own life in her own way, and all is well. She's asked Ridge to come home, and they are happier than they have been in a long time. We give that all of three more days before they figure out nothing is what it seems and they go back to being miserable to and with one another yet again. This is one train wreck that cannot be undone, and they simply cannot see that in their marriage.
What's Happening on Bold and the Beautiful
https://twitter.com/BandB_CBS/status/1215008361042702336?ref_src=twsrc%5Etfw
They are so cute.
What's Next on Bold and the Beautiful
https://twitter.com/BandB_CBS/status/1213837559811362816?ref_src=twsrc%5Etfw
Thomas is about to make sure that Brooke and Ridge are never happy. He's sidelining their happy future, and he feels good about his decision to do this. He's been hoping for some time that he would be done taking care of this and things were just moving naturally toward what he wants — a divorce. He's not happy that his father moved back in, but this is just how it's going right now. Meanwhile, we know now that Liam has given Hope a choice. He will marry her and they can raise their daughter and be a family and have all that they wanted to have not even a year ago, but the only way he will do this is if she signs papers that give Thomas back full custody of his son and she gets Douglas out of her life.
It's not that he doesn't want the boy around, but he knows that keeping this child around means Thomas will always be part of their lives, and he is not willing to do that with this woman and their own daughter. So, she's got a choice to make, and she might not make the decision that works. She's going to make a decision that could cost her everything in her life as she sees it. Will she give up marrying the father of her child and having a family with him for a little boy who is not her own child? Who will she put first, and how will that work for her? We don't even know.
Stay tuned for more The Bold and the Beautiful and be sure to check out TVOvermind daily for the latest The Bold and the Beautiful spoilers, news, and updates.