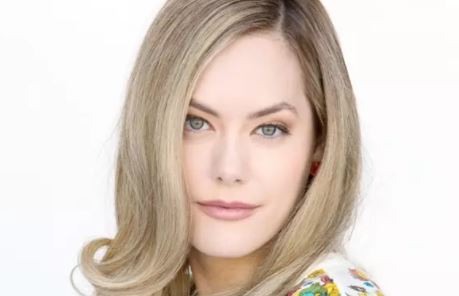 The Bold and the Beautiful fans aren't going to like what Hope is doing now. She's shocked when she asks Liam about what he wants to do with his life, and he tells her that he is going to make things work with his wife. She was certain that this was not something he would do after all the time she spent trying to convince him that he needed to do just that. Now she wants him to be with her, but he now wants to be with his wife and focus on their marriage.
And that's not going to go well for her. She wants Liam all to herself. She's not willing to see him go back to his wife, and she's going to tell him that in no uncertain terms. She's going to mention to him that she's not going to be able to give him what he needs when she's still so emotional about what happened and what she did with her husband. She will also tell him that there is a chance that Steffy makes him a bad person.
And that's tragic. She will tell him that his life would not look like this if he wasn't with her, which is a low blow considering she is carrying his baby. They have a future together, and he wants to make sure he gives his baby the best. But Hope is not happy with that choice that he's making.