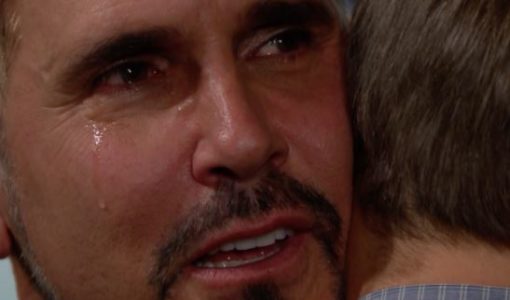 The Bold and the Beautiful fans aren't at all surprised that there is so much going on right now, and no one is surprised that Bill is going to end up a victim in his own game. He's a man who gets off on hurting people, making them miserable, and really getting their nerves to fall apart when he wants. We think he might be a very lonely man who cannot get his life in order because he cannot see the good in life no matter how hard he tries. He's a man who wants what he wants because he can't have anything good.
He seems to believe that he can do whatever he wants and it's not going to affect anyone, but it doesn't matter at all. He's not going to focus on that as long as he is able to get his life in order and have what he wants. Right now, for example, he wants Steffy to just marry him. It doesn't seem to matter to him at all that if she says yes it's only because her husband left her.
As long as he has what he wants, he's not a man who cares at all how he got it, why he got it, or how it's going down. He's just there for the "I have it" and that's all. It's a status thing for him, and we are not surprised his issues are finally catching up with him as things progress down this road of doom and gloom.