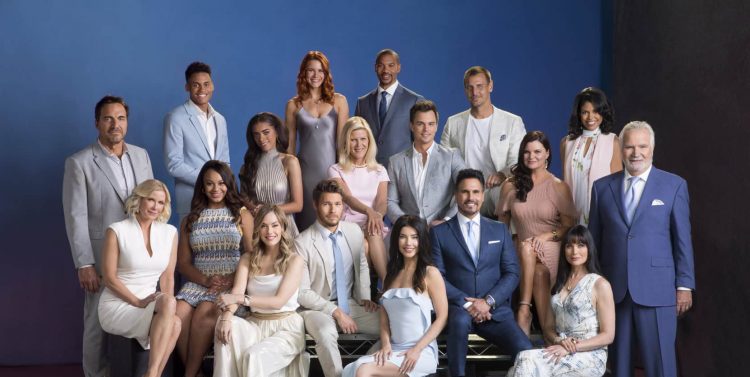 The Bold and the Beautiful spoilers tell us that Eric is in a situation he wishes very much he had nothing to do with. Following her altercation with Katie after walking in on her sleeping with her son, Quinn turns to Eric to discuss with him what she knows is going on with Wyatt and Katie. And Eric already knows. Now Quinn has even more reason to be upset and even more to get mad about. She's not in a good place in her life at the moment, and she's not looking to fix things to her own accord. She's not happy with the way things are going, but we can't help but think her anger is misplaced.
Perhaps she should be upset with herself based on all she's done to her own son over the years. She's got a lot to do with how he's living his life. She is working her magic on him left and right to get him what he wants by hurting other people, making people miserable, and doing anything she can to upset anyone as long as her son is happy.
Things aren't going well for anyone, and it's not going to turn into anything special in the meantime. She is mad at everyone but her son and herself, and we think that's where she needs to focus her anger and channel her energy. She's not doing herself any favors otherwise. She's got to take some ownership for what she's had a hand in causing.