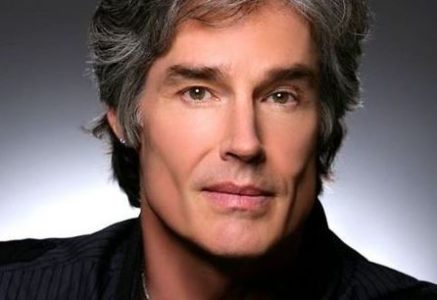 The Bold and the Beautiful is a lot of fun today. Today is the day that Ridge is going to make his big proposal to Brooke, but we think that Thorne is going to be very unhappy if he finds out about it. We have no idea how Ridge might plan this, what he might do, or what she might say. We did hear a rumor that she would be engaged again before the holiday, but we don't know to whom. And we don't know who is going to ask her first.
What we do know is this; she probably has to give them both a can I think about this kind of answer. Which, if you ask us, is a regular no. If a man or woman has to say they don't know if they want to get married or not, we do feel that the answer is really no. If you don't know if you want to spend your life with someone, it's not a good sign.
But that's what will happen. She will feel she is in a horrible place in her life because she has to make such a horrible decision between two such lovely men. And she will not get our sympathy for this because she needs to be alone. The woman doesn't need to jump from a fiancé to a husband to a new fiancé in like six months. She's got to stop.