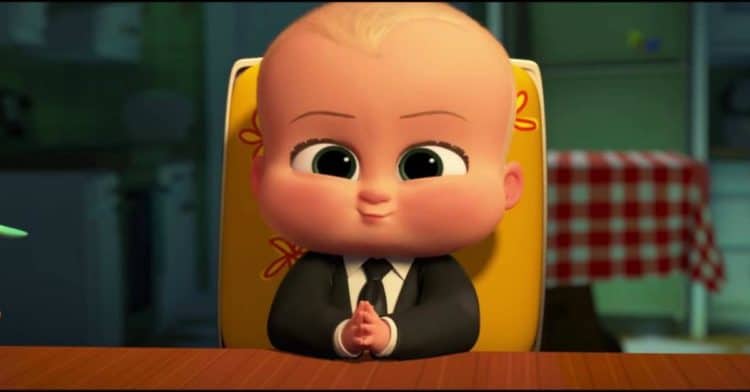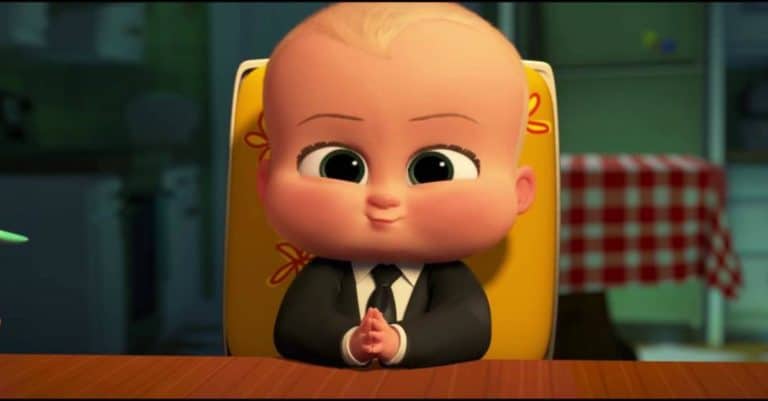 So have your kids made good and certain that you know who Boss Baby is and just what he does? Have you been watching it on Netflix for a while and find that his continued adventures are actually kind of charming and yet somehow saccharine-sweet? Well then get ready for more since Boss Baby 2 is going to be coming out eventually and it will be bringing a few more celebrity voices that you'll definitely recognize since James Marsden, Eva Longoria, and Jeff Goldblum are joining the cast as Alec Baldwin is coming back to voice the titular baby CEO as he'll be joined by an A-list cast as the adventures of Boss Baby continue. This is definitely one of the more downplayed stories that have been presented in recent years and yet it's also kind of fun since it does introduce a lot of material that kids can understand and a lot of stuff that adults get as well since kids won't manage to grasp all of it. In this manner, it's kind of the perfect blend of humor for more than one demographic so it stands to reason that it would be almost ignored since there's not a whole lot of drama or the divisive nature that a lot of people tend to be attracted by. That's a tad sad wouldn't you say? Oh well, this is entertainment and the pendulum continues to swing from balance to imbalance as people find one thing after another to be entertained by.
The story of Boss Baby isn't incredibly complex, but it's definitely amusing since it tells a story that could have a lot of chapters left considering that the original movie has Tim telling his daughter the story of his younger brother Ted, who was a Boss Baby when he came to the Templeton home. One has to wonder though if Ted ever decided to grow up and become something else other than the head of Baby Corp., as this would make sense but might also not be what the creators wanted. After all, being so intelligent as to run a corporation versus being a baby and having to start from scratch is kind of a tough choice. If the babies were allowed to grow up retaining the knowledge they had that would be something else, but thinking of going back to being a baby with the intellect of a newborn feels as though it would be kind of a rough trip, especially if a person didn't remember anything of their life before reverting back to babyhood.
There's not a lot of detail as of yet when it comes to the next movie, apart from Ted meeting and falling for a young girl that is of genius-level intellect. There does appear to be something to this just from reading it since when it comes to introducing new characters it could be that they're supposed to be the new villains or a new ally that will take the story in a different direction. The Boss Baby series on Netflix has introduced a few new characters, and quite a few of them have been villains or irritants that Boss Baby and his cadre of babies, and Tim, have to deal with. To be certain, this new movie is going to have to pull some serious strings to top the series since the show has been kind of entertaining for a lot of people given that Boss Baby has taken on quite a few challenges, not the least of which is a grandma that's a bit unsettled by the fact that he wears a suit and tie. But the enemies have ranged from the elderly to kittens to a few others that have popped up in the course of the show, and it's likely that the movie is really going to have to find a way to maintain continuity, if that's the goal, and to come up with an enemy that's bound to be a real challenge that will threaten Boss Baby and Baby Corp. There are a lot of ideas that come to mind, but we'll have to wait and see just what happens since there's a good stretch of time between when Ted is a young boy and when he's a grown-up, and it would be nice to find out the fate of Ted by the end of the second movie if that's going to be possible. After all, the idea of being Boss Baby for so long would have to remain appealing or lose its luster after a while.
But then again this is a cartoon we're talking about so anything goes really when it comes to explaining the story and how it could possibly turn out. For all we know the Boss Baby would simply erase the memories of his parents again and remain at Baby Corp.