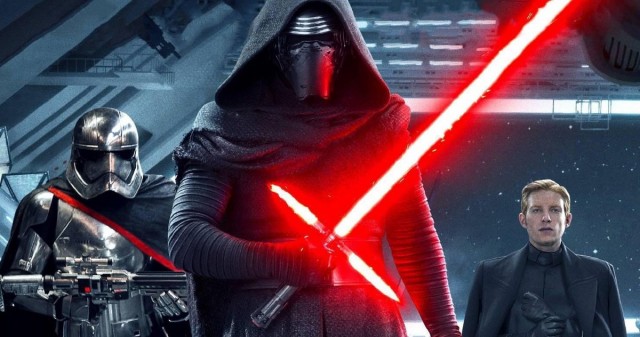 After the massive success of Star Wars: The Force Awakens found with its December 2015 release, Disney and Lucafilm have announced that the next entry into the main series, Star Wars Episode VIII, has been pushed from its May 2017 release date to December 15, 2017.
Today, Disney & Lucasfilm announced that #StarWars: Episode VIII will debut on 12/15/17. Stay tuned for updates! https://t.co/GBTCAA0Ibd

– Star Wars (@starwars) January 20, 2016
While this is most definitely a shame for most fans who can't wait to see the continuing adventures of Rey, Finn, Poe Dameron, and all the others, it makes complete sense from a financial perspective. While Star Wars films traditionally premiered in May, The Force Awakens' December released proved to be a massive success for the studio, having grossed over $1.8 billion worldwide in just over a month. Releasing later installments of the franchise during the holiday season will give the films a better chance of continuing their success away from the cutthroat competition of the summer, and it will ensure that audiences will always have a Star Wars film to watch over Christmas. Additionally, we still have Rogue One: A Star Wars Story, the first Star Wars anthology film, to look forward to this December.
In addition to the change in release date for Star Wars Episode VIII, a few other films shifted dates today:
Pirates of the Caribbean: Dead Men Tell No Tales has shifted up from its July 2017 release date to May 26, 2017, taking the release date relinquished by Star Wars.
Sony has announced that their Jon Watts-directed Untitled Spider-Man Reboot starring Tom Holland in the lead role has shifted up three weeks, now releasing on July 7, 2017. This film, remember, will be included in the Marvel Cinematic Universe, and Tom Holland's Spider-Man will debut in this summer's Captain America: Civil War.
Sony's Jumanji remake has moved to July 28, 2017, delayed from its planned release this December.
What are your thoughts on these changes? Let us know in the comments down below!