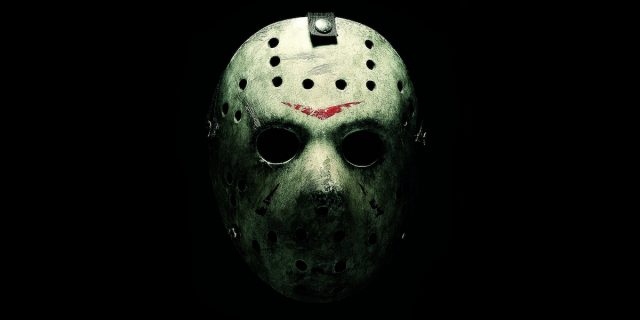 Horror reboots are all the rage these days, and, when in doubt, there's always the chance to go back to some of the classics.
We won't know for sure until we get official word, but Deadline is reporting that Brock Eisner, the director behind 2010's well-received remake of The Crazies, is in talks to direct the upcoming reboot of the Friday the 13th horror franchise. Coming from Paramount Pictures, the film is expected to release sometime next year.
Over at Paramount, writer and director David Bruckner had been attached to the film, but, as often happens with this franchise, that fell through. Recently, Nick Antosca (Hannibal, Channel Zero) was a writer for the reboot, but that also fell through once Adam Goodman left his post at the studio.
We really won't know much until we get more of an official word, but we do know that Friday the 13th is expected to release sometime in 2017. The project is being produced by Platinum Dunes' Michael Bay, Brad Fuller, and Andrew Form.
What are your thoughts on Brock Eisner directing Friday the 13th? Let us know in the comments down below!