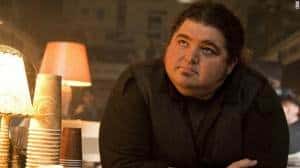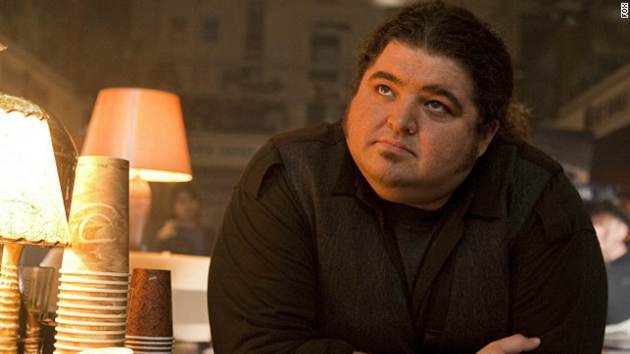 Showtime has announced that Lost alum Jorge Garcia will be stopping by Californication for one episode. Garcia, last seen on Fox's Alcatraz, will be playing an "old contact" of Maggie Grace's character Faith, a rock-n-roll groupie that has to balance her Catholic religion with the wild lifestyle she leads. Grace, who can next be seen in midseason's The Following, may be getting a spin-off based on her nine-episode arc, which could reunite the former Lost castmates at least one more time.
The sixth season of Californication will be documenting the creation of a stage musical based on one of Hank Moody's works. Joining Grace and Garcia in guesting on the Golden Globe-winning comedy are Skid Row front man Sebastian Bach, 24 alum Sarah Wynter, character actor Lee Arenberg, and comedian Tim Minchin, with Minchin playing Atticus Fetch, a rock star that works closely with Hank on the creation of the musical. Hank may have interacted with people from the music industry before, but there's a difference between partying alongside someone and working intimately with them, so the change of scenery should have an interesting effect on him.
It's a nice career boom for Hank after the decidedly slow descent his writing took in season five. The novelist was fired from a movie and saw the man that was cheating on his daughter take over the job, thanks to new representation from Runkle. But can Hank overcome all the obvious temptation from the rock star lifestyle and bring his creation alive? Was the (relative) restraint he showed in season five the calm before a sixth season storm of sex, drugs, and more sex?
Californication returns for its sixth season in January 2013.
Are you ready for another season of Californication? Do you think that Hank can keep focused enough to produce a strong musical? Where do you the show will go following the season five finale?