There was a stick designed to perfect it and a song written to encourage it. It's the selfie of course! Have you ever opened your phone's camera to capture an important moment only to see yourself staring back at you? Of course, you have! We all have. Why? Because we are a selfie-taking obsessed nation. In fact, millennials will take a shocking 25,000 selfies in their lifetime. Wow.
But selfies aren't just for common folk. No way! Celebrities are selfie professionals. People actually spend many hours perfecting their selfie-taking technique. So what can we learn from some of the greatest celeb selfies of all time? Let's take a look!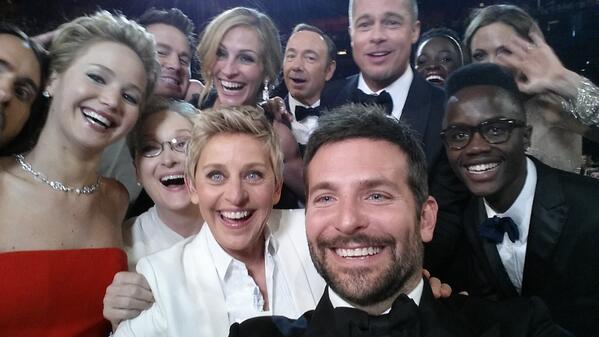 The More the Merrier
One of the most unforgettable and memorable group selfies of all time was taken by Ellen DeGeneres at the 2014 Oscars. And how could it not be? The photo was packed with star power from Brad Pitt and Bradley Cooper to Kevin Spacey and Julia Roberts. You might not snag any famous people to be in your selfie, but pack in a group of your favorite people, find the one with the longest arm (to take the pic), and say cheese! It'll be a fun moment you won't soon forget!
And who could forget the group selfie Kylie Jenner took at the Met Gala in 2017? Not only did this break the Gala "no selfie" rule, but it was made all the more memorable by being captured in the Met's bathroom. More on that later.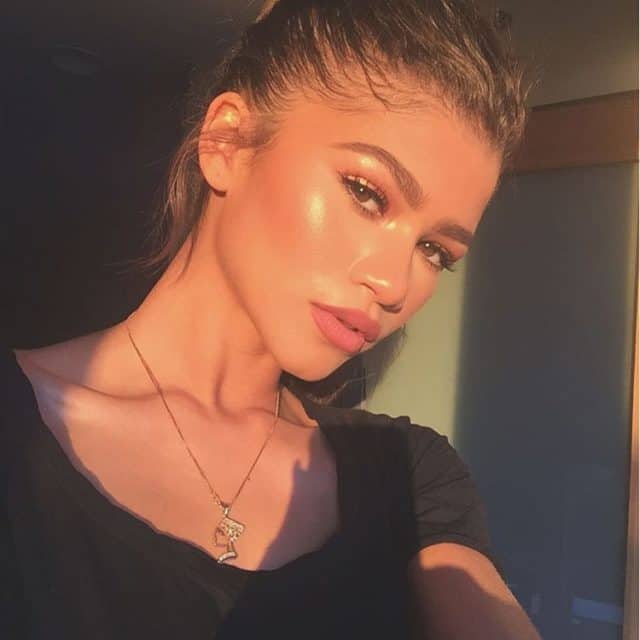 Good Lighting Goes a Long Way
This has been proven on many an occasion but perhaps most recently by beauties Zendaya and Selena Gomez. Though these two gorgeous women don't need anything to make them even more stunning but good lighting proves to go a long way when it comes to the selfie. Sure, you can use an awesome filter that makes your skin look flawless and highlights your face in all the right places. But good lighting in and round where you take your selfie can create a unique and more natural appearance. Zendaya's glow is also attributed to some amazing makeup that showcases a J-Lo inspired honey hue.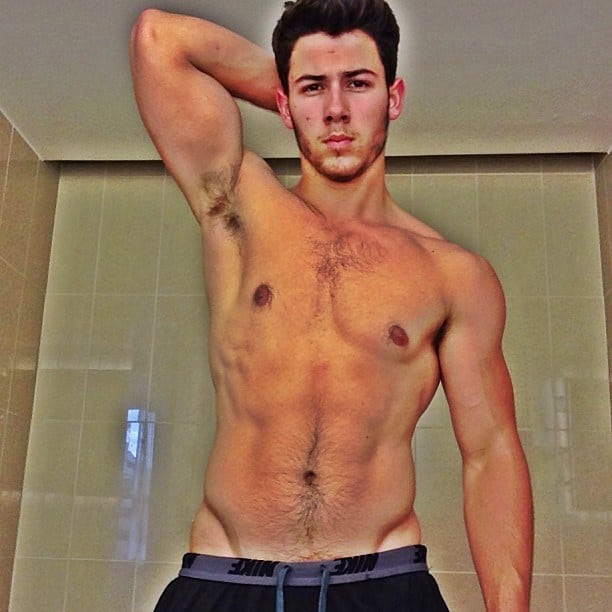 Bringing Sexy Back
No, we aren't talking about Justin Timberlake's hit song, though we love you JT! But the words "selfie" and "sexy" are one in the same. Whether you're all dressed up, have your makeup done just right, or are sporting the obligatory pouty lips, we've all taken at least one sexy selfie in our time.
Kim Kardashian did the opposite of dressing up for her sexy selfie when she snapped a nude photo of herself at home in her bedroom. It wouldn't be a Kim selfie if it didn't have some shock value. And what about Nick Jonas' sexy shirtless selfie? It was the moment when the world discovered this former Jonas brother was all grown up and super hot! Most celebs don't need tips on how to take a sexy selfie, but you have to wonder how many tries it took before they posted the final version?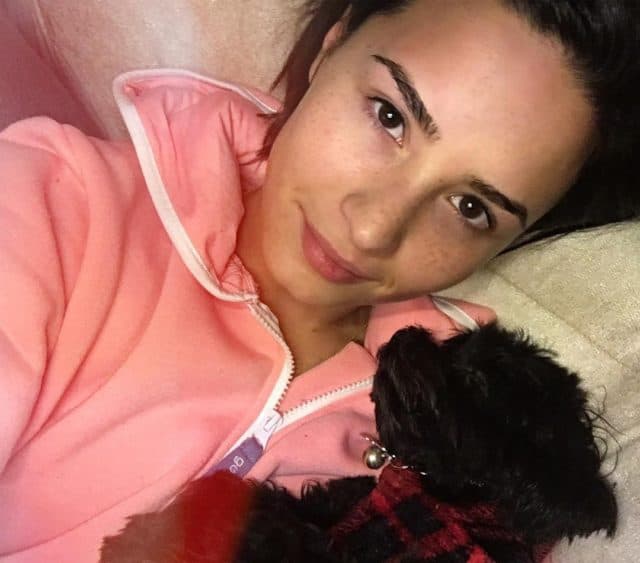 Strip it Down
So, what's the opposite of getting all dolled up for a sexy selfie? Taking a no makeup selfie like the beautifully candid ones popstar Demi Lovato frequently shares on Instagram. These photos are real, raw, and gorgeous. Showcasing your natural beauty in a selfie is a great way to show people who you really are, especially those selfie naysayers who think selfies are all about smoke, mirrors, and really good filters. Though this can be true, why not share a stripped down version of yourself? Natural beauty is one of our favorite kinds.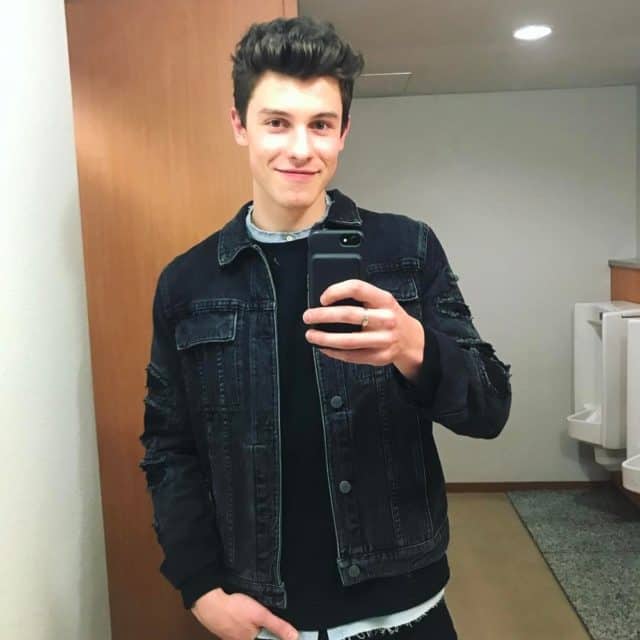 Take it to the John
The bathroom is supposed to be for privacy, but the opposite holds true in the world of selfies. We're not sure exactly what the obsession is with taking a selfie in the bathroom mirror, but its done quite frequently. Maybe it's the full-length mirrors or the ability to make those pouty lips, funny faces, or bedroom eyes when no one's watching. Whatever it is, celebs and the normal population alike have snapped some pretty memorable bathroom shots.
And she's back! Kim Kardashian's topless bathroom selfie was almost as revealing as her full-length naked shot and this one came complete with blinged-out panties and hair wet from the shower. But you don't need to be half naked to take a good bathroom selfie. In fact, clothes are recommended. The long list of celeb bathroom snapshots include Miley Cyrus showing off her tattoos, Kim and Kanye (clothed), Pink, Izzy Azalea, and singer Shawn Mendes, complete with urinals in the background.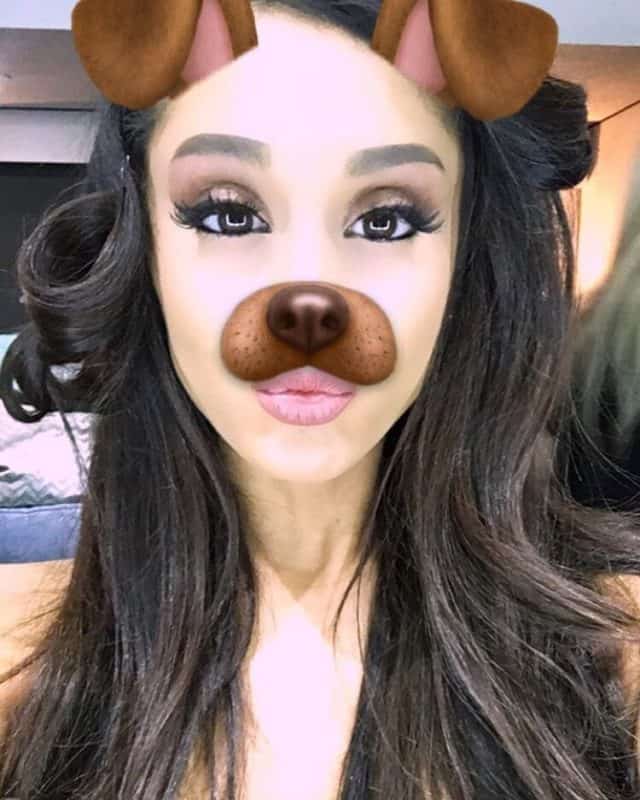 Fun Filters
While some filters are designed to make a lasting impression, add just the right lighting or hide imperfections, Snapchat filters create goofy, fun and childlike selfies. Just ask Ariana Grande. Most of her selfies include some type of filter that transforms her into either a puppy, fairy, or other woodland creature. And why not? We've all played around with ridiculous Snapchat filters, so why not have a little fun and share them with the world? All the cool kids are doing it!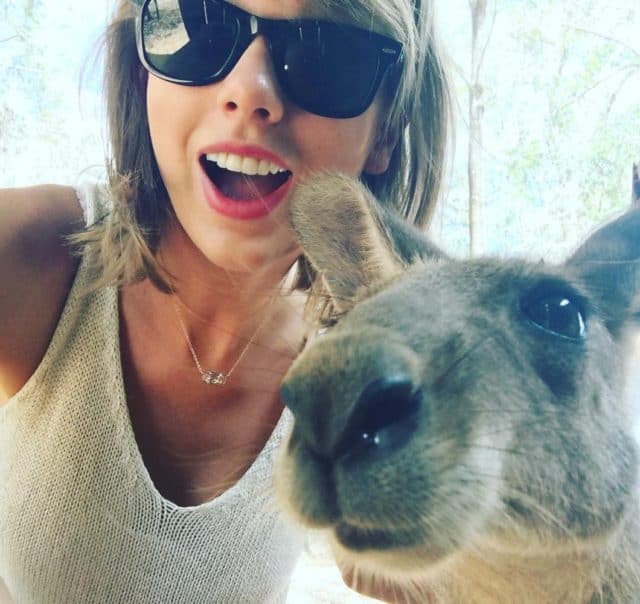 Little Friends (two and four-legged)
There are only two things that make a celeb selfie better Рadding an adorable child or an adorable pet. And most celebs have plenty of both. Nothing melts our hearts more than seeing celeb selfies taken with kids. Take Beyonc̩ and daughter Blue Ivy, for example. These two gorgeous ladies snapped a selfie showing bee stickers kissing their noses, cheeks, and foreheads. The selfie went into cuteness overload as both girls pouted their lips, blowing kisses to the camera. Beyonc̩, you can do no wrong!
But four-legged friends are just as famous in selfies as the two-legged variety. Maybe it's because we love our pets as much as we do our children. Or because some people swap kids for pets. Either way, snapping a selfie with your four-legged pal is most definitely a win. And by four-legged, it doesn't have to be a cat or dog. Take Miley Cyrus for example, her pig made its debut on Instagram when Miley snapped a selfie of her feeding her portly pal in a black bikini (Mikey was wearing the bikini, not the pig). Other famous celebs and their pets include Ciara and her pups Tyson and Texas, Kendall Jenner and her greyhound Norman, and Taylor Swift and her cats. Or a kangaroo.
The Selfie is Timeless
We already know that camera phones have replaced cameras and that Instagram feeds are the new photo album, so it's no wonder people and celebs alike are getting more creative with the selfie. Of course, there's a little bit of shock value involved, too. Which celeb can outdo the last when it comes to cuteness, sexiness, or just plain weirdness. I don't know about you, but I can't wait to find out!