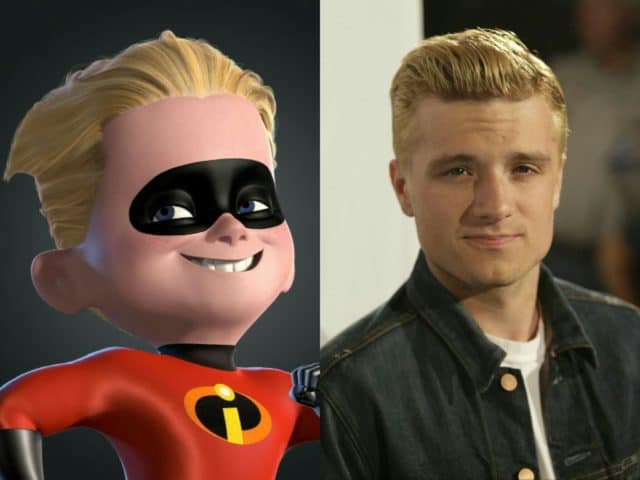 Right now we're looking at two humongous themes in Hollywood films right now.  The first is the R-Rated comic book movie.  Given the success of Deadpool and now Logan, expect to see plenty more dark stories that get even darker with an R-Rating.   The other theme evolving right now is the live-action movie.  Beauty and the Beast just crossed the $1 billion mark in worldwide gross sales so if you think Disney isn't foaming at the mouth that you'd be mistaken.  It's the reason numerous live-action films are already in the works (Dumbo, The Lion King, Aladdin, The Little Mermaid) and plenty more are being talked about.
And it's probably the reason companies like Pixar, Dreamworks, Blue Sky, Studio Ghibli,  Industrial Light & Magic, and any other animation company that ever had a successful movie is chomping at the bit to turn their hits into live-action films to generate more revenue.  One such film that would be a perfect fit is The Incredibles.   Why is it a perfect fit? Because someone out there already found the perfect cast.
I wish I could take credit for these incredible matches but I have to give credit where credit is due.  This creation belongs to Imgur user Thakurtis.  Check out the live-action cast for The Incredibles.
Mr. Incredible / John Cena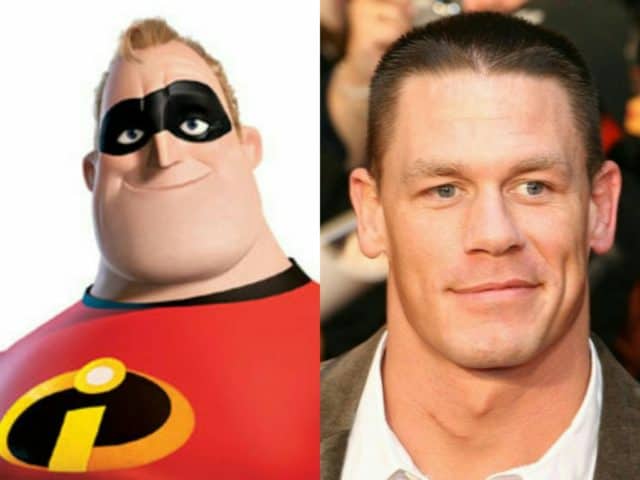 Mrs. Incredible / Jennifer Aniston
Violet / Anya Taylor-joy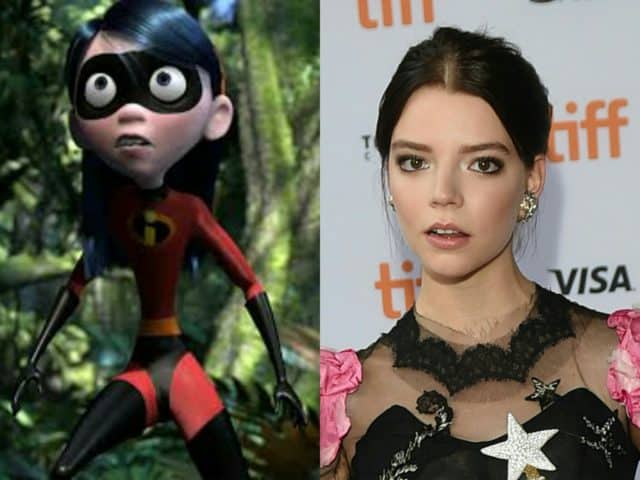 Dash / Josh Hutcherson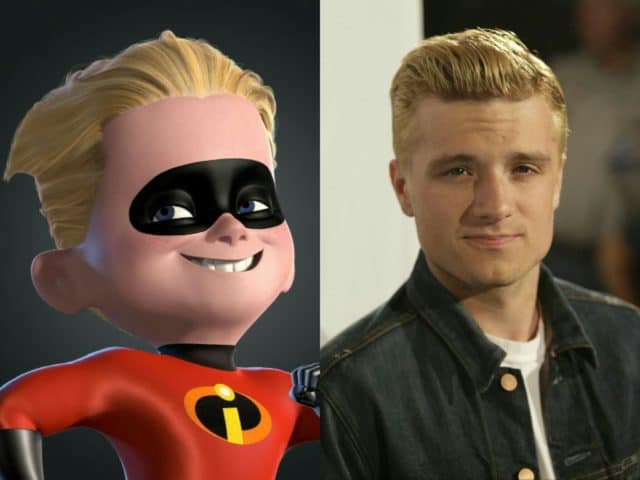 Frozone / Jamie Foxx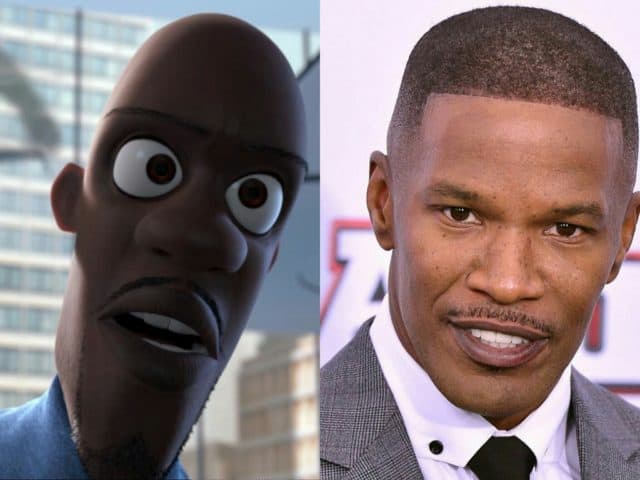 Syndrome / Sean Astin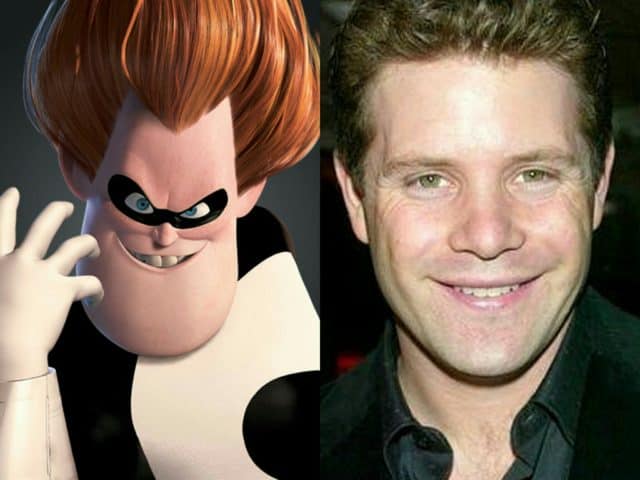 Edna / Linda Hunt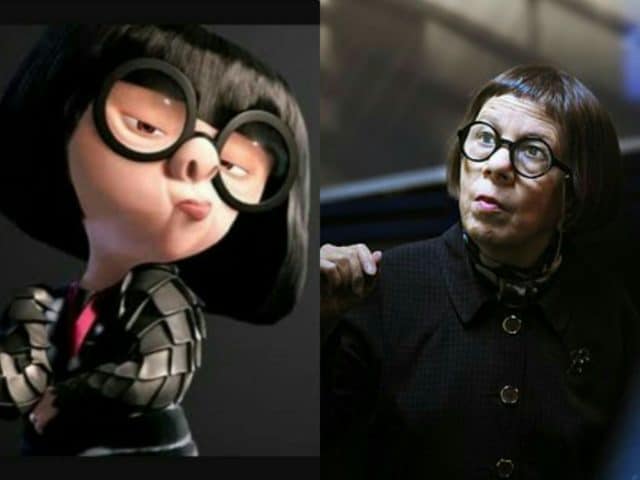 Mirage / Olivia Wilde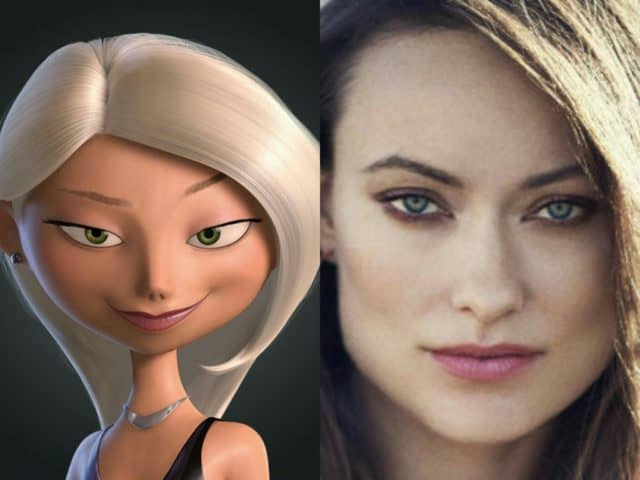 Boss / Gilbert Gottfried