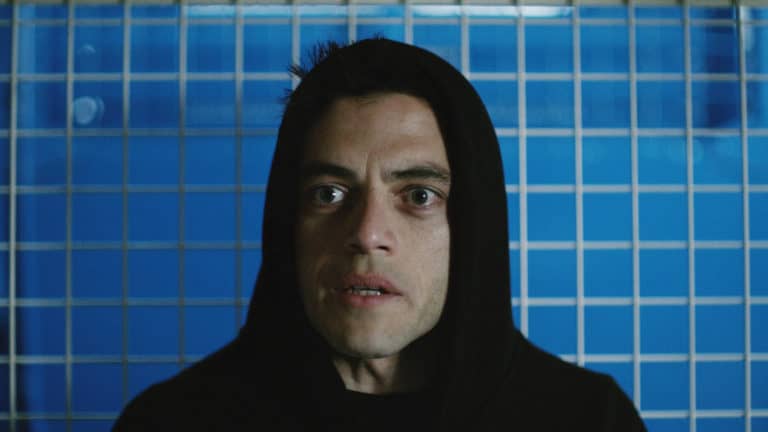 When Mr. Robot came on the scene just a few years ago it was quickly embraced as one of the shows that people wanted to believe in and could look up to since it was quite honestly a show that depicted what a lot of people might want to do if they didn't fear the reprisals that would come their way. It has also managed to paint corporations that control our finances and our lives in many regards as something of a necessary to a very destructive evil that is only offset by the fact that those that would cause the kind of anarchy and unrest are no more stable than the system they're attempting to bring down. In general this show is kind of a mess in some ways but it's an orderly, chaotic mess that makes sense to those watching it and to those that happen to either agree with the sentiment or at least find it interesting enough to watch. What might become of the cast however seems to be one of the big questions when the show finally reaches a terminus, as most shows do.
Here's who might come off the best once the show does finally leave the air.
Martin Wallstrom – Tyrell Wellick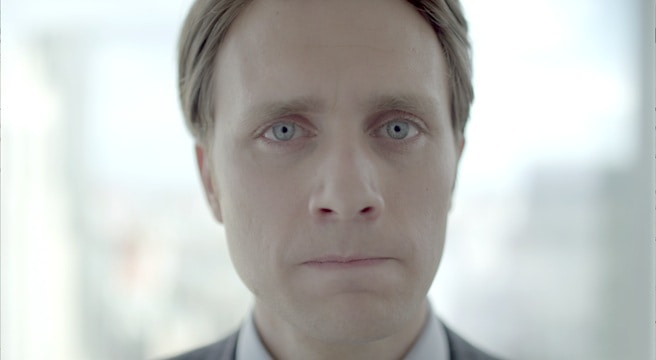 While Martin is more well-known internationally he's been making huge leaps and bounds as he's brought his act to American television and managed to capture the hearts and minds of those that watch the show. Initially playing the bad guy in a way he does eventually turn the corner and start working as one of the forces behind fsociety. This is the kind of turnaround in a character that's not always easy to portray but can actually grant an actor a bit of range when it comes to their part and allow them to switch gears throughout the show to prove that they can in fact take on a different role while playing the same character.
Christian Slater – Mr. Robot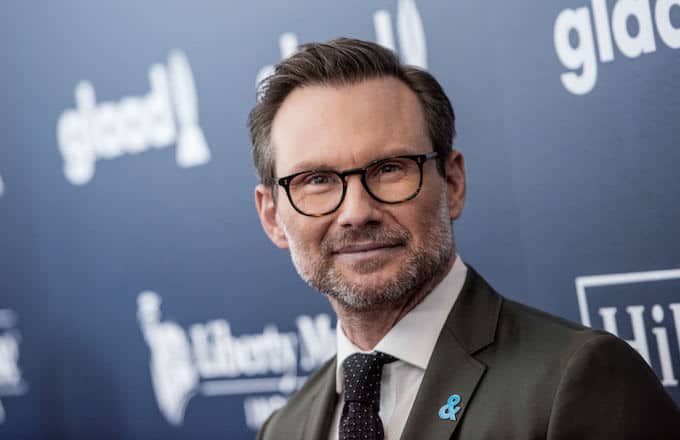 At one point and time Christian Slater was the actor that was on top, at the head of the game, and was considered one of the biggest up and coming stars around. Then he kind of disappeared for a while and only ever came out to act now and again in movies that went directly to DVD. In the last decade or so however he's been around a bit more and it's almost as though he's still in the acting game while at the same time acting as a mentor to others that are just now building their careers or can rightfully be called his peers. He's not washed up and can still act, but for the most part he's kind of the old, grizzled veteran that still has it but was never quite able to reach the top. From this point though it's easy to see his career being stable for quite some time.
Portia Doubleday – Angela Moss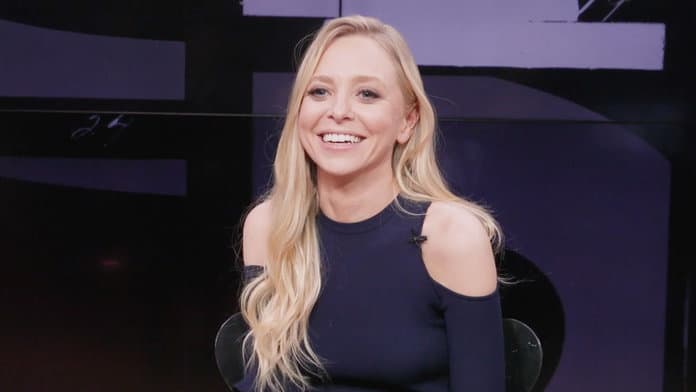 This might seem as kind of tough call since she hasn't done anything in the movie industry for a few years and Mr. Robot has kind of been her only real hit performance as of late. But Portia does seem like she has a lot more to offer and despite the few roles she's had that have been in movies that people didn't see as that great she did manage to show that she's able to take on a role and roll with it to the end. The amount of faith that should be placed in this woman is due to her overall staying power when it comes to the ability and talent she has to get the job done and to make people care about her characters. If nothing else she has a lot of potential that doesn't need to be wasted.
Carly Chaikin – Darlene Alderson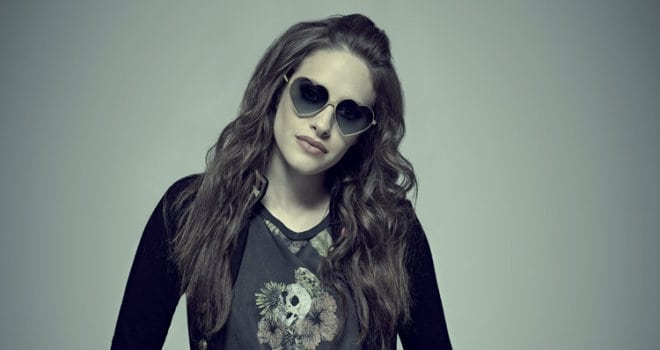 In one venue or another Carly has a lot going for her, and Mr. Robot is definitely one of those vehicles that she should be using to drive her popularity up and propel her career forward. She's been pretty steady on the movie scene as well which will help her to move on one the show is finished. That's pretty much the gist of it with her, she's been seen to be determined and steadfast and those are two of her best traits as they'll help her continue on when it's time. So far her acting has been very solid and has managed to carry her through to a place where she only has to keep doing as she's been doing to stay successful.
Rami Malek – Elliot Alderson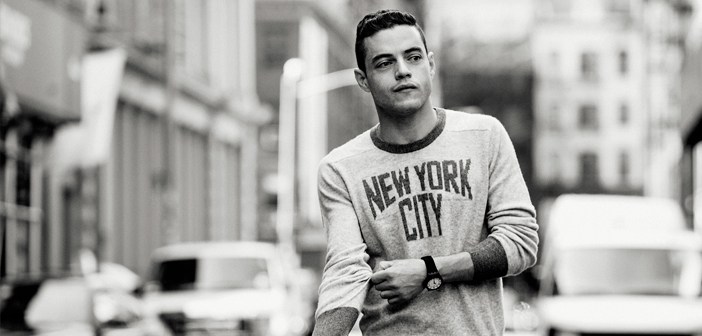 Rami is already big on the scene when it comes to the career he's had as of late. Mr. Robot didn't really revive his career since he'd been doing okay but it did give it a shot in the arm so to speak so that his acting could reach the next level. At this time one of the biggest roles he has going is that of Queen's front man, Freddie Mercury. If he nails that then he can almost write his own ticket from then on.
Each one of these actors is poised and ready to earn and enjoy their success.