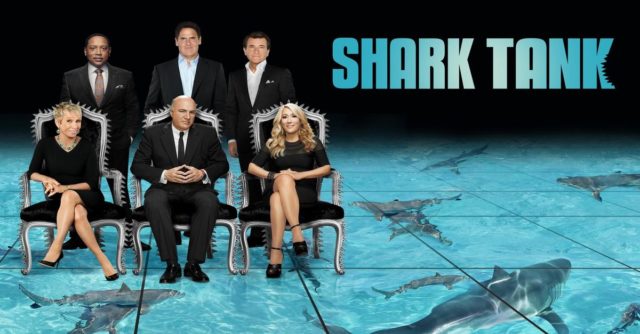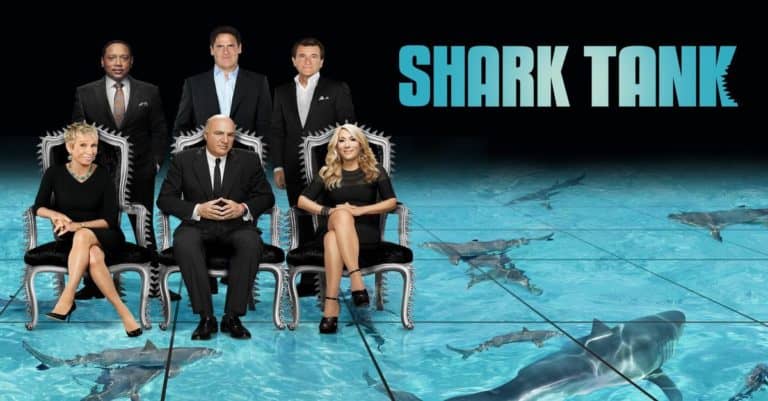 On an annual basis, Shark Tank listens to the pitches of tens of thousands of interested individuals. Out of those, no more than a couple of hundred will manage to make it onto the show. Furthermore, no more than a part of those who manage to make it onto the show will be able to secure funding from the Shark Tank investors. Summed up, a person's chances of making it onto the show are low, but the potential rewards can make the time and effort needed to do so more than worthwhile.
How Can You Get On Shark Tank?
Getting on Shark Tank is the single most important step for people who are seeking to benefit from the show. After all, they may or may not be able to secure funding from Shark Tank investors, but there are a lot of investors out there with a lot of opinions about what makes for a valuable investment. As a result, even if the people who manage to make it onto the show fail to secure funding from the Shark Tank investors, they can still benefit from the increased exposure so long as they make no major missteps in the process.
The Shark Tank application is simple and straightforward. Interested individuals are required to fill out an extensive set of forms, which will contain questions about their businesses and their business plans. Once the show-makers express an interest in them, they will have to make a video pitch, which will be used to determine whether they get to be filmed or not. Even if they do get filmed, there is a fair chance that they won't make it onto the show because the show-makers shoot more segments than they have the time to show. Fortunately, there are some things that interested individuals can do to maximize their chances of going all the way.
Here are some suggestions for people who are interested in getting on Shark Tank:
Be Entertaining
First and foremost, Shark Tank is meant to entertain. As a result, its show-makers are most interested in people who will be able to perform well before the cameras. In fact, the casting producer has stated that he has rejected more than one business that has gone on to enormous success, which speaks volumes about which factor matters most to his decision-making in this matter.
Be Bold
On a related note, the people who want to make it onto the show must be bold. This is because the show-makers want people who are able to stand their ground against the Shark Tank investors, which makes for much more interesting viewing than people who will do nothing but acquiesce to all of the investors' statements.
Have a Narrative
Successful applicants need to have a narrative about who they are as well as how they have come to where they are. In main, this is because it adds the human element to their pitch, thus providing it with some much-needed emotional appeal. However, it is interesting to note that it can also show that the applicants know what they are talking about when it comes to the proposed product.
Stand Out
The best pitches are for products that stand out in some manner from the potential competitors. However, it is important to note that the products also have to be viable in a financial sense, meaning that they have to be profitable for the people who choose to invest in them.