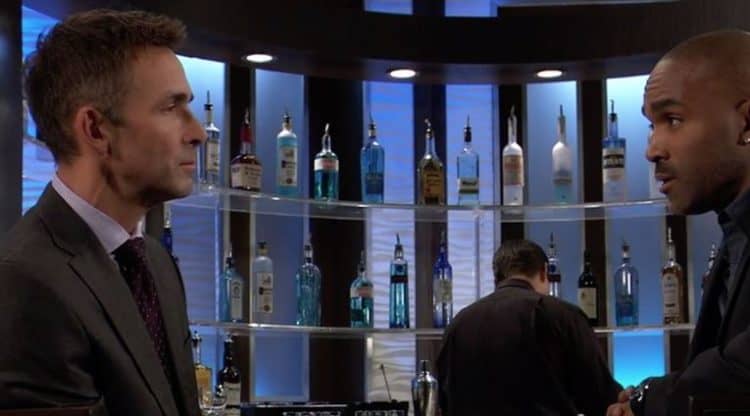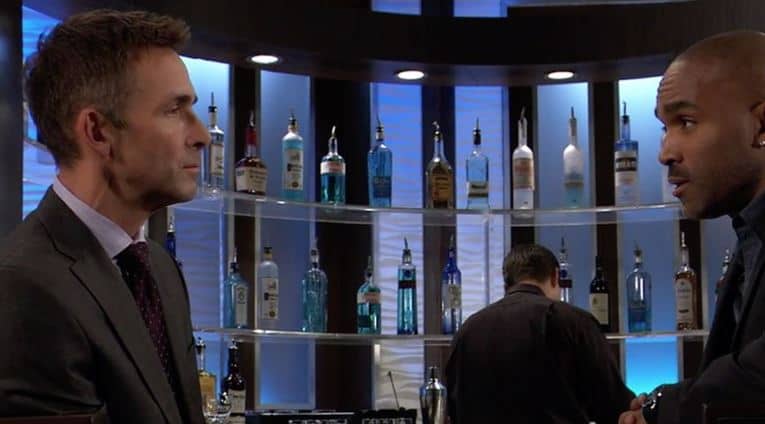 General Hospital fans know that Julian and Alexis will always have feelings for one another. They make an amazing couple, but he's kind of a criminal and she's kind of a high-powered attorney, and that kind of makes them the worst match in history. She's not going to be with him because he is really bad for her career, and she's not going to let that happen. He wants to be with her, but he doesn't want to be with her if that means she has to sacrifice all she's worked so hard to create for herself. So they basically just dance around one another and try to ignore their feelings for one another as they are. And right now, he's not doing a good job. He called her, and we all know what happens when he does that. But, it also shows us how desperate he is. If he's calling her right now, it's because he really needs her help, and she has to give that to him to make things work for him.
And now that's a big deal. And we also know that there is a lot happening in terms of what happens with Sonny. He's been confronted, and we think he's a little confused. We know that there is a lot happening with his father than he isn't entirely aware of. We know Mike is up to something, and we know that what he's up to is the fact that he's trying to hide evidence he feels will end up getting Sonny in big trouble. But we also think that his health issues are causing him to see things for a different situation than it really is, and we have a feeling that Mike is about to make everyone feel really bad about not getting him the help he's needed for so long.
What's Happening on General Hospital
#MCM: We're definitely feeling @japastu's back from vacation look. 🍸 #ManCrushMonday #GH55 #ShakenNotStirred pic.twitter.com/8npzjqnAay

— General Hospital (@GeneralHospital) September 10, 2018
There's a lot of Man Crush Monday stuff going on around here, and we are all about it. There's nothing wrong with a little scruff and some serious facial hair. In fact, we kind of like it. We like seeing them like this, and we like that they have the best looking men around here to share with us on Mondays. Ladies, send a thank you and a shout out to the social media mavens over at GH right now.
What's Next on General Hospital
"Just another day at the office." #GH55 pic.twitter.com/JciMbZHgG9

— General Hospital (@GeneralHospital) September 10, 2018
Mike is shaken, and that's a big situation. He's found out that he cannot cover for everyone all the time, and he's not sure he can continue to protect his son at this rate. But we also know that there's not much for him to protect. He's got a long history of making mistakes after mistakes after mistakes, and we do know that he's got to get his situation under control. There might just be a lot happening here that he cannot control, but we also know that there's a lot happening in his life that he might be able to control once he's able to get his mind right. He can't, though, and that's causing him some confusion and upset. And Sonny has no idea how to help his father in this moment. He's confused himself, and he has to find a way to make sure this doesn't keep happening to him. But can he? Can he make that decision and get this right?
And then there is the fact that Chase is still looking for evidence that might just make sure Nelle is never a person anyone thinks was ever innocent in anything. And he has found out something that might make that happen. He's got something to share, and that might just make the world a different place. He might be on to something that will change the world, but we aren't sure that he can get that under control entirely. Maybe it will, but maybe it will be taken out of context for the time being.
Stay tuned for more General Hospital and be sure to check out TVOvermind daily for the latest General Hospital spoilers, news, and updates.