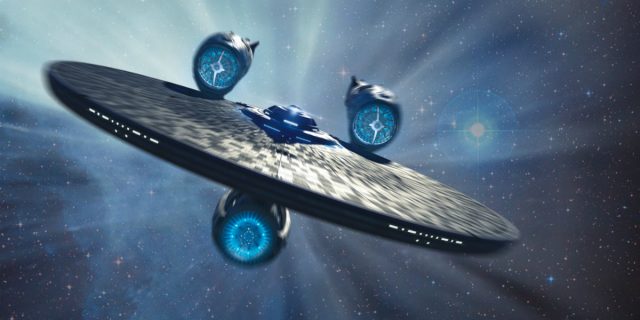 Star Trek Beyond may still be in theaters, but Amazon is ready to talk about the home video release in a very cool way.
Collector's Edition gift sets and combo packs are the latest big trend in home video, and that looks to continue with the latest entry in the Star Trek film franchise. For a very reasonable $49.99, you'll be able to get a combo pack containing an exclusive figurine of the USS Franklin that featured in the film. In addition, the set will, of course, contain the film itself on 4K Ultra HD, Blu-ray 3D, Blu-ray, and Digital HD. The list of special features and a release date haven't been finalized, but chances are good that the set will release before Christmas.
Check out the image of the set (including the limited edition statue) below, and keep in mind that the cover art is subject to change before it's finalized: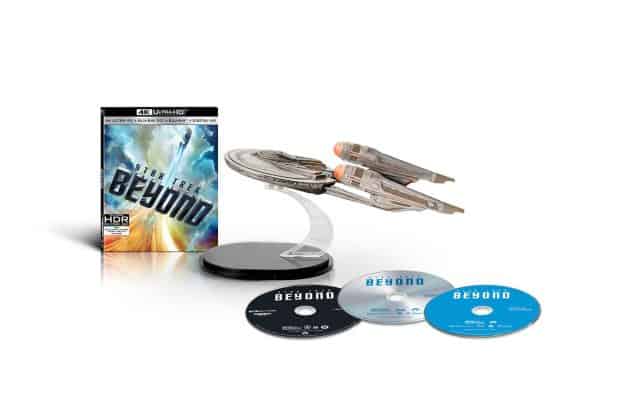 Star Trek Beyond is still playing in theaters. Will you be picking up this set? Let us know in the comments down below!
[Photo Credit: Amazon]