[youtube https://www.youtube.com/watch?v=SO11jKFMN9Q?rel=0]
The docu-series trend is one of the most popular on television at the moment (thanks to the success of HBO's The Jinx: The Life and Deaths of Robert Durst, Netflix's Making a Murderer, and the Serial podcast), and Showtime looks to jump into the fray with their new series Dark Net, an unscripted series premiering tonight (January 21) that takes an up-close look at a digitally connected world.
The show is described by the network as follows:
The eight-part docuseries explores the netherworld where virtual and physical lives collide in ways surprising, disturbing, and seemingly inevitable. With society's growing dependence on technology, the internet has become indispensable for billions of users, but Dark Net will unveil the dangers of its unchecked shadow, raising cautionary, thought-provoking conversations. Each half-hour episode will cover themes including bio-hacking, cyber-kidnapping,, digital warfare, online cults, pornography addiction, and the webcam sex trade.
In a way, you can think of Dark Net as an eight-part look at the possibility of Black Mirror (the dark anthology series that explores "what-if?" scenarios concerning the evolving connection between humanity and technology). The series plans on tackling some very adult subject matter, and the focus of the series premiere, for example, deals with a cyber BDSM couple. Dark Net is definitely not a documentary for children, but its presentation should provide some good water-cooler topics as we explore what it's like living in a world that's more reliant on technology every day.
The series was created by Mati Kochavi, the founder of technology and media company Voactive.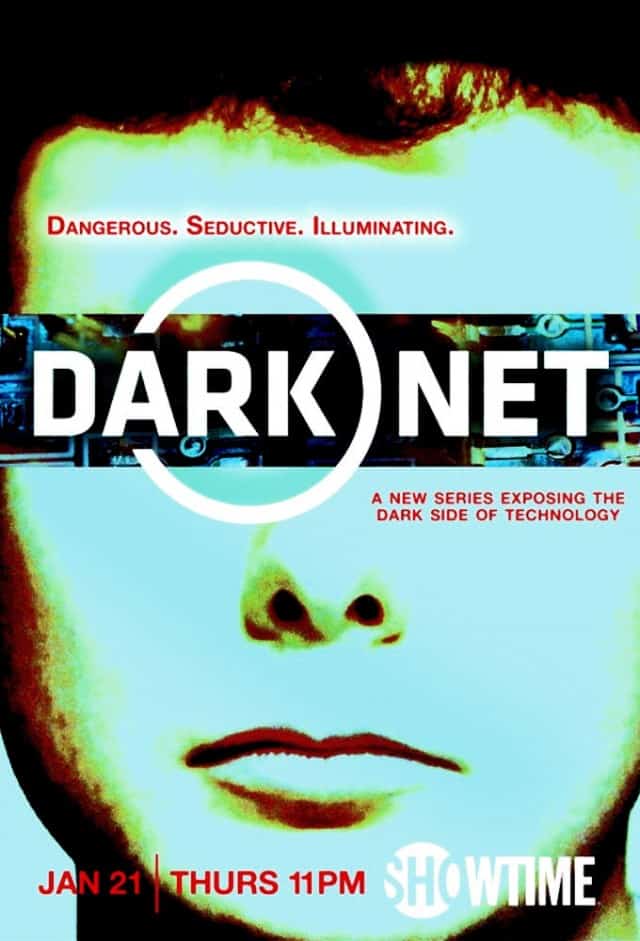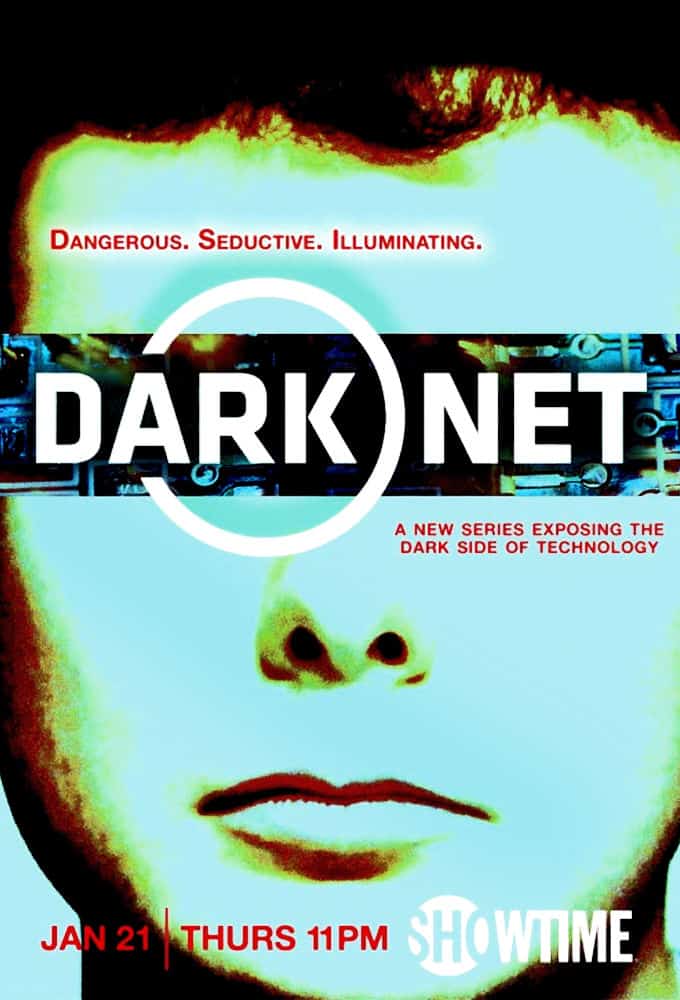 Dark Net premieres tonight at 11/10c on Showtime with the episode titled "Crush," and it will also be available on Showtime Anywhere. Do you plan on checking out the series? Let us know your thoughts down below!
[Photo credit: Showtime]