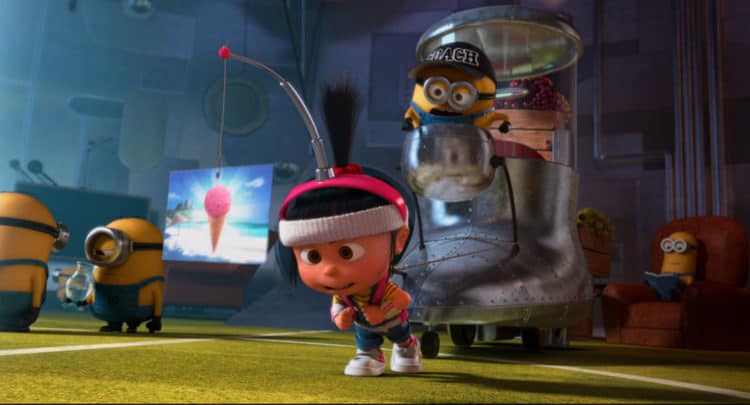 There's a Minions Holiday Special coming and it feels like something that a lot of families are going to enjoy since if you look at it this way, a lot of kids have grown up with these little yellow guys over the past decade and it's even possible that some now have kids that they'd like to share the minions with, and the holidays are a great time for it. Even better is that the special will be coming out the day after Thanksgiving so parents can have some way to entertain their kids by putting the minions on TV as they wrap up any presents they might have bought during Black Friday and then perhaps plunk down on the couch and enjoy the special with the kids. It's hard to imagine that we've been seeing these little yellow buggers for the past decade now, but something about them is kind of nice since they're among the most inoffensive henchmen that have ever been created for the big screen and their transition to the small screen has been pretty easy. To say that they've become a fan favorite is putting it lightly since some folks have taken to wearing everything Minion while others have been seen sporting Minion costumes at comic conventions. Remember those?
Anyway, here are a few pictures from the upcoming special.
Anytime there's anything that catches a minion's eye it's likely that it's going to be bad news of some sort, maybe not intentionally, but usually, because they often take things to a level that makes it clear that they don't have a lot of idea as to what they're doing and are kind of winging it most of the time. But then again there are those moments when the minions appear to have things under control and might be more adept than people think they are, at least when it comes to simple ideas and actions that they can perform. But when they're given technology to work with its kind of hard to know just what's going to happen since sometimes the minions are fun and a lot of fun to watch, and then they become hilarious if given the chance and the technology to make something even funnier than it might have been in the first place.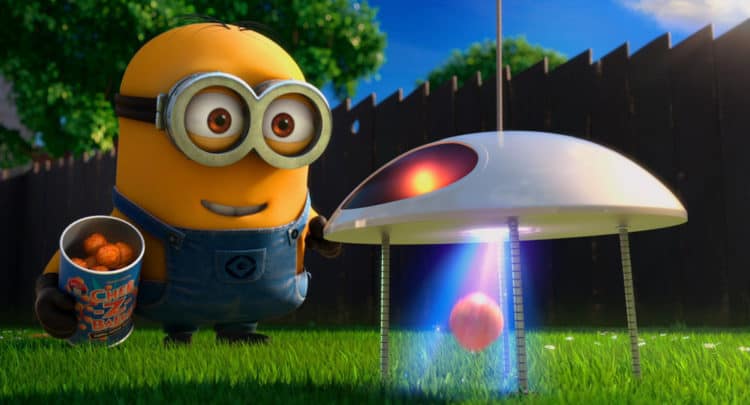 There are plenty of moments for reference that one could use when describing why giving technology to minions is a bad idea. Of course that could go for anything valuable as well since they're not always as careful as they should be and are a bit impulsive now and then and don't really…well, you see where I'm going with this. In other words, the minions aren't exactly the type of characters you'd want to trust with a lot of things since there's a 50/50 chance that something is going to go wrong, and there's a very good chance that it will be something they did without thinking about it when something does happen.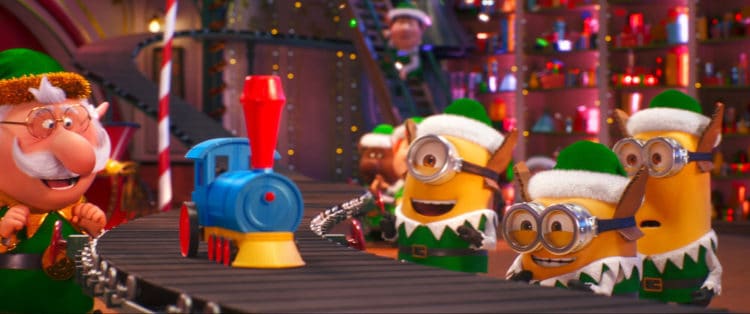 Just imagining the minions in Santa's workshop is enough to shake your head since one can almost guess what they might come up with and the chaos that might ensue since these guys can be useful but they can also be insanely destructive on a level that's kind of unparalleled in their world. Think about it, they took down a supervillain in their own movie and they've been helping Gru to be the best villain he can be, and they've screwed up enough times that one can easily think that letting them into a workshop that produces toys would be a very, very bad idea.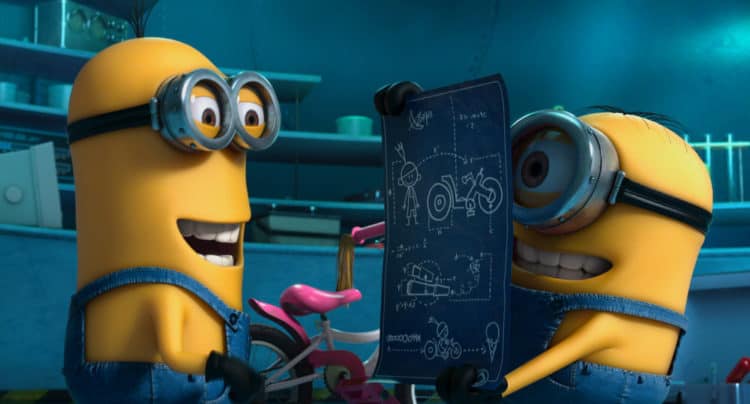 That's not to say that everything they've done has been bad since while helping Gru they have managed to be very useful and have given him a lot of aid in the past decade. Now that they moved on to his brother it's a wonder if there's going to be another movie or if that's all over and done with. A lot of people would probably hope for the latter since it sounds like a nice way to let Gru and his family ride off into the sunset while the minions and their new boss go about their business.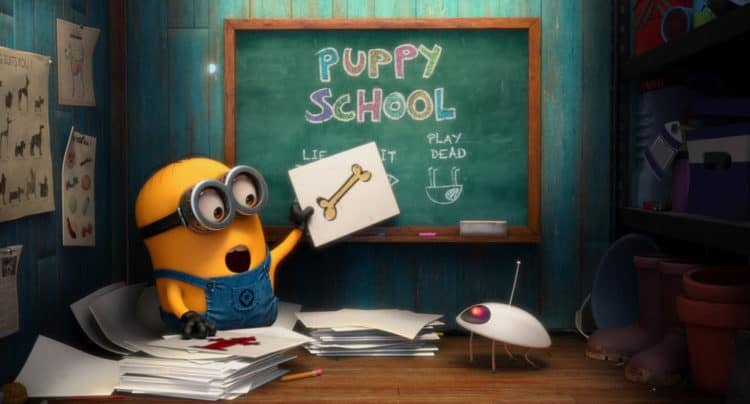 It feels as though this holiday special is a bit overdue since in a decade it does feel as though another special should have already cropped up by now, especially since the minions have been one of the biggest parts of the Despicable Me movies, and especially since they were important enough to get their own movie. But it's better to be glad that we're seeing it now rather than having to wait another year to see if it might happen.
All in all, this sounds like it could be a lot of fun for adults and kids and it's looking like something worth watching.