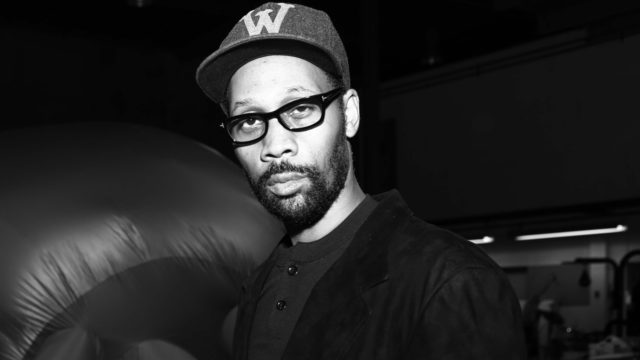 This is an oldie but a goodie that needs to be replayed once in a while.   Of all the rappers in the universe that have given acting a shot I have to say that RZA is easily in my top three.  His performances in Derailed and American Gangster alone merit his consideration for being incredible.   But it's not just the serious roles he excels at.  RZA is as good as anyone at parody and comedy as anyone.
Take this Parks and Recreation screen test clip.  To be honest I'm pretty sure I can't understand at least 50% of what RZA is saying here but I'm pretty sure that's the intended purpose.  Second of all I always forget how tall he is.  Third, despite how awesome RZA is in this clip it's Amy Poehler who steals the show.  Amy Poehler saying, "Nice to meet you, I've heard the Wu-Tang Clan ain't nothing to f*** with" is honestly one of the best things I've heard all day.
This just made me psyched to see RZA in anything he's got going for the future.  Right now he's filming the movie Life in a Year.  The movie follows 17 year old Daryn, who finds out that his girlfriend is dying, so he sets out to give her an entire life, in the last year she has left.
Check out the Parks clip below: