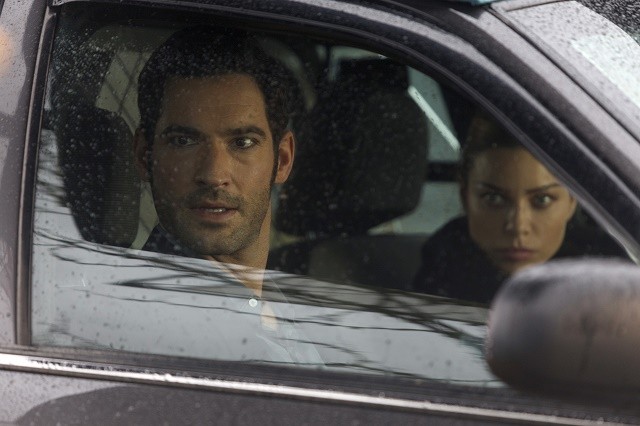 After avenging the death of one of one of his "friends" in Lucifer's premiere, The Devil and his detective partner will try to help another one of his famous "acquaintances" in tonight's episode, titled "The Would-Be Prince of Darkness."
In the all-new hour, Lucifer and Chloe work together as they investigate a case of a soon-to-be superstar quarterback, who finds a dead girl in his swimming pool but claims that he didn't kill her. Check out FOX's official description for "The Would-Be Prince of Darkness" below for more details:
When a 22-year-old future superstar quarterback wakes up to find a dead girl floating in his swimming pool, he turns to his friend, Lucifer, for help. Â Lucifer enlists Chloe to investigate the case, which leads to the world of big money sports and people who will literally kill to be number one.
Is the quarterback actually innocent? Is someone else setting him up for a crime he didn't commit? And how exactly does he know everyone's favorite devil (maybe he made a deal with him)? We'll have to wait and see.
Lucifer airs Mondays at 9 p.m. on FOX. Check out photos and a promo for "The Would-Be Prince of Darkness" below: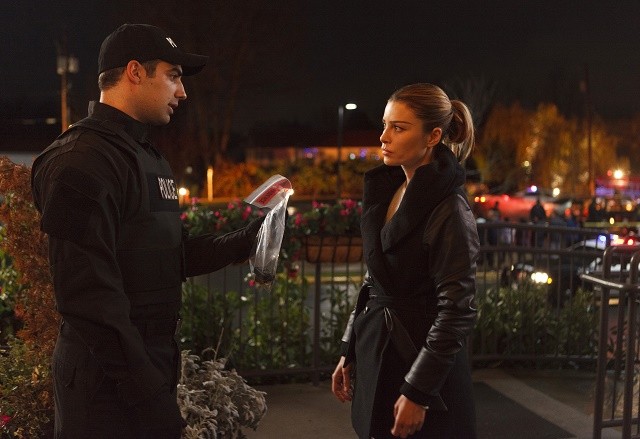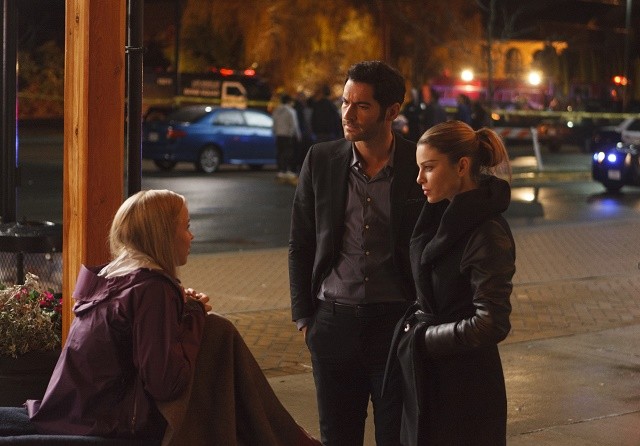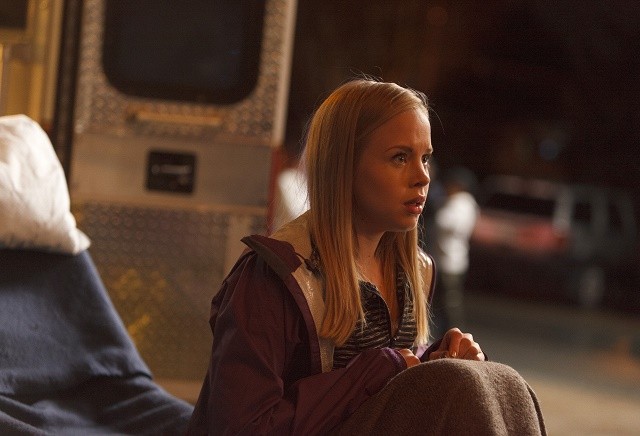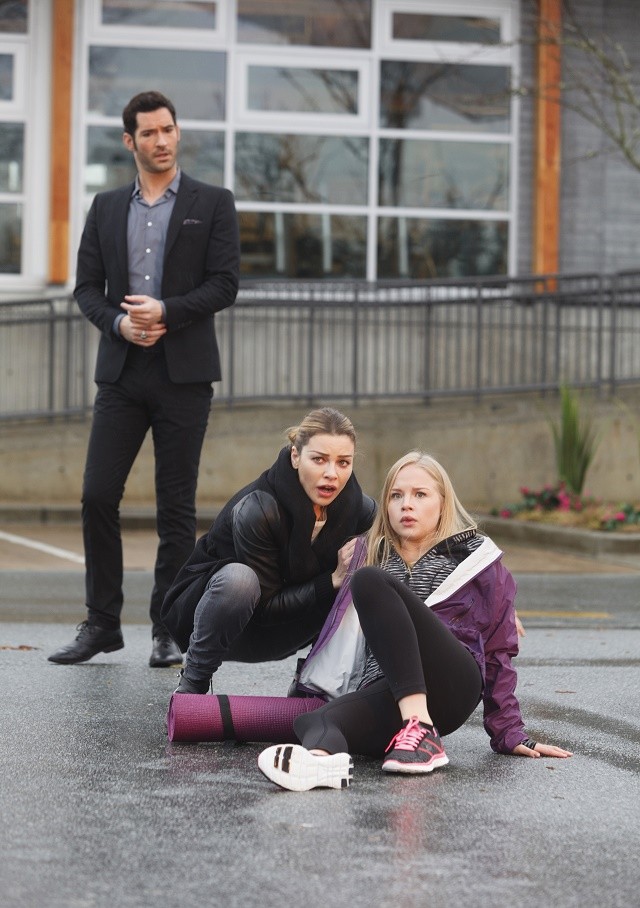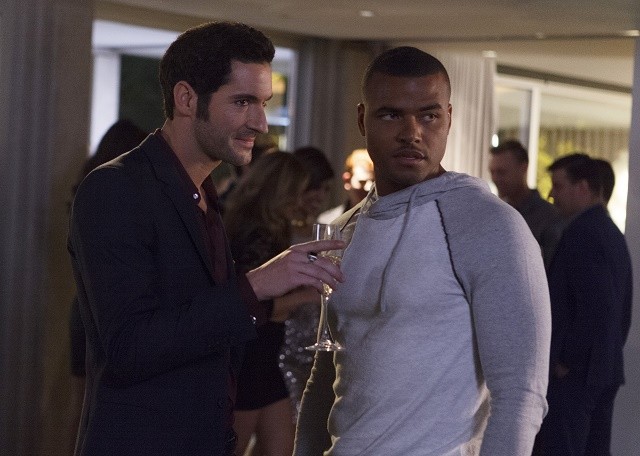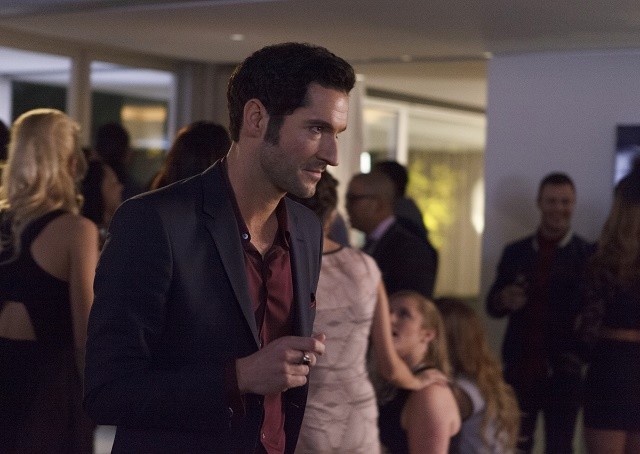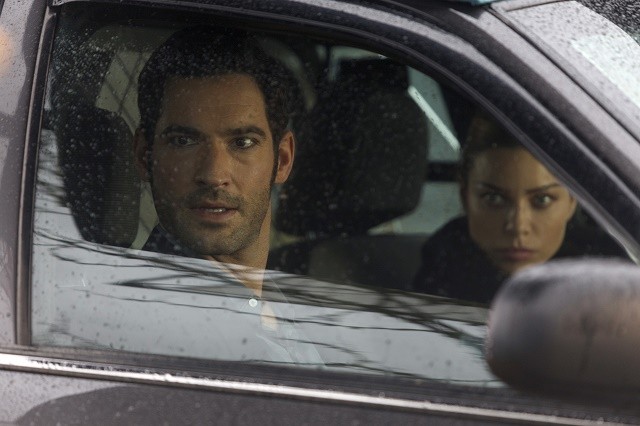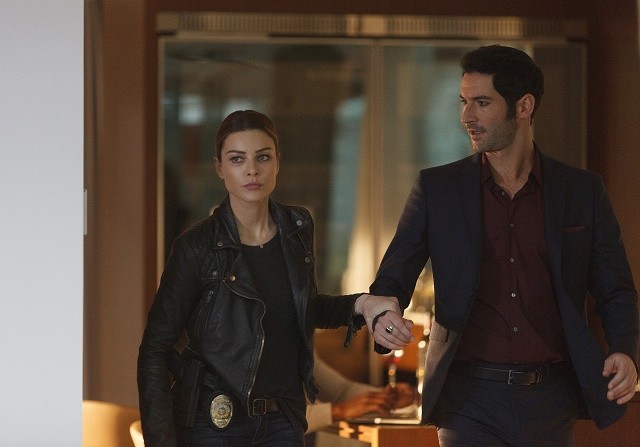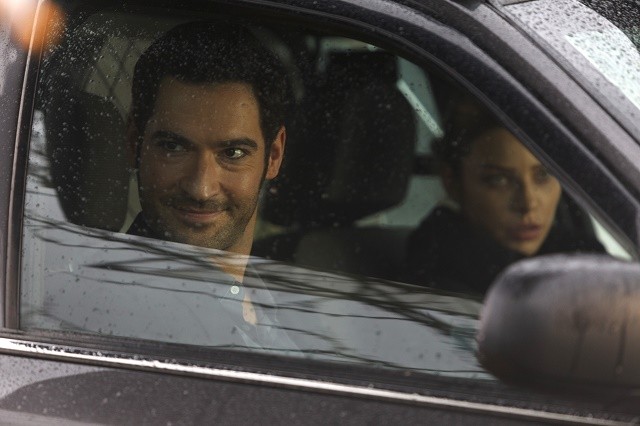 [Photos via FOX]