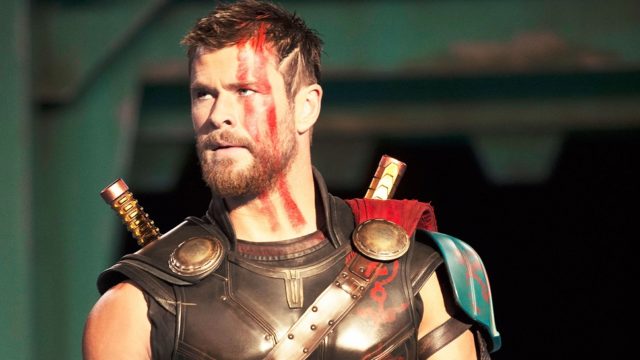 When it comes to anticipated comic book movies, Thor: Ragnarok probably isn't highest on everyone's list right now.  Not that it won't be a spectacle.  In fact it'll probably wind up being better than everything that's being hyped so much.  The thing is, when you're talking about Wonder Woman, Guardians of the Galaxy, Justice League, The Avengers, Logan, Aquaman, a solo Batman movie, and another Suicide Squad, it gets extremely overwhelming.
But let us not forget that Chris Hemsworth is highly regarded as one of the best comic book character actors out there.  His Thor is a crowd favorite plus Tom Hiddleston's always been amazing as Loki.  When Thor: Ragnarok comes out all eyes will be on this film.  And if Hemsworth's dedication to looking like Thor is any indication, this film is going to rock.  Hemsworth does NOT mess around in the physical department when he's playing Thor.
This video has already gotten close to 2.5 million views and 19,000 comments.
Check it out below: