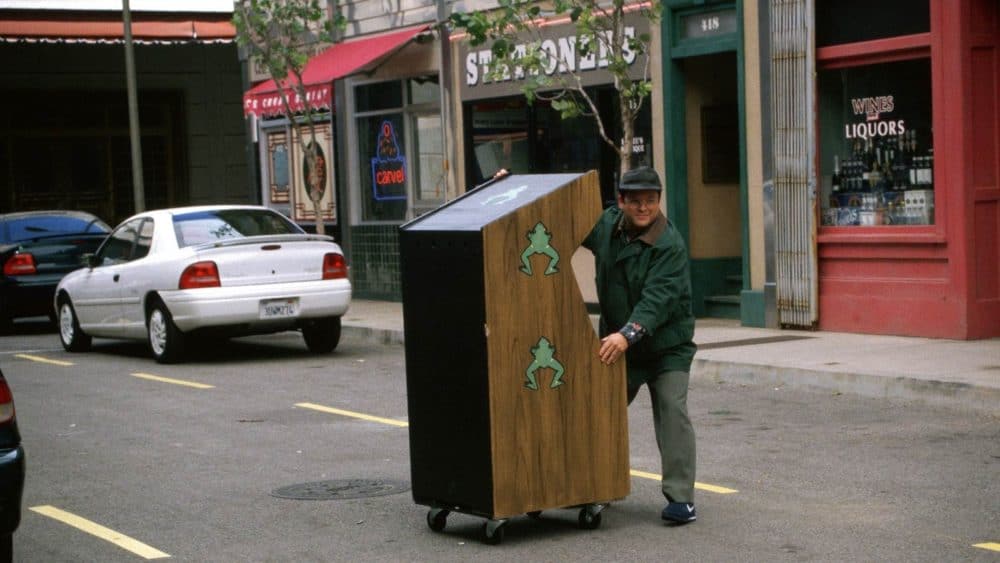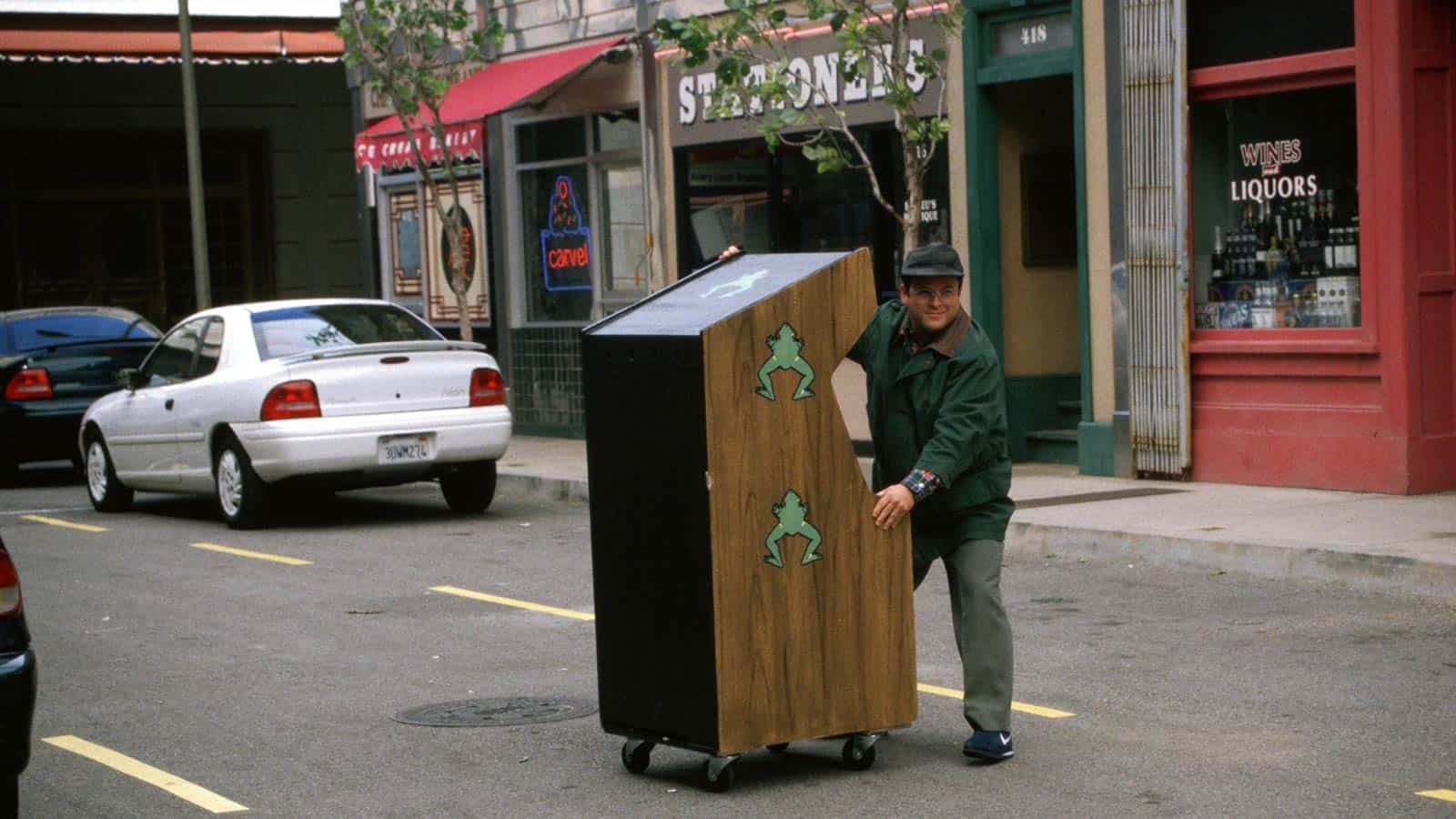 Video games have seamlessly infiltrated pop culture and mainstream media that it's really no longer unusual for TV shows to either reference video games or feature them altogether. Gamers and their games are no longer the anti-social geeks that they once were, and gaming has become equal to smarts and cool in today's culture. We could probably attribute this to the ever-growing industry of coding that's been responsible for some of the best games in recent history. Out of so many video games that we've encountered on television, here are the 10 best scenes that feature some classic video games.
1. Street Fighter in Family Guy (2011)
In this episode of Family Guy, Peter and Mr. Washee Washee go all out Street Fighter style as they take it out on each other. Peter fights like Ken and Mr. Washee Washee fights in the style of E. Honda, complete with hadokens and shoryukens. In the end, Mr. Washee Washee wins the fight with the signature move, the hundred-hand slap.
https://www.youtube.com/watch?v=m_EIHqofzN0
2. Power Glove in The Simpsons (2007)
One of Nintendo's most popular classic games, Revenge of the Geeks, finds its way into one of America's all-time favorite animated TV show. In this episode, Millhouse finds a glove that gives him the power to exact revenge on those that picked on him.
3. Pac Man in Family Guy (1999)
Family Guy features another classic with Pac Man. In this clip, we see Pac Man's usual ghost enemies try to cheer him up after Ms. Pac Man left him. They even go as far as turn themselves blue just so Pac Man could eat them. They're such nice ghosts, but unfortunately Pac Man's just not up for it.
4. Frogger in Seinfeld (1998)
If there were a character that could ever get his hands on an original Frogger arcade game, it would be George Castanza. George does exactly that in this episode of Seinfeld; however, he has no idea how he'll get it to his apartment. The result of this dilemma is a hilarious imagination sequence where he pictures himself as the frog in the game.
5. Dance Dance Revolution in King of the Hill (1997)
Bobby meets a girl while on a trip to Japan, and of course, what do they do? They play Dance Dance Revolution or some version of it at the arcade. The best part is the ending when they close the credits with a DDR classic song.
6. Rock Band in Big Bang Theory (2009)
In this episode, Sheldon and Leonard's mom kind of develop something of an instant attraction, which we all thought was going to end up in the bedroom. Instead, the two gets caught playing Rockband against each other. This still remains to be one of the best moments in the show.
7. Doom 2 in E.R.
Even doctors could make time for a little bit of gaming. When they're not saving lives or trying to attract the opposite sex, the E.R. doctors are slaying in the classic game Doom 2. It's probably just as much gore as they see in the emergency room.
8. Pac Man in Friends (2002)
The friends somehow get their hands on a full-scale arcade version of Ms. Pac Man, and they all find themselves as addicted as we all would be if we had it. Ms. Pac Man is one of the most iconic games ever created and watching it on one of the most iconic shows on TV is kind of a big deal.
9. Mario Kart 64 in The Sopranos (1999)
We all saw elements of classic video gaming in this episode. There's the N64 console; then there's also Mario Kart 64. In this episode, we see young Soprano Jr. employ parent-defying techniques, as Soprano completely focuses on his game instead of his father's demands.
10. Dead Space in True Blood (2009)
It may seem completely out of context but it makes perfect sense in this episode. Also it just so happens that Wii has a recurring role in the show. Granny going nuts on the Wii game has definitely become a True Blood classic, and the appearance of Dead Space on the show is still unbelievably amazing to this day.