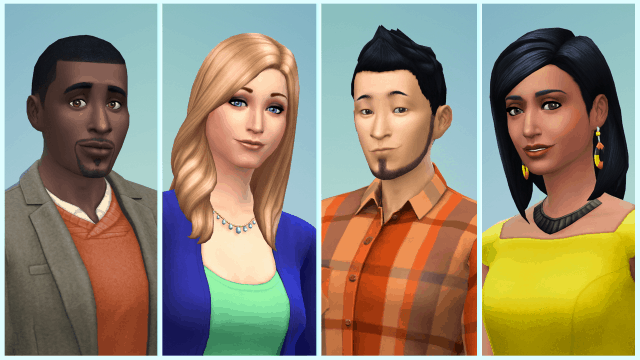 The Sims has become one of the most popular video game series out there.  With that popularity, a completely legitimate subculture of gamers has been born.  For those who aren't familiar with this massive franchise, let's take a closer look:
The Sims is a life simulation video game series, developed by EA Maxis and published by Electronic Arts. The franchise has sold nearly 200 million copies worldwide and it is one of the best-selling video games series of all time. The series was created by Maxis, before the development of the series transitioned to The Sims Studio between 2006 and 2008. The Sims Studio later reintegrated into the refreshed EA Maxis label in 2012, where it continues to be developed by both teams.
The player creates virtual people called "Sims" and places them in houses and helps direct their moods and satisfy their desires. Players can either place their Sims in pre-constructed homes or build them themselves.
As you can see there are loads of possibilities here.  The particulars we want to talk about today is how much this game can in fact mimic real life.  Players have become so entrenched in the Sims world that it has mirrored much of what we go through in real life.  In that light, we decided to share some pretty fun screenshots of gamers in the middle of a Sims experience that depict how similar life is in the Sims and outside here in the real world: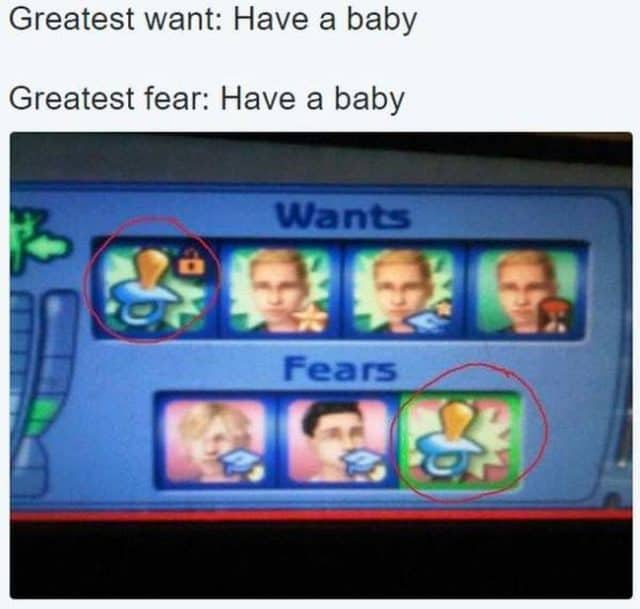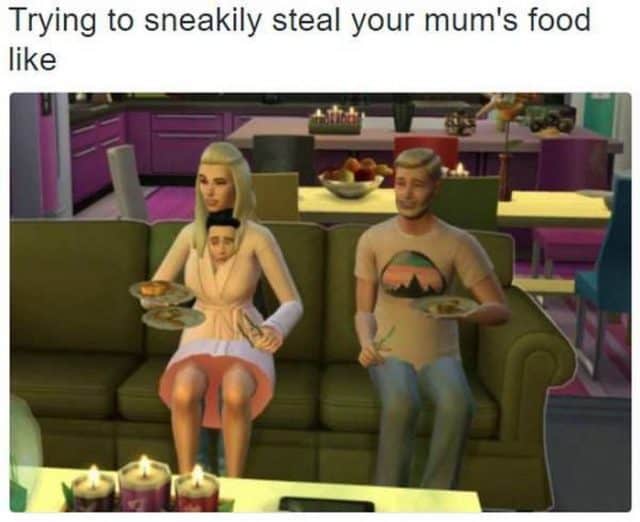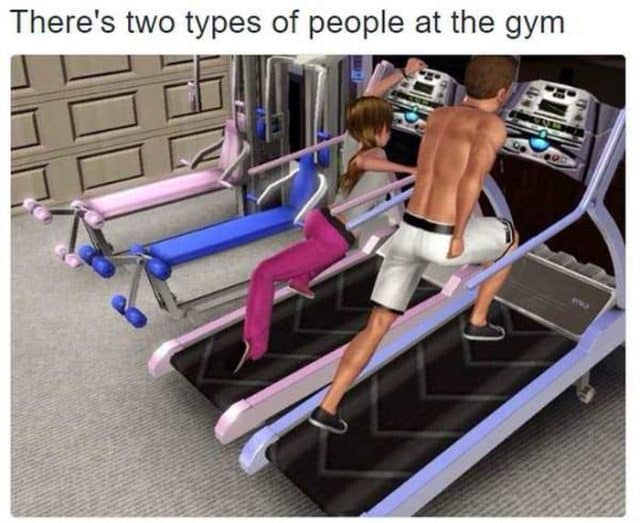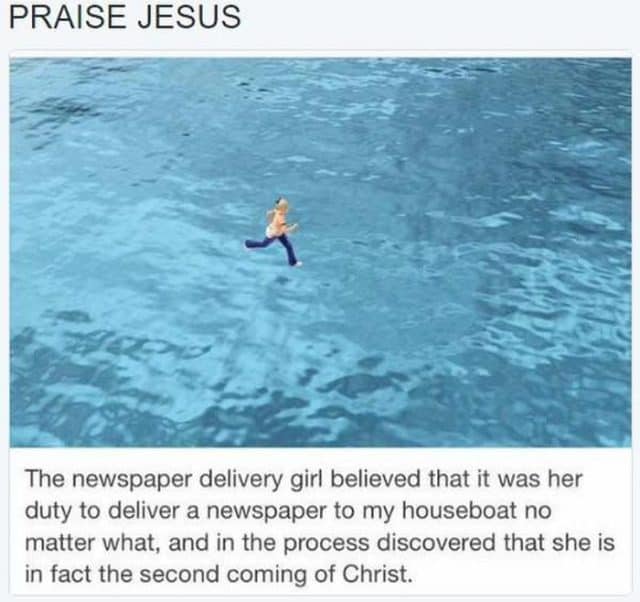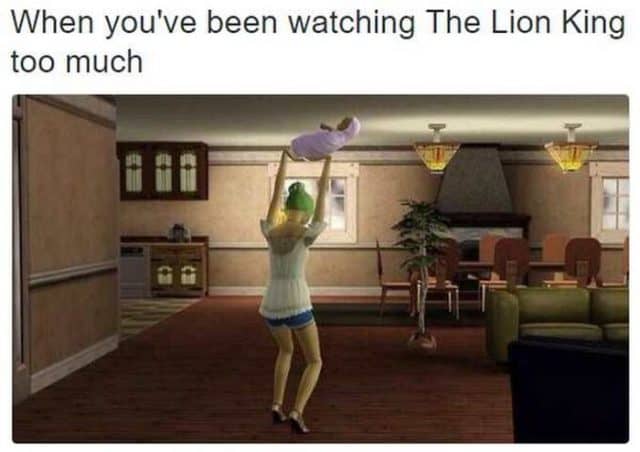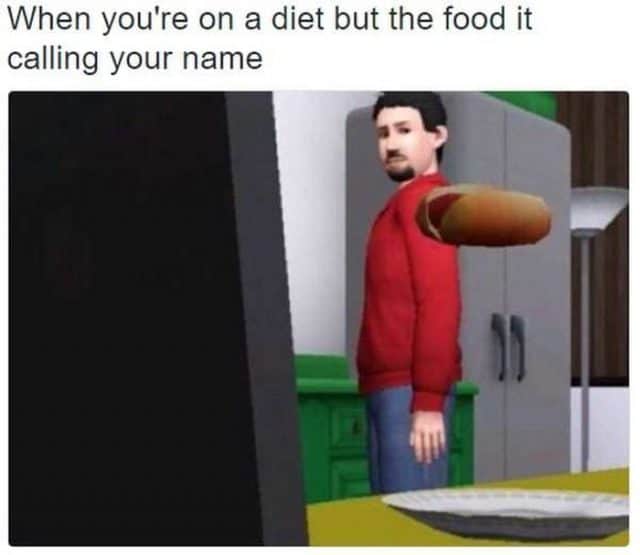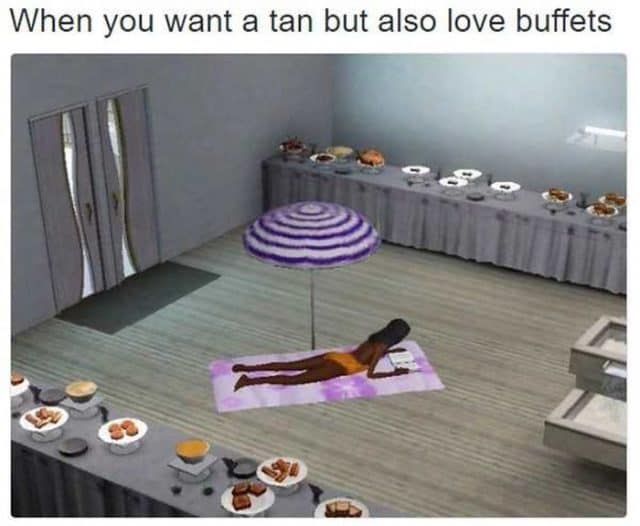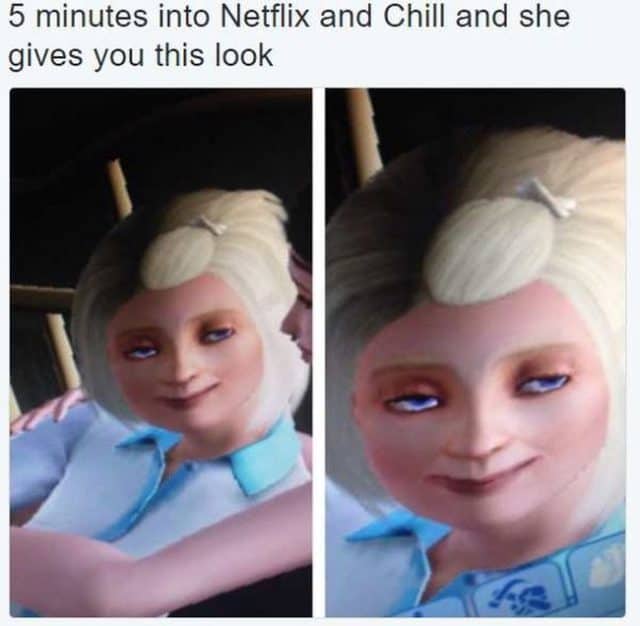 Save