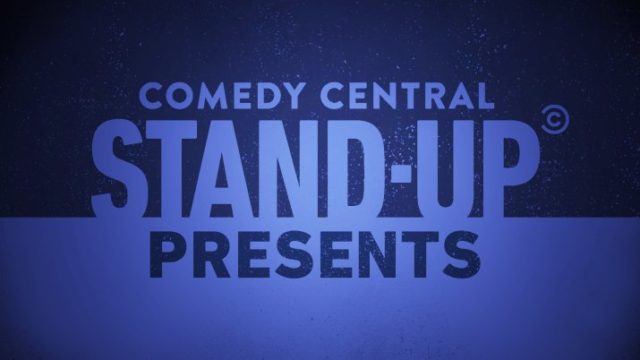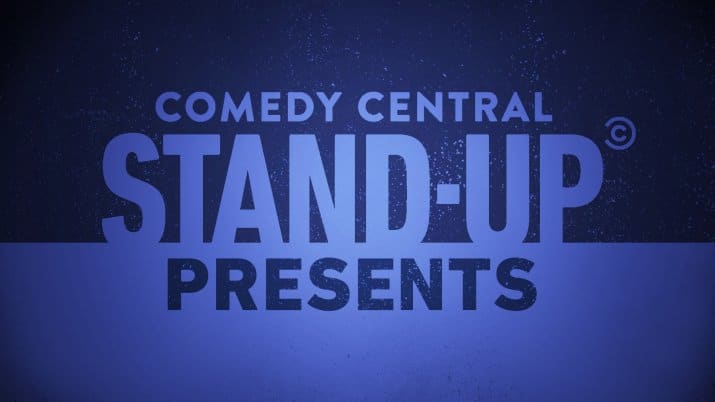 Comedy Central Stand-Up Presents… is returning to New Orleans to tape an all-new slate of half-hour specials featuring nine of the most exciting and dynamic comedians performing today. The new season will tape on December 8 and 9 at the Civic Theatre in New Orleans and include performances by Emmy Blotnick, Tim Dillon, Devin Field, Megan Gailey, Chris Garcia, Langston Kerman, Mike Lawrence, Ryan O'Flanagan, and Sarah Tiana. For over 22 seasons, the Comedy Central half-hour specials have been both an important career milestone for stand-up comedians and the fundamental series in which Comedy Central identifies and amplifies its future network stars.
Tickets are free and may be requested at www.tblus.com/ccsup. The Civic Theatre is located at 510 O'Keefe Avenue and also served as the taping location for the previous season of Comedy Central Stand-Up Presents…, season five of The Half Hour, and the Comedy Central one-hour specials Neal Brennan: Women and Black Dudes, Chris D'Elia: White Male. Black Comic., and Steve Rannazzisi: Manchild.
Comedy Central Stand-Up Presents… is executive produced by John Bravakis and Stu Schreiberg from Triage Entertainment. Anne Harris and Bill McGrath are the Executives in Charge of Production for Comedy Central. The full line-up is as follows:
Emmy Blotnick – a stand-up comedian, actress and writer based in New York. She is currently the Head Writer for The President Show.
Tim Dillon – a New York-based comic recently named one of Rolling Stone's "10 Comedians You Need to Know." He was a breakout at the 2016 Just For Laughs comedy festival in the New Faces category.
Devin Field – originally from Seattle and started doing stand-up at his high school's open mic nights, against everyone's wishes. He is currently a writer for Jimmy Kimmel Live!, with previous writing credits including Workaholics and Billy On The Street.
Megan Gailey – has performed on Conan, @midnight with Chris Hardwick and Adam Devine's House Party. Megan was part of the 2015 New Faces showcase at the Just For Laughs festival and was a featured performer at SXSW, and Bridgetown Comedy Festival.
Chris Garcia – a comedian and writer based in Los Angeles. Chris cut his comedy teeth in the San Francisco Bay Area, where he was named a "Comic To Watch" by the San Jose Mercury News, "One of the 7 Funniest People in San Francisco" by 7×7 Magazine, and "a Rising Comedic Star" by SF Weekly.
Langston Kerman – a Los Angeles-based stand-up comic, actor and writer originally from Oak Park, IL. Kerman was chosen by director/executive producers Seth Rogen and Evan Goldberg to star in their FX pilot Singularity, which was written and also executive produced by Sonny Lee (It's Always Sunny in Philadelphia).
Mike Lawrence – an Emmy-nominated and WGA award winning writer who has appeared on @midnight with Chris Hardwick, Late Night with Seth Meyers, Conan, Totally Biased with W. Kamau Bell, This is Not Happening, and Jeff Ross Presents: Roast Battle, of which he was the champion of season one.
Ryan O'Flanagan – a comedian, actor, and writer who can be seen in the new Netflix series American Vandal and in Comedy Central's forthcoming Corporate.
Sarah Tiana – a stand-up comedian and writer living in Los Angeles and headlining at comedy clubs across the country.