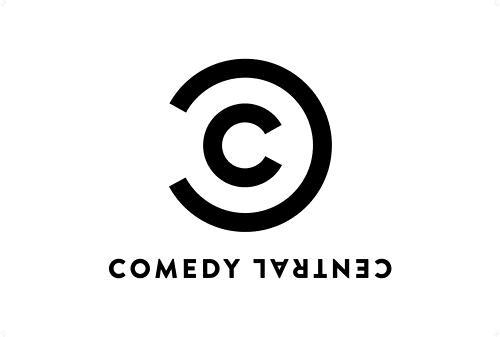 If you think there are too many award shows as it is, I'm going to have to ask you to look away because there's another one in the horizon and it sounds like it could be a doozy. Comedy Central has revealed the nominees for the first annual Comedy Awards, a cross section of TV, film, and stand-up that is sure to be as raucous and R-rated an award show as there comes. There's no word on the format of the show (i.e. who's hosting? will there be performances?), but it's scheduled to be taped on March 26th in New York to be aired April 10th on Comedy Central, Spike, TV Land, VH1, and Nick at Nite.
The nominees are nothing too out of the ordinary from the typical Golden Globes/Emmy/SAG ballots with a few exceptions. Veteran It's Always Sunny in Philadelphia and HBO's Eastbound & Down are never in the conversation for the big awards, so it's nice to see both shows receive some attention. The Simpsons may have lost some buzz over the years, but its writing nomination shows that the residents of Springfield haven't left the pop culture consciousness just yet. FX's Louie was a mainstay on a plethora of "best of 2010 television" lists from critics and its multiple nominations are a good sign for the show going into its second season this summer.
Listed below are the TV side of the nominations (you can view the film and stand-up nominees at the link posted above). Who are you rooting for to win? Any notable snubs? Surprises?
COMEDY SERIES
'30 Rock'
'Eastbound & Down'
'It's Always Sunny in Philadelphia'
'Modern Family'
'The Office'
COMEDY ACTOR – TV
Alec Baldwin, '30 Rock'
Ty Burrell, 'Modern Family'
Steve Carell, 'The Office'
Tracy Morgan, '30 Rock'
Danny McBride, 'Eastbound & Down'
COMEDY ACTRESS – TV
Tina Fey, '30 Rock'
Jane Krakowski, '30 Rock'
Jane Lynch, 'Glee'
Betty White, 'Hot in Cleveland'
Kristen Wiig, 'Saturday Night Live"
LATE NIGHT COMEDY SERIES
'The Colbert Report'
'The Daily Show with Jon Stewart'
'Jimmy Kimmel Live!'
'Late Night with Jimmy Fallon'
'Late Show with David Letterman'
SKETCH COMEDY/ALTERNATIVE COMEDY SERIES
'Childrens Hospital'
'Funny or Die Presents'
'Saturday Night Live'
'Tim and Eric Awesome Show, Great Job!'
'Tosh.0″
ANIMATED COMEDY SERIES
'American Dad!'
'Archer'
'Family Guy'
'The Simpsons'
'South Park"
COMEDY WRITING – TV
'30 Rock'
'Louie'
'Modern Family'
'The Office'
'The Simpsons"
COMEDY DIRECTING – TV
'30 Rock'
'Community'
'Modern Family'
'The Office'
'Saturday Night Live