As usual, the end-of the year scramble for awards season is a double-edged sword.  On the one hand, good luck watching everything that you want to see coming out in December between the winter holidays, New Years and everything that needs to get done before then.  On the other hand, there are SO MANY great-looking movies coming out in such a short span of time that I could have easily made a top 10 list and still had to cut some movies from the final version.
There was no room, for instance, for A Hidden Life, Terrence Malick's WWII movie about a conscientious objector living under the Third Reich.  Nor could I find space for Bombshell, the female-fronted story of Roger Ailes' sexual harassment of the women at Fox News (and all the complicated baggage that that's liable to rile up).  That's not even mentioning Jumanji: The Next Level, the ridiculous-looking sequel to the bombastic Welcome to the Jungle, or Cats, which looks more like Dr. Seuss' idea of a horror movie that an Oscar-likely prestige musical from the award-winning director of Les Miserables (2012) and The King's Speech (2010).  So you can rest assured that these five movies, probably more than the rest, are absolute, grade-A, must-see features.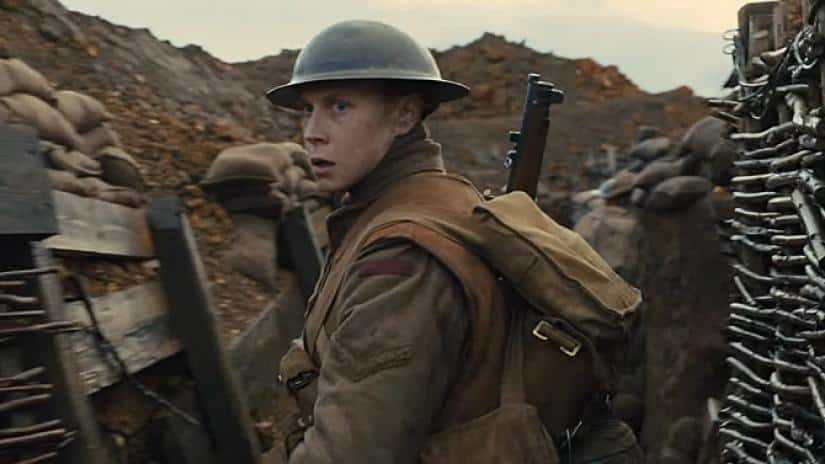 1917 — It's a rare day when we get a war movie set sometimes other than World War II.  It's even rarer still that it's set during the first World War, and I just don't get why that is.  The period is certainly underrepresented in the movies and ripe for plundering by Hollywood.  And it's not like great movies haven't centered on the iconic "War to End All Wars" before (just look at 1962's Lawrence of Arabia or 2011's War Horse).  So Sam Mendes' 1917 (he of Jarhead and Skyfall fame), a one-take WWI drama about a pair of soldiers trying desperately to save their fellow soldiers from a German trap, is a welcome difference-in-kind for the genre and promises to be a thrilling addition to an ordinarily stuffy stretch of cinema centered around costume dramas and downbeat character pieces.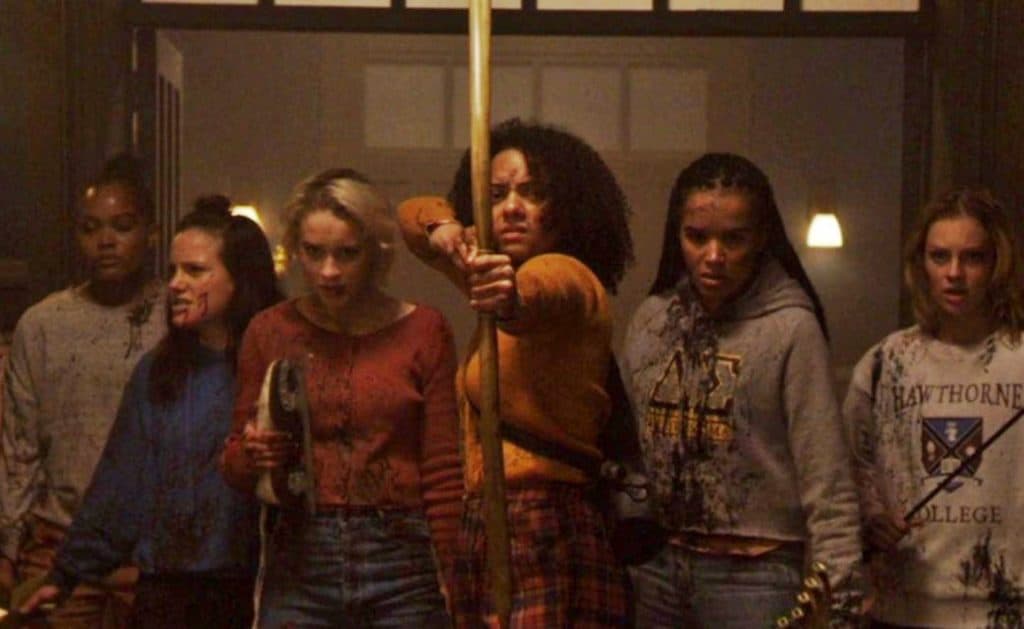 Black Christmas — I know that there's a lot of anxiety in the horror community surrounding this particular project, and trust me, I understand exactly why that is.  For one, it's the ill-considered remake of a beloved horror classic that has endured for nearly fifty years.  And even then, the 2006 remake was one of the singularly worst genre entries in recent memory, right up there with The Fog (2005) and The Wickerman (2006) (Jeez, the mid-2000s was a real bleak time for this genre, wasn't it?).  In addition, the filmmakers have recently announced that the movie was cut down from an R-rating to PG-13 in an attempt to widen its audience.  However, despite these warning signs, I'm actually really excited for this one.  It's not often that a woman gets to tackle an established property like this, and it's a movie whose forebear was keenly interested in the interior lives of and exterior challenges facing contemporary young women.  Additionally, the change in the movie's rating was evidently motivated by the movie's timeliness and a desire to ensure that as many young women as possible could see it and absorb its messaging.  Now, there's aren't ironclad refutations of what appears on the surface to be a shaky horror remake, but they are encouraging when we have so little else to go off of at this point in the season, and that's enough for me.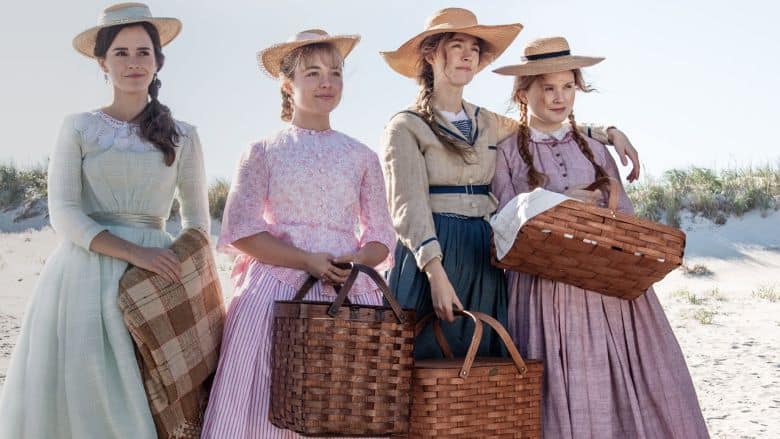 Little Women — It has been so refreshing in recent years to see so many historically-marginalized groups finally get the chance to tell stories that speak to them and their experiences (not just of middle-aged white dudes like myself).  Between #OscarsSoWhite and #MeToo, we've gotten emergent filmmakers like Ava DuVernay, Jordan Peele, Greta Gerwig and Olivia Wilde taking the reigns over from Hollywood in a way that would have been unimaginable a scant decade beforehand.  Little Women looks to be a culmination of much of this social change, and word on the street is that it's an unparalleled masterpiece of the feminine form: a movie that does to Louisa May Alcott what The Godfather (1972) did to Mario Puzo.  And if this movie is even half as good as people are saying it is, Us (2019) may finally have some competition for the title of "Best Movie of the Year."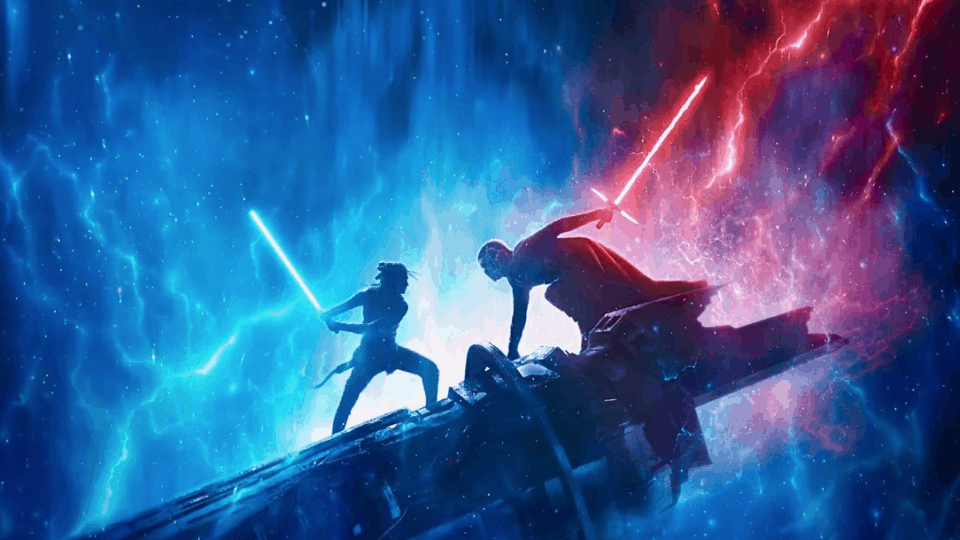 Star Wars: Episode IX — The Rise of Skywalker — This is it.  Episode IX.  The end of the Star Wars sequel trilogy.  The conclusion of The Skywalker Saga.  The closing of an era of blockbuster filmmaking that started way back in May 1977.  It's been a bit of a bumpy ride, though solid-enough side movies and incredibly toxic fandom outbursts, but we've finally made it.  The quality of the movie is almost besides the point at this point, because this last outing with Luke, Leia and the rest will be an event that you're going to want to see regardless.  And I for one can't wait to see what J. J. Abrams does with this opportunity.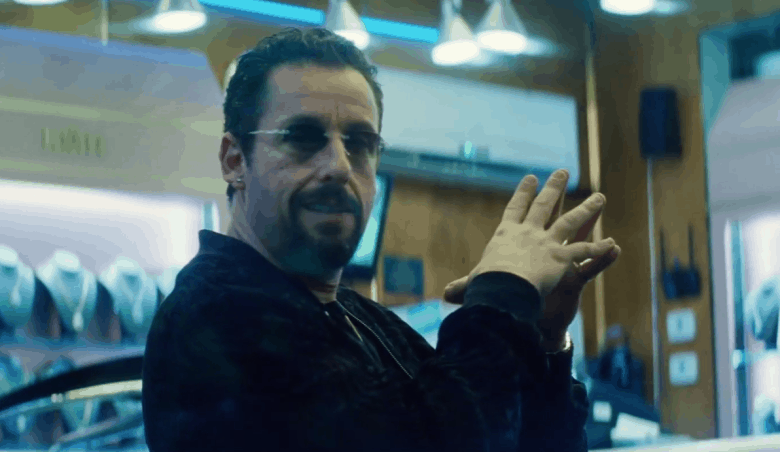 Uncut Gems — Maybe I'm in the minority here, but I've always loved Adam Sandler's dramatic work (and not just Punch-Drunk Love, either).  His purely comedic persona has always been irksome to me, and it has only exacerbated in recent years with movies like Jack and Jill (2011) and That's My Boy (2012).  I much prefer him in challenging, risky roles like we see in The Wedding Singer (1998), Reign Over me (2007) and The Meyerowitz Stories (2017).  And by all accounts, Uncut Gems might just be his best turn yet: a fun-yet-challenging feature that will almost surely net him an Oscar nomination.  If you want something other than the usual Happy Madison pratfalls, this is undoubtedly the movie for you.