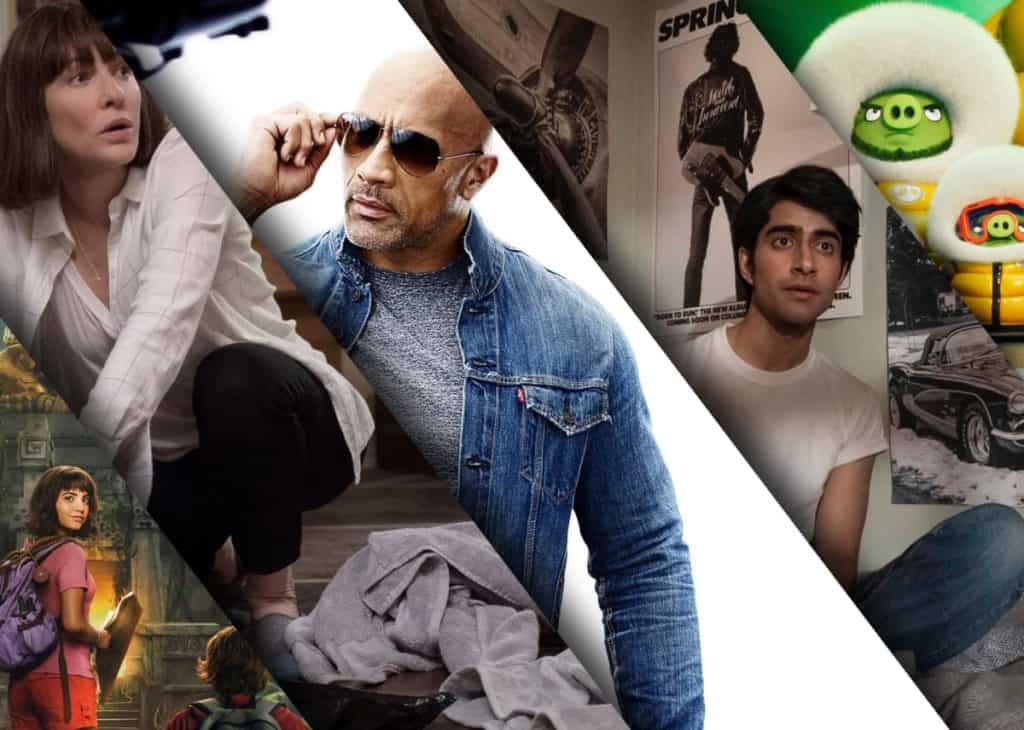 Every year, without fail, everybody seems to want to complain about the movies coming out in August.  The thing is, though, that August often proves to be a wonderful source of overlooked cinematic oddities that sometimes end up being the best (or at least most fun) offerings for the entire year.  Think Guardians of the Galaxy (2014) or The Meg (2018): fiercely fun and occasionally brilliant features that would have been utterly drowned under the higher profile releases at the height of summer.
No longer the summer but not quite the Fall, 2019 looks to be no different in this regard.  From the long-awaited follow-ups to some of the decades very best horror films to retro rereleases of barely-seen foreign films to a spinoff to one of modern Hollywood's most enjoyable franchises, this is not a month that the ardent moviegoers among you will want to skip out on.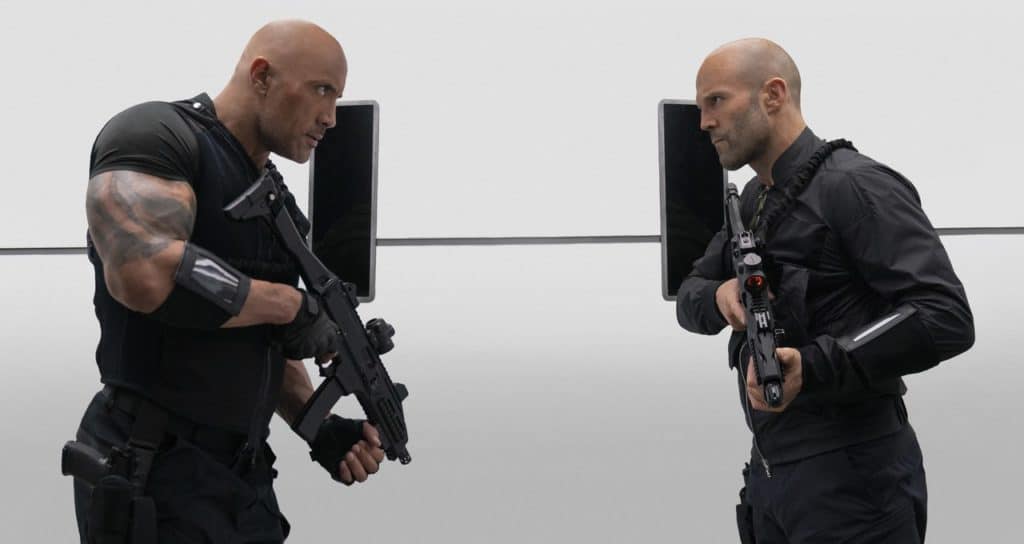 Hobbs & Shaw (2019) – It has been one of the biggest cinematic surprises of this century that a low-rent retread of Point Break (1991), only with muscle cars and superspies, has become one of the most dependable, to say nothing of outright enjoyable, franchises amid the slew of Marvel, DC and retro revival movies, and yet here we are.  Although I saw the first movie when it first came out back in 2001 (I had a gearhead friend who wouldn't leave me alone until I did), I have to say that these are movies that grow on you: whose tangled continuity, oddly endearing characters and insane, high-octane action set pieces are some of the most ridiculously fun things you can see on the big screen.  Hobbs & Shaw is looking to double-down on all of that baked-in ridiculousness by centering The Rock and Jason Statham in this furious spin-off that features traditional-looking Maori warfare front and center in the usual crazy action for the franchise.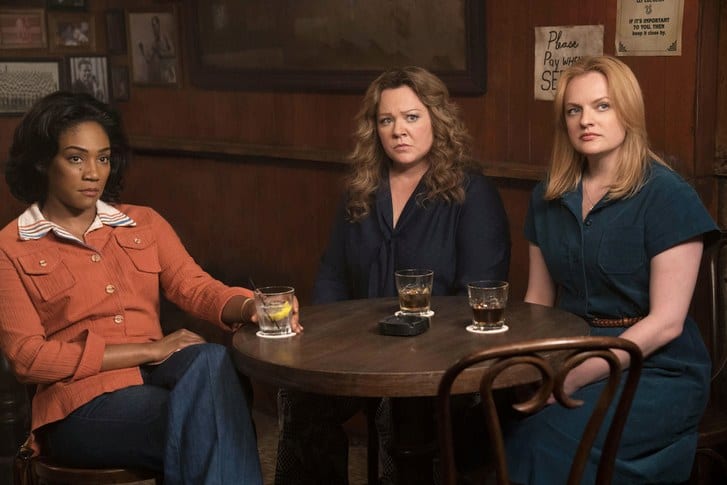 The Kitchen (2019) – Athough not nearly enough people saw it – especially considering that it was a tense, crime-spree thriller made by an Oscar-winning director and featuring some of the freshest talent working in the business today – one of last years best and brightest movies was Widows (2018), which saw a group of recently widowed women join forces to complete the final heist that their husbands died before pulling off.  Seemingly just as captivated with that premise as I am, the filmmakers behind The Kitchen seem to be trying to reverse-engineer that same movie.  Namely, it's about a group of women who are struggling to survive while their mobster husbands are stuck rotting in jail.  Unable to live off of what compensation the mob sees fir to give them, they take up the mantle of crime lords themselves in New York's notorious Hell's Kitchen neighborhood.  And if it's even half as good as Widows was, it will be well worth the price of admission.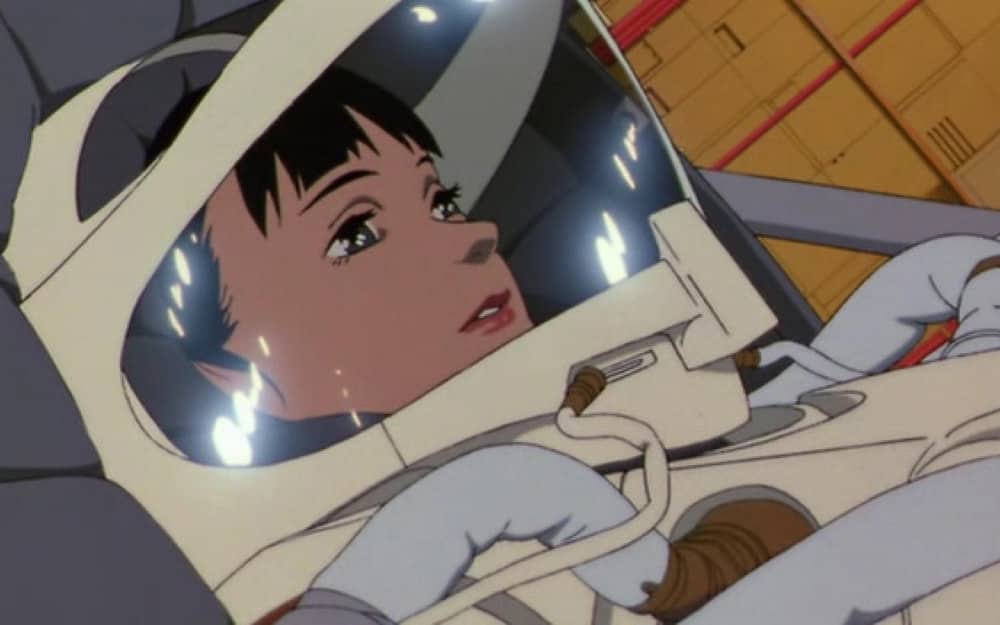 Millennium Actress (2001) – I've said before that American audiences don't see nearly enough foreign releases.  And while it's true that I think many moviegoers would do well to expand their viewing horizons, I can't argue the fact that most distributors are content in not making it easy on the adventurous among us.  Take for instance celebrated Japanese auteur Satoshi Kon's Millennium Actress: a revered follow-up to the director's previous Perfect Blue (1997), which itself was followed-up by his equally beloved Tokyo Godfathers (2003), which nevertheless is next to impossible to find in America these days.  Oh, you can go in for over-priced used DVDs of the movie, to be sure (which, I'm not too proud to admit, I had to), but those are few and far between these days and certainly not the kind of viewing experience most people want for the price.  Thankfully, however, both it and Hayao Miyazaki's classic My Neighbor Totoro (1988) are being brought back this month via Fathom Events, so you can catch both as part of a big screen double feature.  So if you were looking for an opportunity to broaden your cinematic horizons, this is the perfect opportunity to do so.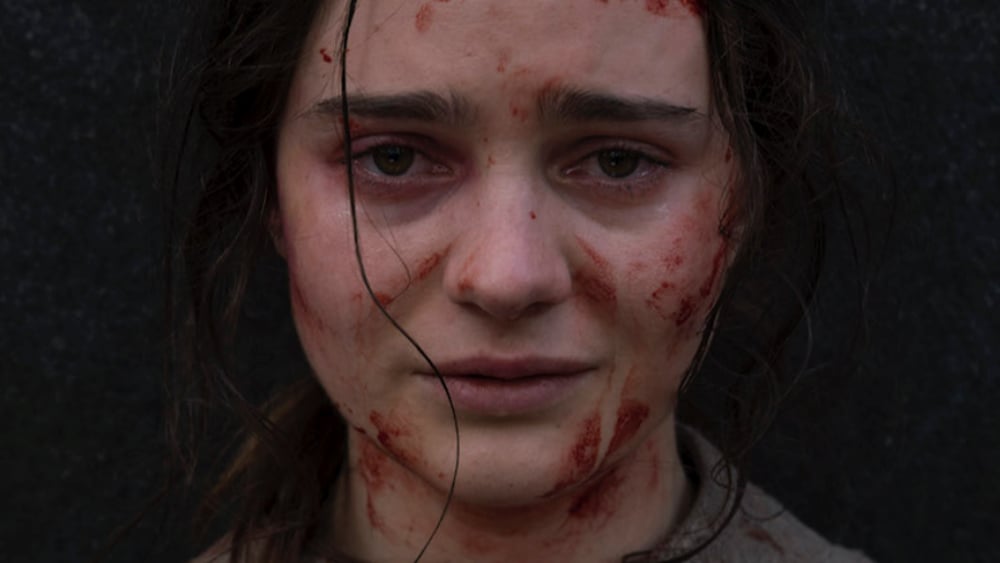 The Nightingale (2019) – One of the most passionately talked about movies of the past decade has been Jennifer Kent's spellbinding horror film The Babadook (2014), which in the years following its release has become a genre-staple and unlikely LGBT-icon.  And, to make matters more interesting, the discussion of unrecognized female talent at awards shows like the Oscars has dominated recent years' coverage of those events.  So the release of her first movie in five years – returning to the bountiful well of horror, no less – is the kind of one-two punch that simply demands attention.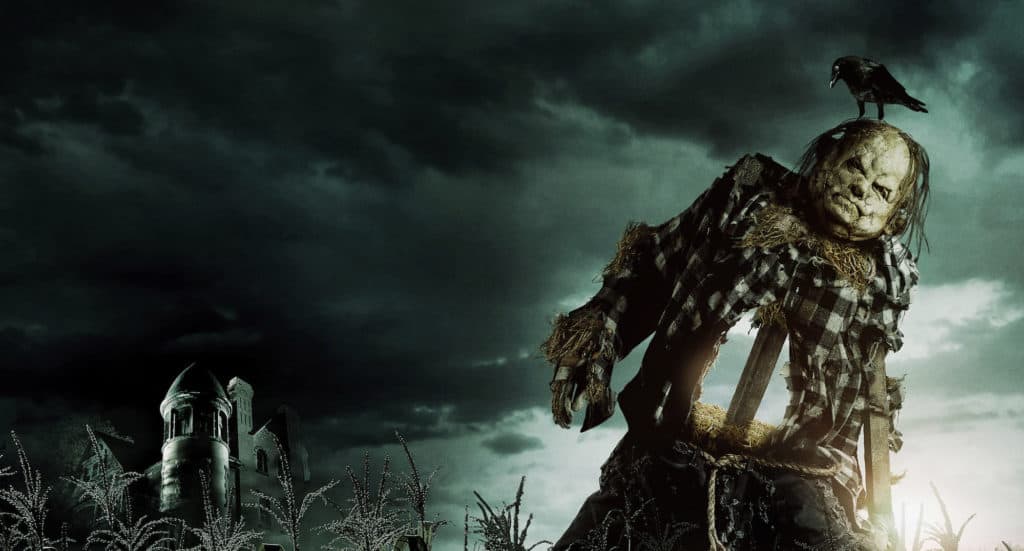 Scary Stories to Tell in the Dark (2019) – Although overlooked by the more mainstream crowd, André Øvredal has quickly proven himself to be one of the most vibrant new filmmaking talents of the last decade.  Between the found footage Trollhunter (2010) and the deceptively compelling Autopsy of Jane Doe (2016), he has proven himself to be a diverse artisan of the nightmarish and horrific.  Now teaming up with producer Guillermo del Toro (of Pan's Labyrinth and The Shape of Water fame) to make a Goosebumps-adjacent adaptation of spine-tingling children's horror story.