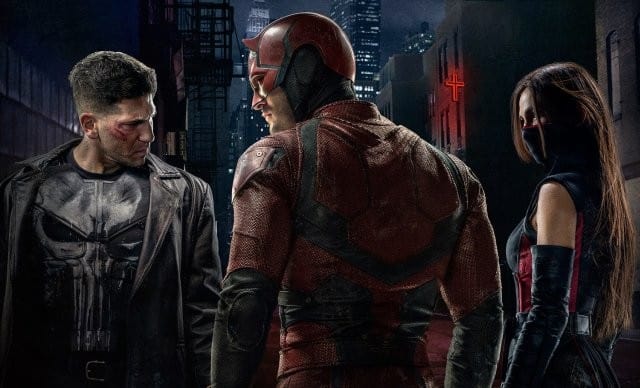 Exactly, 'there are other ways to see'. It's one of the best meaningful quotes you will ever come across in showbiz. If you think about it, this can be a great motivational piece to use in life. There's always another way to see things than what they appear to be in front of you. Netflix's Daredevil is one the trending superhero TV shows at the moment.
Nowadays, television series don't flourish so easily due to the ratings, even if it's a perfect adaption from the source, in this case, the comics. So far, other superhero series like The Flash, Supergirl, Arrow, and Gotham are running successfully. Marvel also has successfully airing shows like Agent Carter, Jessica Jones, Agents of S.H.I.E.L.D., and now, Daredevil.
It has been renewed for another season. With season 2 set to air, fans can expect the casts to grow with big names like Elektra and The Punisher. It has become a definite trend that whenever a superhero show or movie becomes a big hit, their costumes demand goes high. Below is a DIY costume guide of the three primary characters from Daredevil season 2.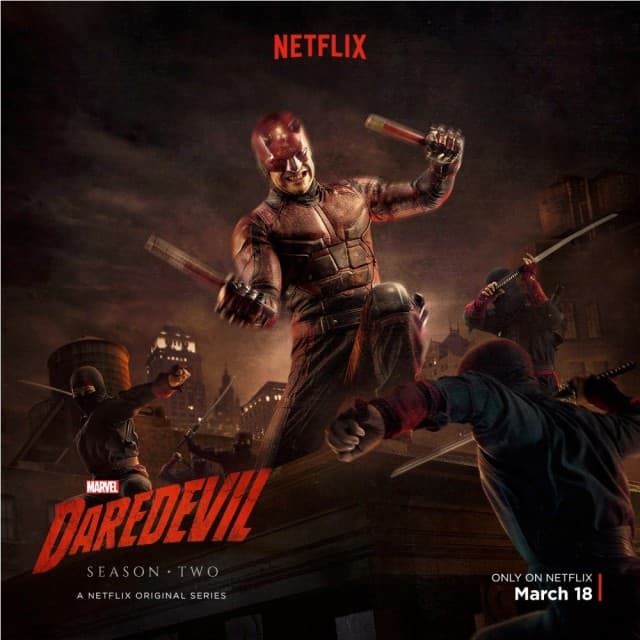 Charlie Cox plays Matt Murdock aka, Daredevil. He may be blind, but his senses are much more advanced than of any normal human being. When he's not suiting up as the blind vigilante at night, he puts on a decent formal suit and works as a lawyer. Here is the guide to the Daredevil costume.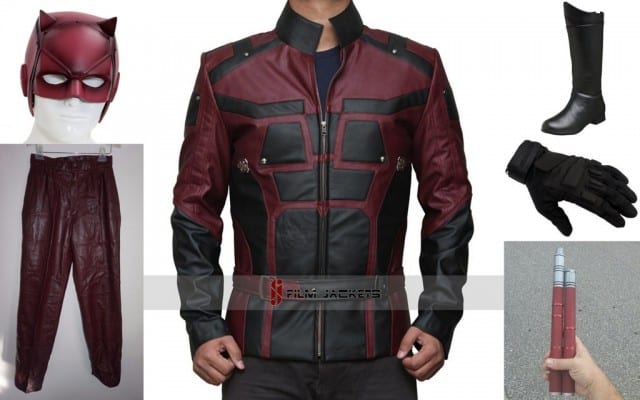 The second character from the series is a huge fan favorite. He is none other than the most brutal, the merciless, rage driven, The Punisher.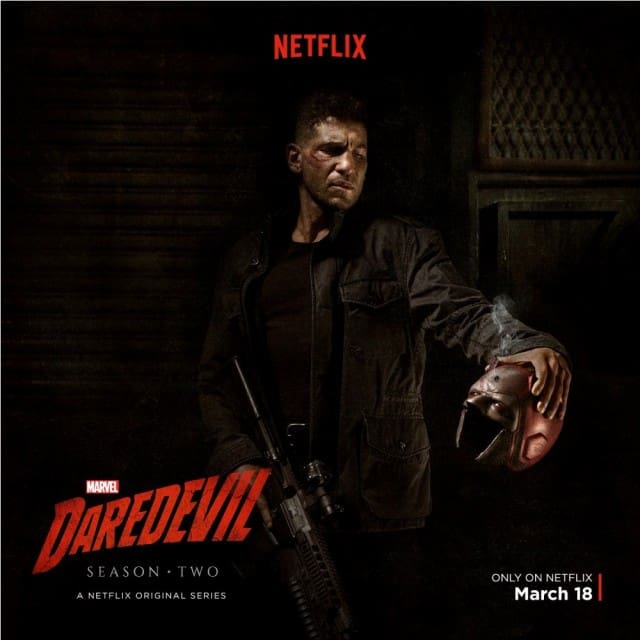 Jon Bernthal plays Frank Castle, aka Punisher. As the character's name suggests, The Punisher is a person who prefers killing his enemies but in the most hellish way possible. However, his brutality won't be shown in the episodes because it becomes too graphical. This is how his Punisher costume will look.
The third and last character's costume is the renowned Marvel female superhero, Elektra. Fans will finally get to see the pair together on screen.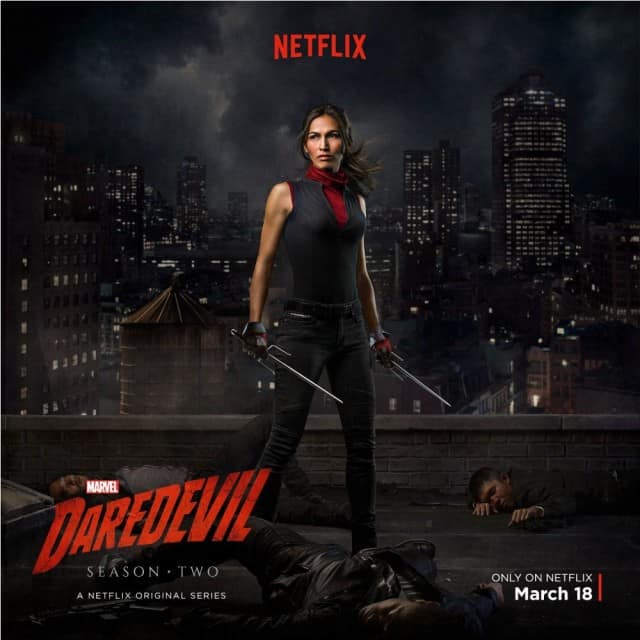 Elodie Yung plays Elektra Natchios. Marvel comics feature many superhero couples, Daredevil and Elektra are one of them. The majority of the series' plot is from the comics so we will get to see the duo kick butt together. She is a goal-oriented woman who will do anything to get what she's after. Here is the Elektra costume.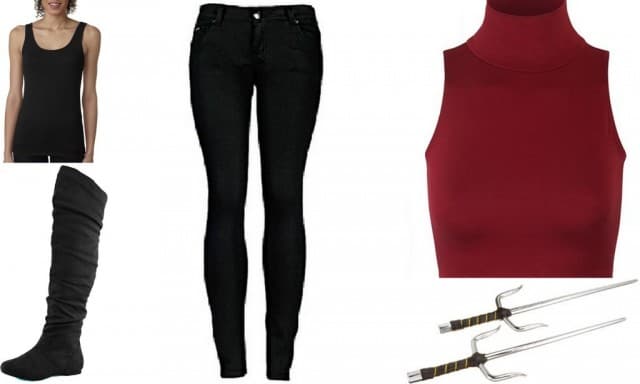 Season 2 will commence on March 18, 2016. The season's plot, according to the final trailer on YouTube is; 'Just when Matt thinks he is bringing order back to the city, new forces are rising in Hell's Kitchen. Now the Man Without Fear must take on a new adversary in Frank Castle and face an old flame — Elektra Natchios.
Bigger problems emerge when Frank Castle, a man looking for vengeance, is reborn as The Punisher, a man who takes justice into his own hands in Matt's neighborhood. Meanwhile, Matt must balance his duty to his community as a lawyer and his dangerous life as the Devil of Hell's Kitchen, facing a life-altering choice that forces him to truly understand what it means to be a hero.'
Don't forget to tune in to watch the highly awaited season's first episode of Marvel's Daredevil.