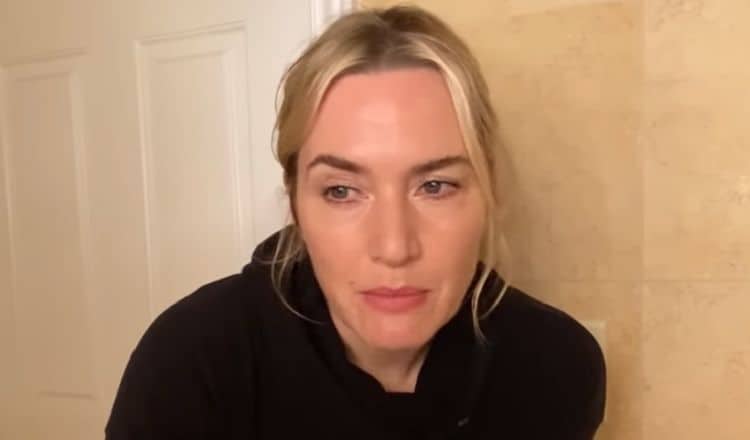 It was just a matter of time until the outbreak movies started getting looked at again since the pandemic has been bringing us various PSA's that are being brought to us by the actors that have starred in these movies, as has happened here. The cast of contagion, another movie in which a virus spread out of control, has risen pretty high on the charts at this point as people have been trying to figure out, from the movies no less, just what to expect and what to do. If you're pinching the bridge of your nose at the moment don't feel too bad, I've been doing the same thing for a while now wondering how people forgot what good hygiene was. But the actors of Contagion are here to remind you about social distancing, why it's important, and why a person should be taking all the necessary steps possible to keep from spreading the virus. Some of it might sound like stuff you've been able to remember for a long while now but for whatever reason there are still plenty of people out there that don't get it and aren't being quite as safe. Hopefully more and more people will continue to finally understand just how serious the virus is and will finally just stay home when possible and not bother heading out for anything they don't really need.
Listening to the doctors at this time is paramount since it's bound to keep a lot of us safe, but life is going to change all the same no matter how much we listen. When it's said that at least half of the human population will contract the virus however it's about as doom and gloom as it gets since despite having a fairly low mortality rate, COVID-19 is still a danger to many people that contract it. In these times it's kind of hard to stay positive, especially when so many people want to focus on the negatives, but the fact that doctors and researchers have yet to find a way to combat this virus makes it hard for a lot of people to think that life is going to keep going on as it has been, and that things won't change. Things already have changed, and they will keep on changing most likely as the virus forces us to reassess what's important in our lives and how we'll adapt to survive.
Washing your hands is of course one of the most important things you can do right now since the transmission of the virus can be passed from one person to another through contact. This means that unless someone is wearing a new pair of gloves each passing minute, the risk is still high and the seriousness of the virus is something that people aren't going to avoid since each time we go outside, according to all the experts, we're taking our own lives in our hands. A lot of people don't want to hear that those who contract the disease, at least a lot of them, will survive, since we all have plenty of people that we know and care about in our lives that are within the age range that has been seen as most susceptible, and possible know, or are those folks whose immune systems are not quite up to snuff.
The work towards finding a cure or a vaccine to this disease is still ongoing but people are constantly reminding one another that the best way to get by until such a thing is found is to listen to the experts, work together to keep everyone safe, and by all means practice social distancing whenever possible. A lot of us might see moments when others aren't being nearly as safe and are only hastening the problem for one reason or another, but at this point many of those out and about are those that are helping to keep the economy running and to keep people supplied as the grocery stores, pharmacies, and essential businesses have been kept open.
How the virus will finally be beaten back is hard to say, but until then the idea is that we have to work together as a species to survive as best we can and find a way to inform as many people as possible to simply stay home and stop the spread of COVID-19. It's not bound to be easy and it's not likely to be over and done with soon, but without spreading the disease there's a good chance that the virus could possibly slow and give researchers and scientists a better chance at finding a way to counter it so that they can distribute this to the people in an attempt to fight back. As of now, people need to simply listen, participate in social distancing, and help others as much as possible.