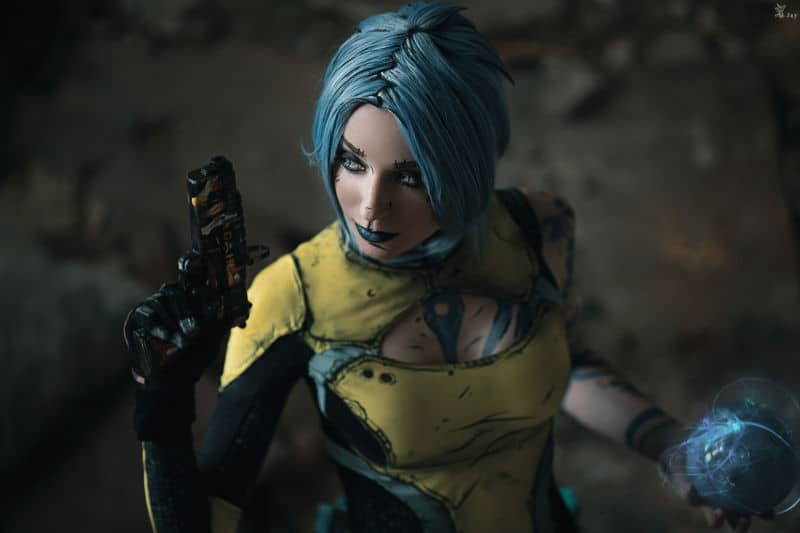 I've mentioned the rise of Cosplay quality in the last decade.  It's not just the costumes that have dialed it up a notch.  The photography is as professional and high budget as its ever been, and the advances in make up have been phenomenal.  While in general Borderlands Cosplay hasn't been the most popular choice for those attending conventions, when it's done right it can be incredible.  This Borderlands Cosplay was not only done right but it was award winning.   I think what put this one over the top was the make up.  It's hard to believe that this is an actual person but it is.
Applying make up to make people look like real live cartoons is one of the very advancements I was talking about.  The skills people have with make up have just been growing and it appears they've reached their apex in these two photos.
According to Kotaku:
This Borderlands outfit is so good that it won a prize at last year's Starcon in St Petersburg, one of the best cosplay shows on Earth.We see a lot of Borderlands cosplay, and a lot of it is very good, but this is something else. The hair in particular, with the cel-shading running all the way up Norihiro's part, is incredible.
Check out the full length picture below.  No wonder this got an award.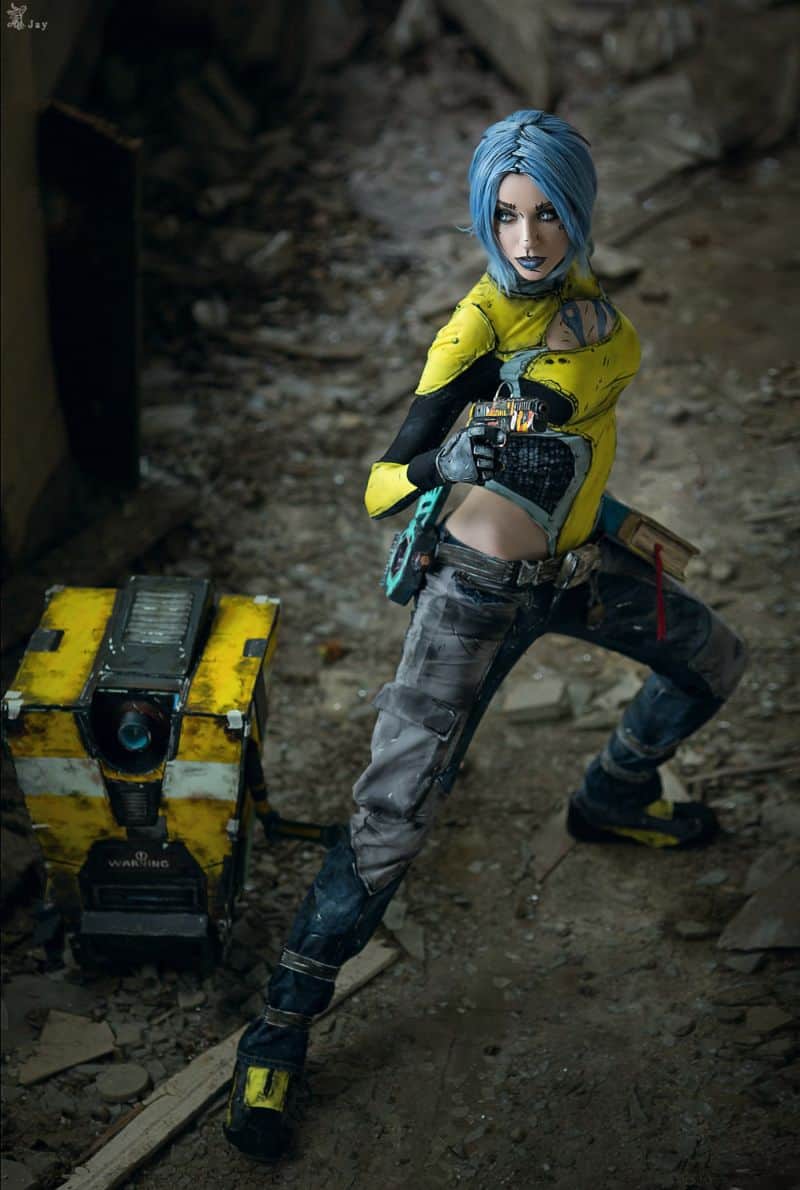 Photos by Wan Mei