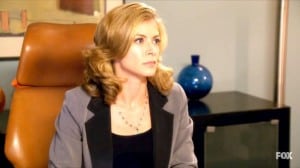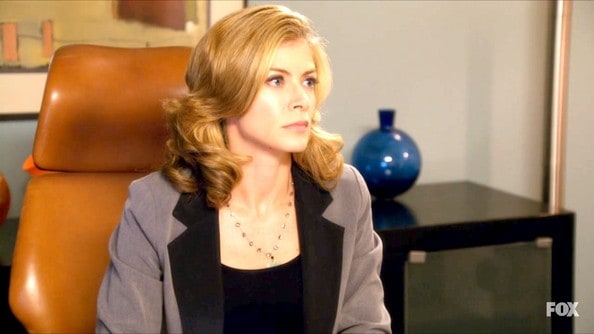 Bobby has a girlfriend, Bobby has a girlfriend, Bobby has a girlfriend…
Well, he will for at least one episode next season. TVLine is reporting that Gillian Vigman has signed on to appear on Cougar Town as a love interest for Bobby. She'll be playing a woman named Mary, who picks Bobby up in a department store and spends the day with him inside the store "vacationing".
Bobby hasn't done a whole lot of dating around during the first three seasons of the former ABC comedy, his first (and only) semi-serious post-Jules connection coming with Angie, Trav's professor. Now that Jules and Grayson are officially husband and wife, it'll be a weird time for Bobby; he doesn't want to be with Jules, nor does he want to mess up her relationship, but seeing his ex happy reminds him that he's not happy. Not in his professional life and certainly not in his personal life, where we've gotten brief looks at the loneliness he's had to deal with recently. Mary might not be the one for Bobby to settle down with, but hopefully Bobby's time with her shows him that love is out there and one day, it'll find him, too.
Vigman recurs on Suburgatory as Noah's wife Jill, currently on her book tour following the birth of her baby; the actress has also appeared on the likes of Californication, New Girl, Parks and Recreation, and United States of Tara. Other guest stars for the upcoming fourth season of Cougar Town, its first on TBS, include Alexandra Wentworth, while Bob Clendenin has been promoted to series regular status following three seasons as a recurring part of the ensemble.
The fourth season of Cougar Town premieres Tuesday, January 8th at 10:00 on TBS. You can check out the announcement of the premiere date here.
Will you be following Cougar Town in its move from ABC to TBS? What do you think will come between Mary and Bobby to make Vigman's appearance one episode? Can Bobby find somebody to be with and a relationship that will last?