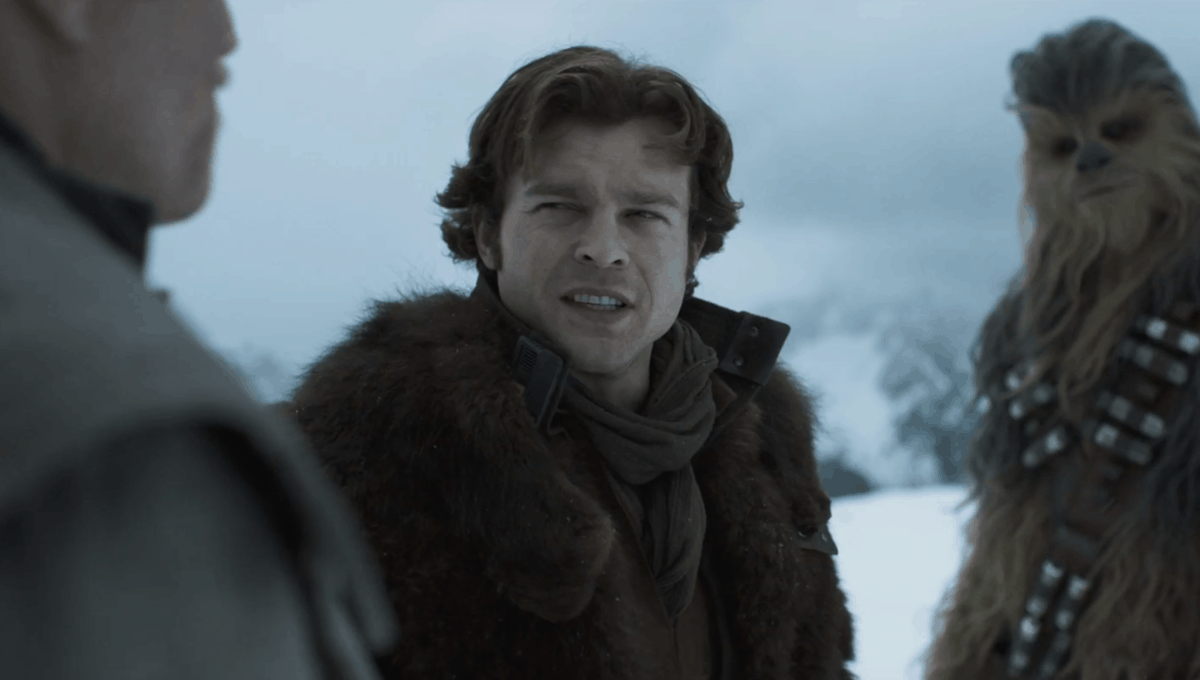 While I absolutely think that it's disingenuous to call Solo a failure, it is never-the-less fair to call it something of a disappointment for Disney at a stage in the game when they have been on an unimpeachable winning streak across all of their studio holdings (ranging from Marvel to Pixar to Star Wars to live action remakes of their own animated classics).  And yet, that's precisely what the case is for the most recent entry into the growing Star Wars franchise.
That may seem to be a strange thing to say about the number one movie in the country right now, which is beating out its nearest rival by almost a two-to-one margin.  Over its opening weekend, it took in over $84 million dollars.  Review aggregator Rotten Tomatoes currently puts its largely positive reviews at a 71% rating (meaning that nearly three quarters of everybody who saw the movie liked it in some capacity), and this coming off of an admittedly disastrous production that saw its first set of directors replaced and upwards of 70% of the movie reshot by their replacement.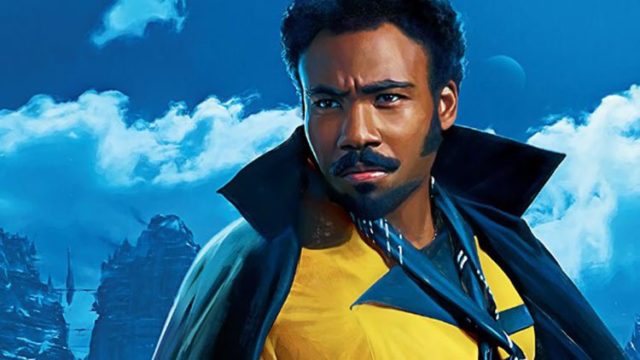 But compare that with its most immediate predecessors and it becomes painfully obvious that something somewhere went terrible wrong.  Not only is its $84 million haul the lowest of all of the Disney-produced Star Wars movies, but it's nearly half of what the previous side-story film, Rogue One, took in two years ago (and that one didn't even have Han Solo, Woody Harrelson and Ron Howard to draw in the crowds).  And as for the competition it beat out at the box office, one was an R-rated action-comedy and the other was an admittedly juggernaut film in its fifth week of release: hardly an accomplishment in its own right.
The problem, near as I can see it, is twofold.  One – the movie was release too soon after the previous installment (The Last Jedi).  Two – the movie was hounded by the bad publicity stemming from its troubled production (same as happened with Justice League).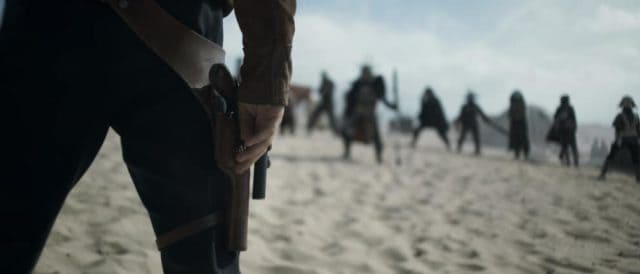 Until now, the new Star Wars movies had always been released in December: with a full year to cool of between entries  For a franchise that hadn't quite yet acclimated to the triannual release schedule that other series, such as the MCU, had already built up to, pushing Solo up to a summer release schedule – a mere five months after The Last Jedi premiered – was an absolute mistake.  Unlike superhero movies, which are composed of ready-to-go franchise that can be twisted together to make up a rapid-fire release schedule (really only giving us a new movie in any one solo series every three or four years), Star Wars had yet to fully break free from the singular and all-consuming mainline trilogies.  The movies are still thought of as "real" Star Wars movies and the "side" movies that they slot in between them to keep the franchise going like clockwork.
Solo might be the start of a genuine side series alternative to the Skywalker trilogies, but it really has yet to establish itself as one from the outset.  This is, for all intents and purposes, just a placeholder for Episode IX.  As such, it was released much too soon in the year, especially considering the eleventh-hour bad press it got for its shaky production and the relatively clear movie slate coming up in December (as if Aquaman was somehow going to take it on head-to-head).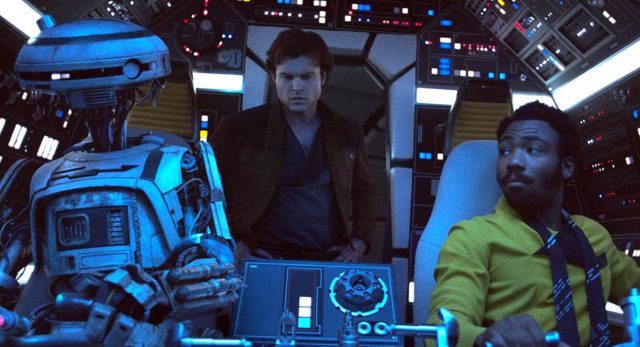 The second issue is simply unavoidable.  The production stalled due to creative differences and the solution, no matter how effective it ultimately proved to be, left the same acrid taste in movie-goers mouths that Justice League and The Dark Tower did not too far back.  Movies whose productions are this trouble do not, as a rule end up being this good.  It just doesn't happen.  The fact that it does is nothing short of a cinematic miracle for this franchise that really credits Disney's understanding of its properties, Ron Howard's command of cinematic language and LucasFilm's exemplary second unit directors who were able to bridge the gap between the two sets of directors disparate works.  All the same, though, the impression of a failure was already made and I doubt if this movie will really find the audience it otherwise would have until after it comes out on BluRay.
The movie won't really improve in the remaining weeks it's going to find itself in theaters.  That's just not how movies work anymore.  You cap off at the strongest you'll ever be right out of the gates, then slowly whittle down to nothing before you're eventually pulled ahead of a pending home media release.  While the movie might not fall off quite as quickly as it would have otherwise – between strong reviews and generally positive word of mouth – the damage is already done and it simply won't make Disney the heaps of cash that they were hoping for.
Still, seek this movie out.  It is a genuine summertime treat that we could always use more of in these troubled times.