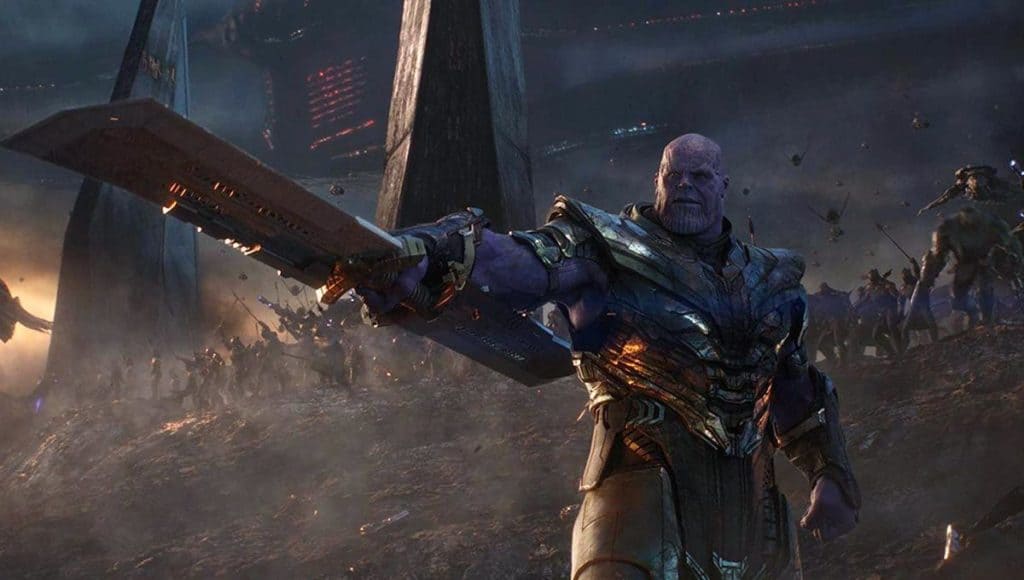 By all proper accounts, Avengers: Endgame is THE movie of the year.  It is the capstone of not one, but two massive periods of the Marvel Cinematic Universe.  The first is the Phase 3 production cycle that began with Captain America: Civil War (2016).  The second, and most significant, is the so-called Infinity Saga: the 22 films-spanning story that began with the very first Iron Man (2008) and has encompassed every film, character and plot point to date.
The movie proved to be the end of an era: not just a phase, not just a cycle.  We said goodbye to Iron Man.  We said goodbye the Captain America.  We said goodbye to Black Widow.  In Spider-Man: Far from Home (2019) we will watch as Peter Parker tries desperately to pick up the mantle left behind by his mentor.  In his next outing, we'll watch Sam Wilson do the same for his partner.  The world — diegetic, cinematic and pop-cultural — will never be the same again.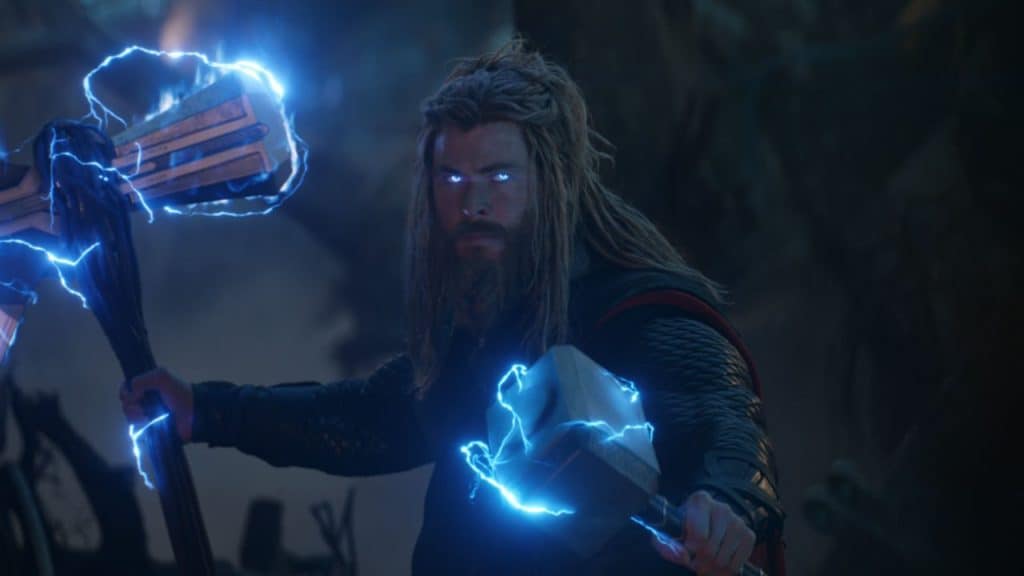 This is further represented by just how impactful the movie is proving to be with and among audiences.  We're living in a time when pop-culture is increasingly segmented, increasingly fragmented and compartmentalized.  Nobody watches the same movies anymore, and yet people came together for more than a decade to watch these caped crusaders battle it out against everybody from Loki to Ultron to Thanos.  The movie is already the highest grossing of the year and will doubtless stay that way.  It's two-going-on-three billion dollar global take speaks to just how desperately people were for this conclusion to both the Infinity War (2018) double-feature and the sprawling Infinity Saga itself.
Avengers: Endgame is the highest grossing movie of the year.  It's the second-highest grossing movie of all time, soon to be the unequivocal highest grossing movie of all time based on its spitting-distance $100 or so million dollar deficit relative to James Cameron's Avatar (2009).  It's near-perfect 95% rating on Rotten Tomatoes speaks to the fact that very nearly every single person who saw this movie liked it, and it has similar metrics on other review aggregators as well.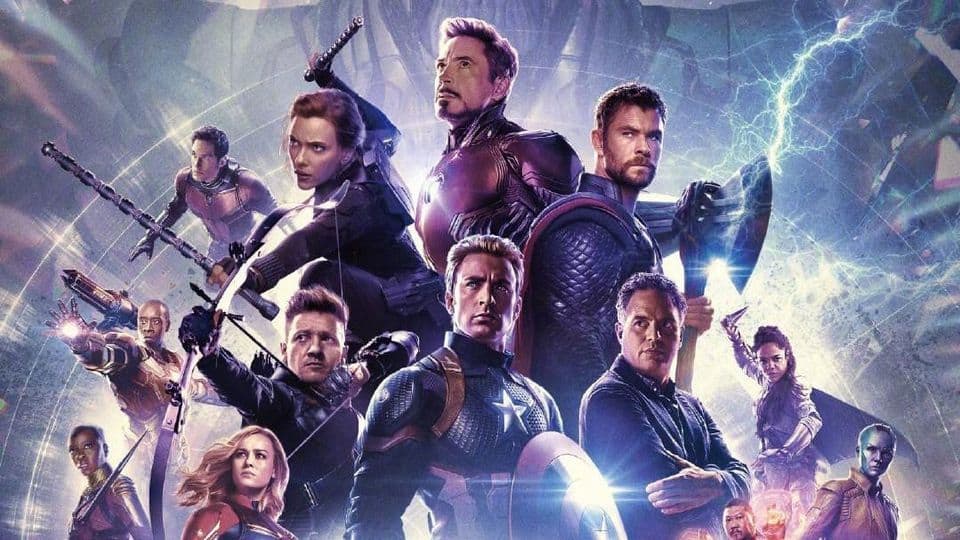 So why is it that some critics see fit to call it a box office disappointment?  In what sense has it fallen short of the loft expectations laid out to it ahead of time?
The fine folks over at Indiewire seem to think that Endgame simply isn't living up to its potential, and I have to question by what metric they're measuring it by.  The movie is very nearly the best movie of the year at its halfway point (the top honor goes to Jordan Peele's remarkable Us).  It has reviews to match.  And in a very little bit here, it will be the highest grossing movie ever made.
Damn near everybody's seen it.  Damn near everybody's liked it.  It is virtually untouchable by any movie, using any metric, that has or will come out in 2019.
And yet it's a disappointment?  I'd love to see what they think a success looks like, that being the case.