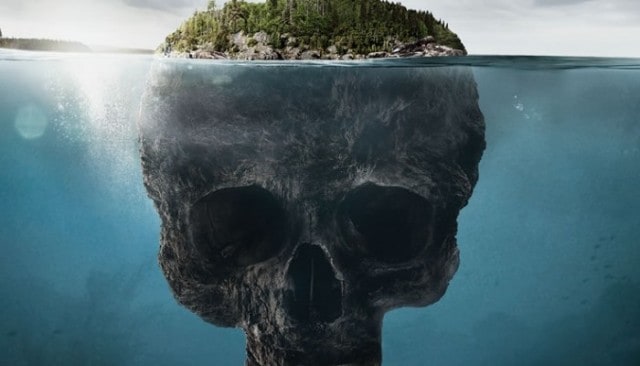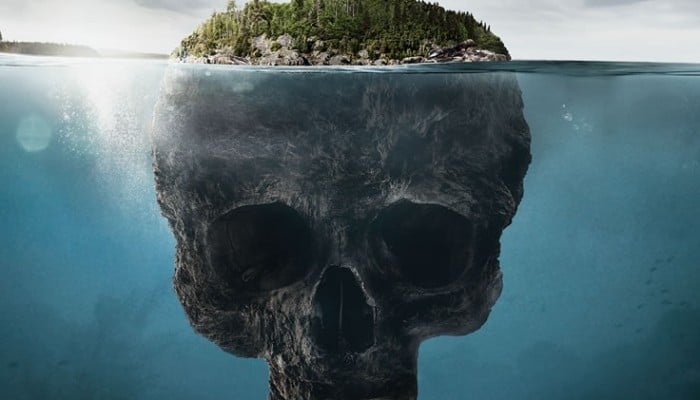 Season 4 of the Curse of Oak Island began on November 15, 2016 with promises of a bigger and better program from the History Channel. For fans, and former fans…well…it's about time. After an entire Season 3 of simply scratching the surface of theories and locations of interest on the island, and with a pace as slow as a snail, many viewers were disgruntled. The frustration came from the promise of excitement and hopes for some real treasure hunting action…whatever that really is. But, the show plodded along with every theory under the sun being presented, and then dead ends with no evidence to conclusively prove any of the theories. Of course, everyone was mesmerized by the hopes of discovery, but everyone was wondering if there would be anything to discover.
This season, Rick and Marty have done an excellent job of sharing their passionate journey as they traverse the island following the paths of the many archeologists, explorers and treasure hunters who have been there before them. The island owns its stories of ancient buried gold, Pirate's secret treasures, mysterious spiritual activities and adventures. Some of the best things the brothers have done for their audience is to give as complete a telling of the island stories as possible. They are as intrigued about the island as the viewers, and that camaraderie of treasure hunters keeps viewers watching the show and hoping right along with the brothers that they will achieve not only success, but answers to the theories. The addition of 450 tons of excavating equipment paired with a mystery centuries old, there is much yet to encounter. Rick and Marty have brought in more experts, and the pace of discoveries on the show seems to be increasing. Many more interesting events are taking place on each episode than in the past, and key historic artifacts are being shown. It's picking up speed at a surprising rate, and fans are loving it.
The show has been ranked number one on History Channel and cable since it began, such is the treasure questing fever. Fans have lived vicariously through the episodes digging for speculative treasure, and they are not ready to give up yet. Though grumblers have posted on social media about the show's slow pace and there are many doubters, it looks as if the forever imaginative hopeful will be looking forward to a Season 5, which as of December 4, 2016, was still pending.